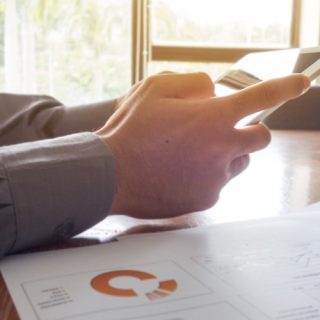 Startups usually are based on human knowledge, creation, and invention – in other words, on intellectual property (IP). If a startup wants to be successful, it must take care of its intellectual property protection from the moment a startup is being started – otherwise, the strategy can collapse and a startup will run into plenty of problems even before it starts to operate.
Our friend TRINITI JUREX has been working with startups and intellectual property matters for many years already. They have accumulated a lot of experience and knowledge that let them deliver real value to startups. This IP Guide for Startups covers all the basics of IP protection that are relevant and very important to startups and enables them to avoid critical mistakes which can make or break a good startup.
We hope that this guide will help startups to create positive change in their world and successfully avoid the mistakes of intellectual property protection. Please note that this guide covers only the basics of intellectual property protection – before making any major decisions we advise startups to consult with IP professionals who will help you to make the best and cost-effective choices.
Download IP Guide HERE. 
2022-04-26