How to Ensure Intellectual Property Protection During the COVID-19 Pandemic?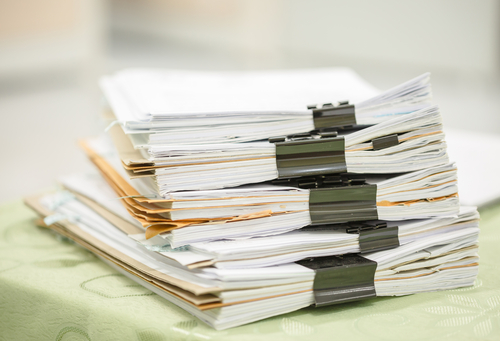 COVID-19 makes a huge impact to the world`s economy and to each and every business, and it is hard to accurately predict consequences. In situations like these the most pressing issues precedes everything else – the safety and welfare of employees, sufficient cash flow, securing new orders and execution of existing ones; and the safety of intellectual property objects is pushed aside. Inadequate administration of intellectual property objects can lead to even larger damages later. 
Below we present the most important aspects of intellectual property protection during crisis:
Do not miss the deadlines to pay the fees – protection of the majority of intellectual property objects depends upon the paid fees, so it is crucial not to miss the deadlines to pay these. The majority of trademarks and patent offices extended the deadlines until the end of the quarantine. Also, if the deadline was missed because of important reasons, quite often the period to pay fees can be renewed. However, do not forget to pay the fees and do not postpone the payments as this can lead to the very end of protection of your intellectual property object, which will have an irreversible damage to your company.
Do not start to use your intellectual property object without properly protecting it. Quite often companies that face difficult financial situation decide that registration of trade marks, designs or inventions can wait for better times and start using them without protection. This leads to a complete loss of protection, because, for example, the invention that was used publicly cannot be patented any more.
Defend your rights. Despite of the fact that the dispute settlement institutions do not hold public meetings during quarantine, they are still working and reacting. So if your company`s rights to intellectual property objects are violated, do not hesitate to go to the police or court during the quarantine. This will help to stop the violation more efficient and to minimize the potential damage. 
If your company is going bankrupt, do not forget that intellectual property objects have their value that should be mirrored in the company`s balance sheet. The amount received after the sale of these possessions can cover quite a lot of company`s debts if they are properly assessed before selling.
TRINITI Managing Partner, Attorney, Patent Attorney Vilija Viešūnaitė