This Week's Opportunities For Startups | July 4-10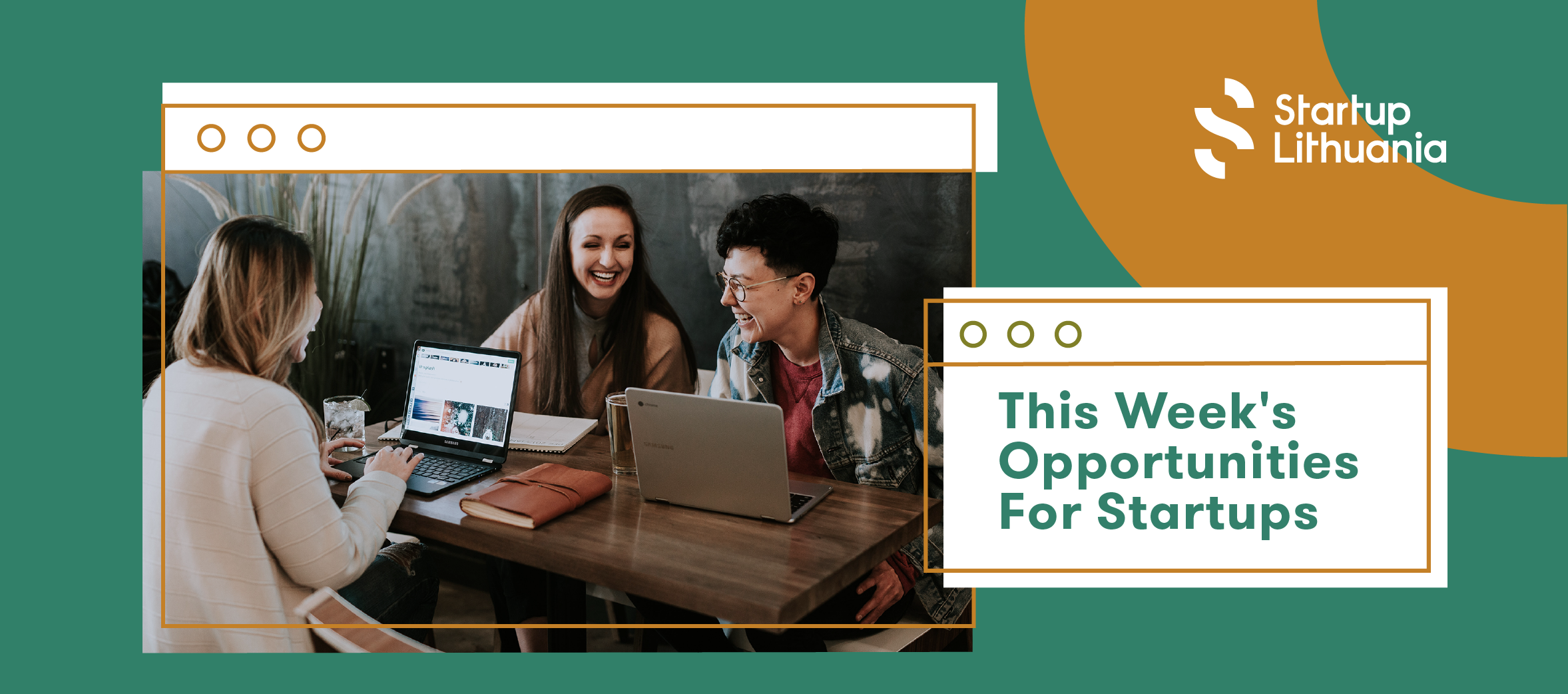 Save your time and concentrate on things that matters. 
Startup Lithuania prepared a list of opportunities, events, and open calls that you might be interested in! Please, check it right now and take every chance that you get:
📣 APPLY FOR FREE TICKETS UNTIL JULY 5 | WEB SUMMIT 2022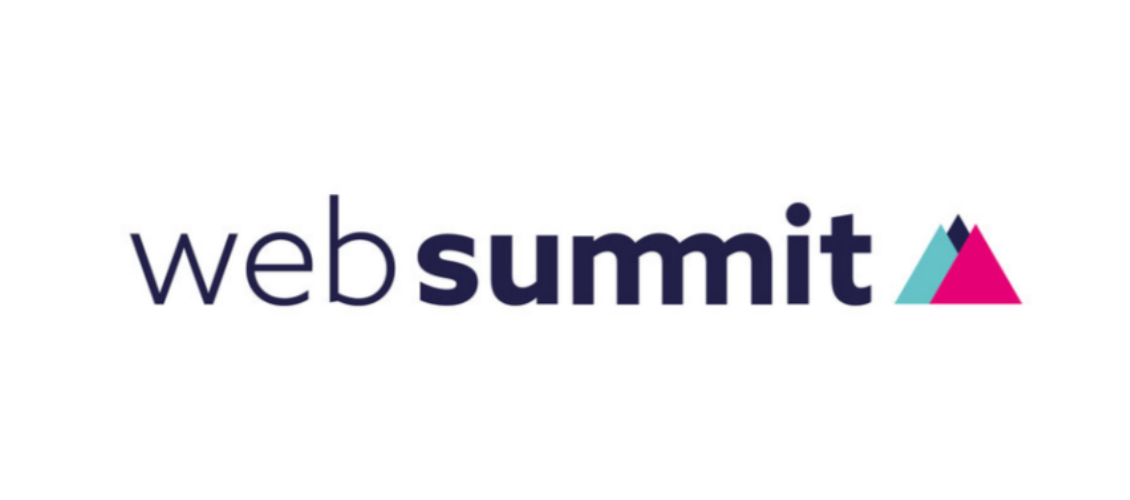 The Web Summit is a 3-day event popular in the startup, investor and corporate community. This year it will be held in 1-4 November 2022. Over 60,000 people are expected to attend (800 speakers, 700 investors, 1,500 startup exhibitors, 200 event partners and 1,500 media members). Eureka is offering 30 companies free access to the event. 
How can you get your free tickets?
Registre here bit.ly/3yxXgRS
Send your pitch deck at irp@eurekanetwork.org mentioning on the subject: "Eureka IRP Application Web Summit 2022″ 
Deadline for application: 05/07/2022
📣 APPLY UNTIL JULY 10 | UP2B | UP2B MARKET DISCOVERY

Market Discovery aims at international B2B startups that already succeeded abroad and are planning to expand to the German market – preferably from the field of IT, digital, Industry 4.0 and deep-tech.
"Up2B Market Discovery" supports startups to take the first steps towards a successful market entry in Germany. You will get a clear picture about the process of an successful market entry – from the foundation to your first employees and office spaces in Mannheim and Heidelberg. You will also get access to the broad network of experts and mentors, expertise you need for a quick and successful start.
You will meet potential clients from established companies in and around Mannheim and Heidelberg in the corporate speed dating, get to know the culture and the lifestyle.
Application deadline: 2022-07-10
Application and more information: here
📣 APPLY UNTIL JULY 15 | EFIB | EFIB'S START-UP VILLAGE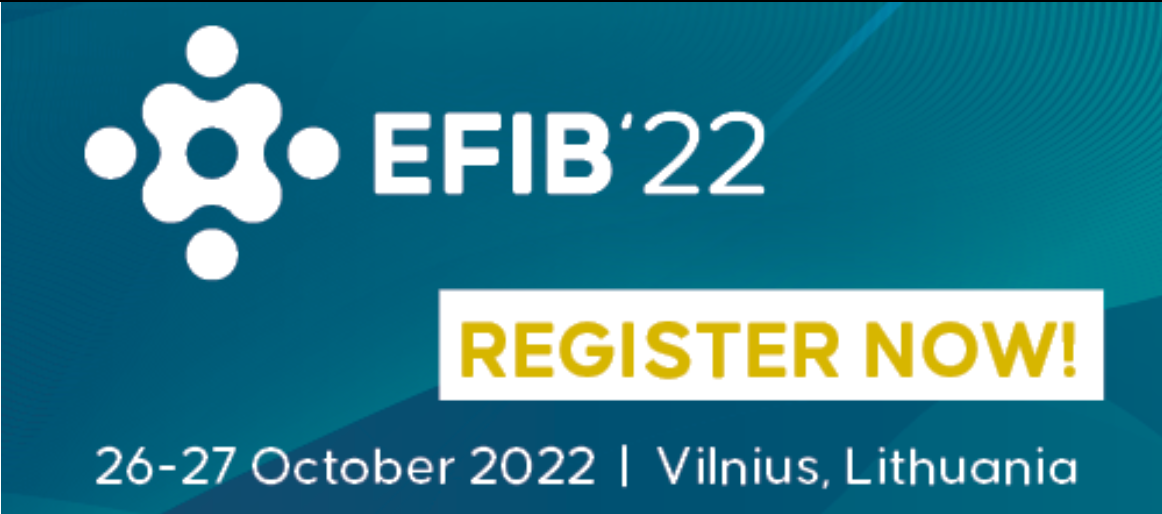 📣 APPLY UNTIL JULY 30 | LITEXPO | BALTTECHNIKA 2022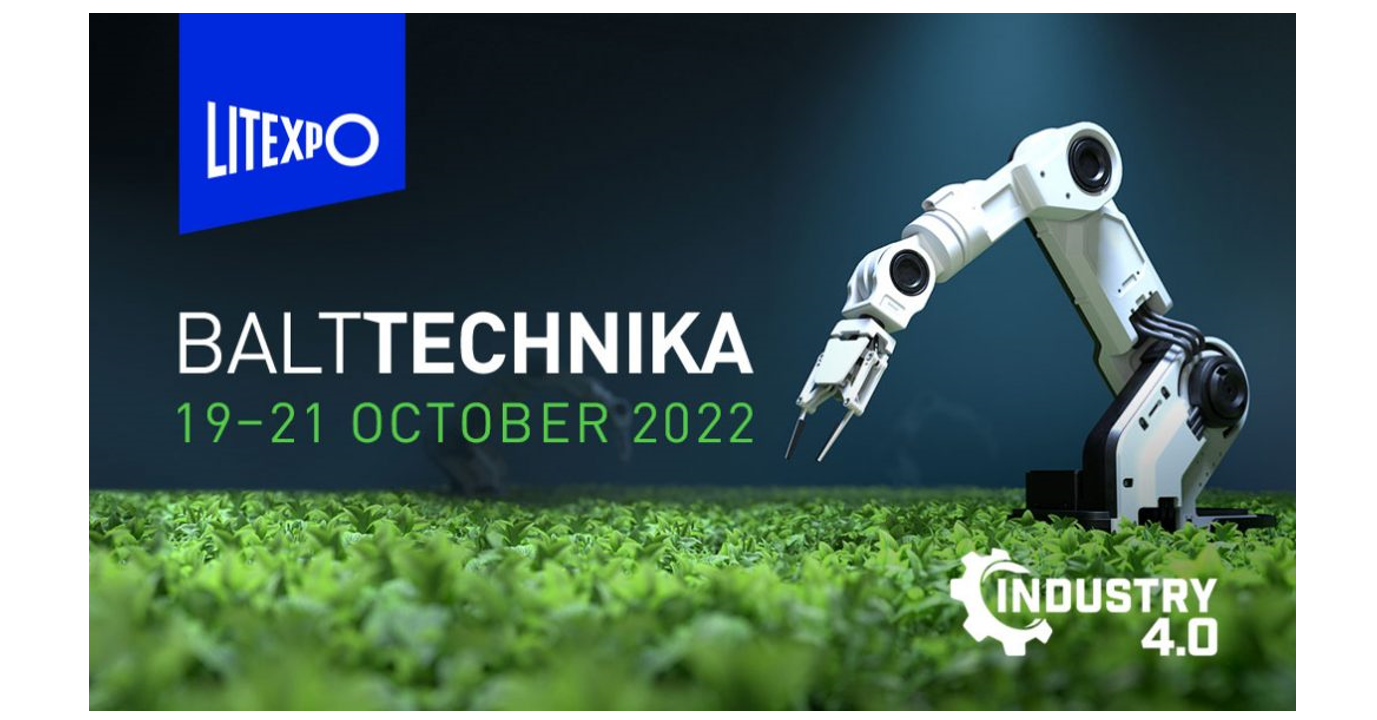 During this engineering industry event you will participate in:
"Making Industry 4.0 Real" conference, showcasing industry best practices and practical business examples on the transformation path. Organised by LINPRA in cooperation with the Association INFOBALT and the German-Baltic Chamber of Commerce AHK. More at industry40.lt.
RestartSMEs: Hackathon & MatchMaking. Industry meets innovators, start-ups and tech-savvy organisations.
B2B business matchmaking event for Lithuanian and foreign industry representatives – REGISTRATION.
(NEW) Innovation Island is a special part of the exhibition, presenting innovative products and solutions of interest to both professionals and the general public. In this exposition, exhibitors will present and visitors will see, test and touch the innovations and technologies born in Lithuania. 
Apply for the Innovation Island: here
Deadline for applications: 2022-07-30