BoostUp! 2022
EIT Manufaturing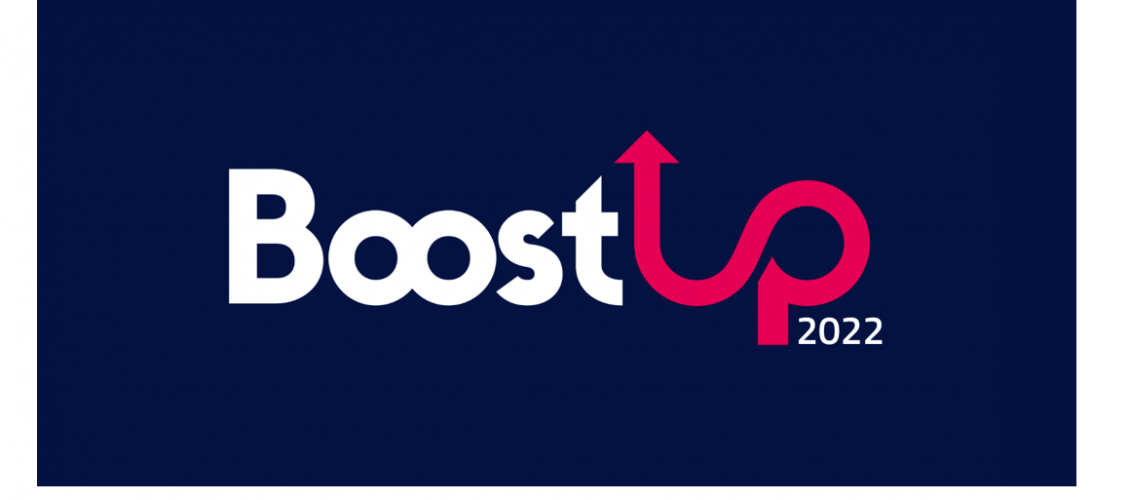 BoostUp! 2022: EIT Manufacturing's annual pan-European competition for startups opens for applications. 
Startups working to move European manufacturing into the future can join a pitch competition to meet industry leaders, woo investors and battle for cash prizes in EIT Manufacturing's BoostUp! 2022 competition. The competition Grand Final will be held in Athens, Greece.
The competition is open to startups that have shown the usefulness of their solution through cooperation with a large manufacturing corporation, either by means of a pilot or a proof-of-concept project to demonstrate the validity of their idea. The competition specifically targets startups with solutions that fall within one of EIT Manufacturing's flagships:
Flexible production systems for competitive manufacturing
Low environmental footprint systems & circular economy for green manufacturing
Digital & collaborative solutions for innovative manufacturing ecosystems
Human-machine co-working for socially sustainable manufacturing
Twenty finalists will be invited to the BoostUp! 2022 Grand Final on 7 October 2022 to showcase their pilot or proof-of-concept and compete for cash prizes and support services. Up to eight startups will be awarded a €20,000 cash prize and a package of services to support them in fundraising and accessing the new market and fundraising markets. There will also be €5,000 cash prizes for the top-ranked startup from a Regional Innovation Scheme country and the top ranked female-led startup.
Applications: Get full details and apply at this link until 31 July 2022, 23:59 CEST.
Questions: To find out more about BoostUp! 2022 and the application process, contact: business.creation@eitmanufactuing.eu
Deadline for Applications: 2022-07-31