This Week's Opportunities For Startups | July 18-24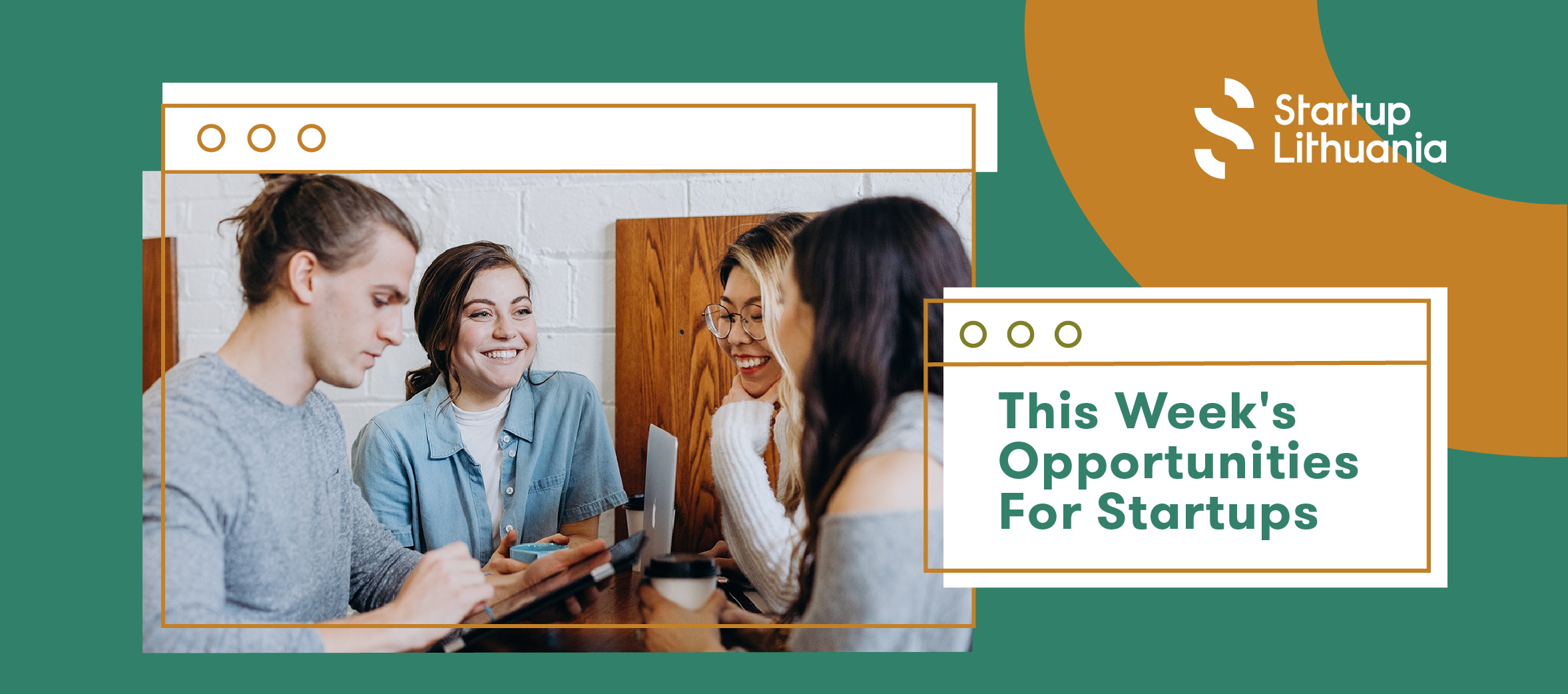 Save your time and concentrate on things that matters. 
Startup Lithuania prepared a list of opportunities, events, and open calls that you might be interested in! Please, check it right now and take every chance that you get:
📣 JULY 19 | GOVTECH LAB | ABCS OF WORKING WITH THE PUBLIC SECTOR: WHERE TO START?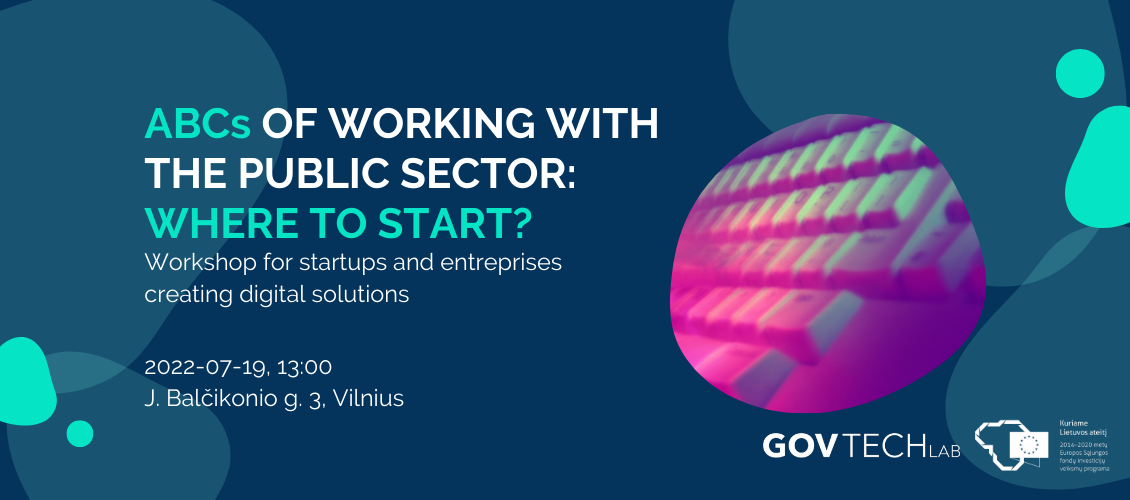 How to start to work with the public sector? How to build connections? How to participate in public procurement? GovTech invites startups and innovative companies to take part in practical workshop where these questions will be answered. During the workshop you will hear insights from field experts and best practice of the companies that already are working successfully with the public sector.
Read more and apply: here
📣 JULY 20 | URBAN TECH | INFO DAY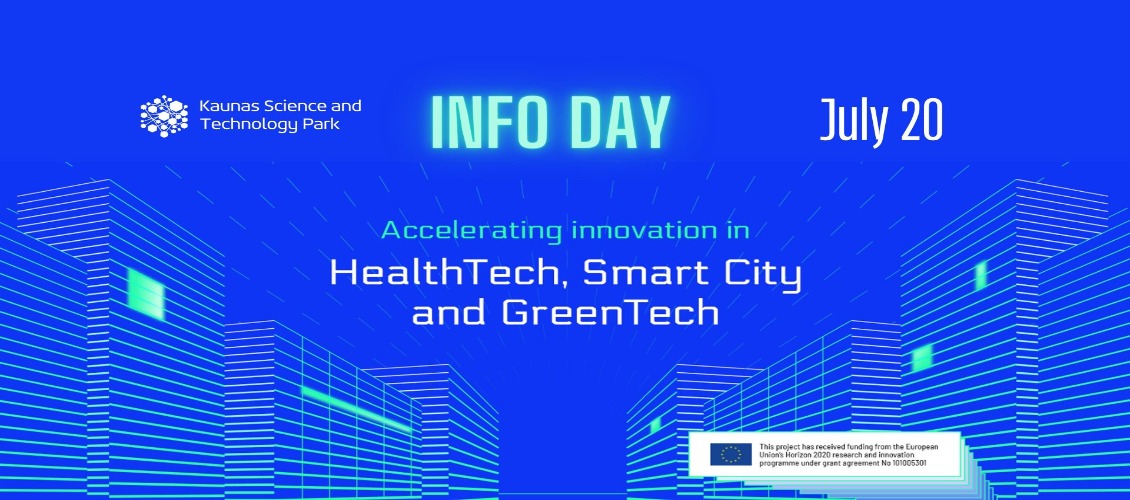 URBAN TECH is here for new inspirations and future collaborations. URBAN TECH Info Day invites startups to meet for a practical talk – how to apply, why and how to accelerate your business with the help of an international team.
We invite you to propose solutions for the following sectors:
Health Tech
Smart City
Green Tech
Registration: here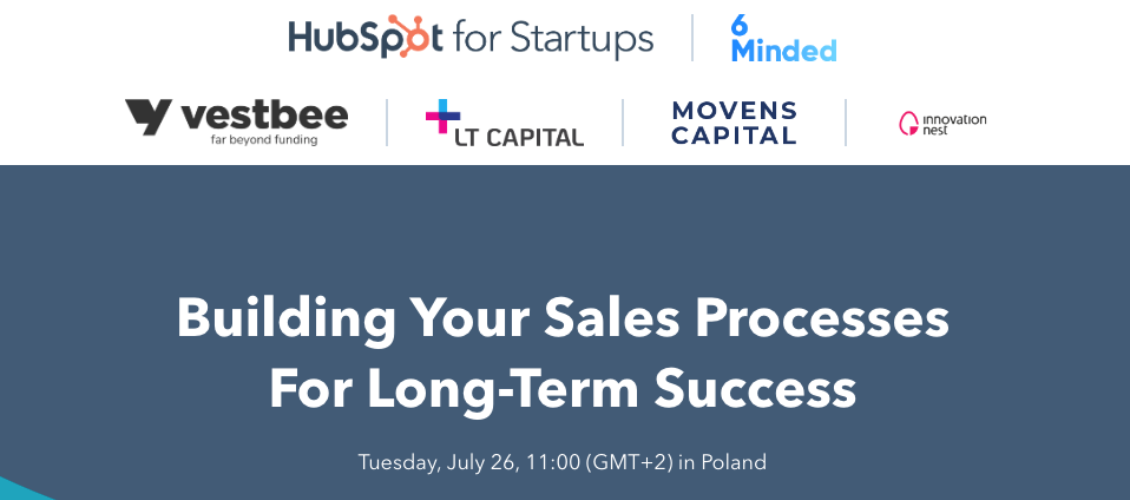 Landing that first client may be daunting, but the real challenge begins when times come to scale. To achieve consistency in winning deals regardless of your sales team's size, you need a structured, disciplined, and repeatable approach to engaging leads. You will develop the basics of this during this Webinar!
What we will cover?
-Why getting a pipeline is essential for startups (one hint: investors like structured data).
-What to consider when building a pipeline.
-Why do you need CRM.
Date ant time: July 26, 11 am
Registration: here
📣APPLY UNTIL JULY 28 | IMAGURU VILNIUS HUB | PITCH IMAGURU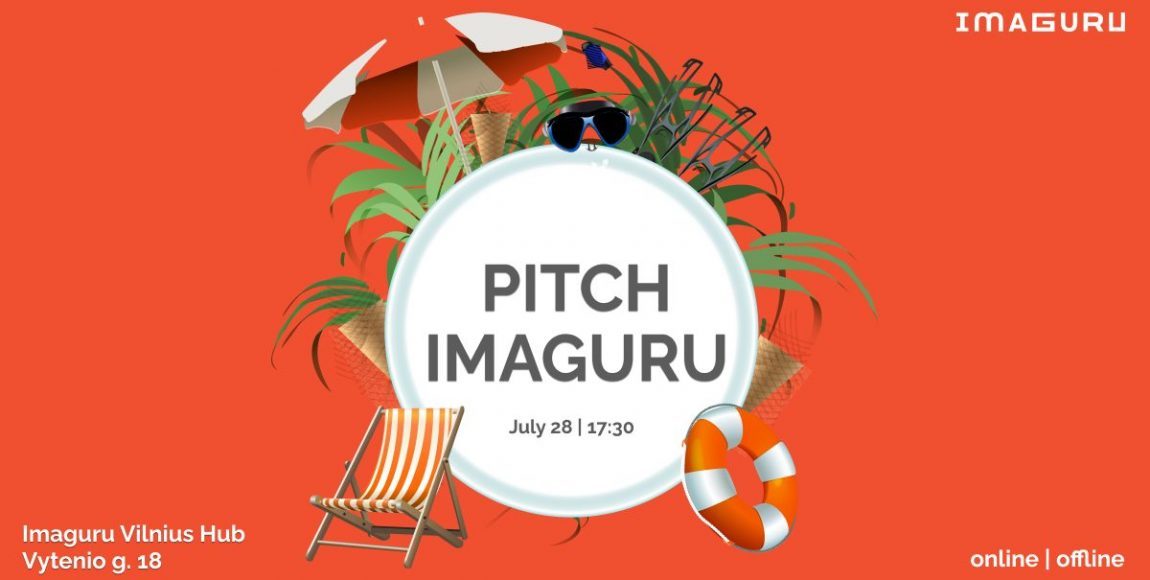 Pitch Imaguru networking event brings together the startup community, founders and entrepreneurs, tech talent, angels and experts to discuss startup companies at an early stage, to look through opportunities to grow and to expand the network.
The theme is traveling and vacation, so all the pitchers will be the founders of the startups in this TravelTech field. Come on July 28 17:30 at Imaguru Startup Hub office to listen to the pitches, give some feedback and join a mid-summer networking session.
Registration: here 
📣APPLY UNTIL JULY 29 | COMEUP | COMEUP 2022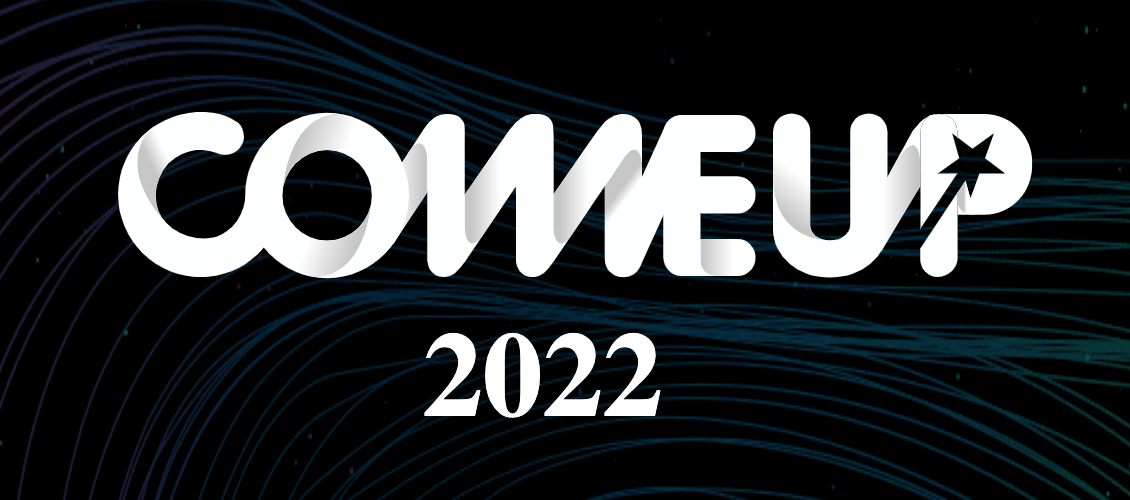 Global Startup Festival, COMEUP 2022 is Korea's biggest startup festival that is scheduled to take place from November 9 to 11. Any startup around the globe can registre to showcase their startup in this global event!
During the event you will participate in the On-stage Pitching, Pitch to a wide range of global audience, get feedback from top notch investors and various rewards, get in-depth office hours with top-tier investors and entrepreneurs, participate in workshops to boost pitching skills and more. 
Apply here: here
Deadline for Applications 2022-07-29
📣APPLY UNTIL JULY 29 | HMG | ZERO1NE ACCELERATOR 2022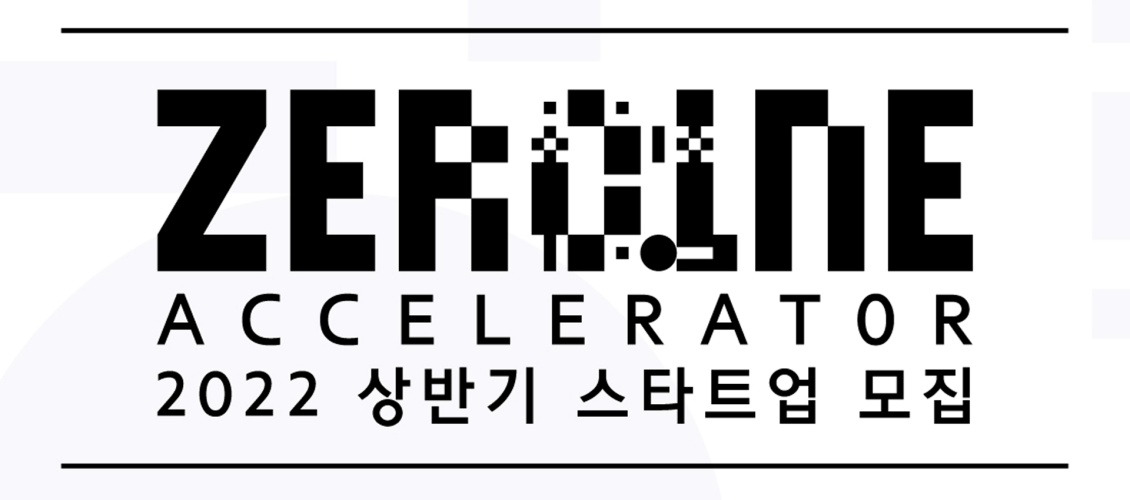 Now startups can registre for the ZER01NE ACCELERATOR Second Half Open Call.
arget: Startups eligible to participate in 7 projects derived by HMG
– Investment Stage: Seed toSeries A preferred (above Series B may also apply)
– Minimum Qualification: Startup must be incorporated, registered, and legal entity
– Main Themes: ENERGY, MOBILITY, LOGISTICS, CONSTRUCTION, SMARTFACTORY, MATERIALS
More information and application: here 
Deadline for Applications: 2022-07-29
📣 APPLY UNTI JULY 29 | TMFORUM | NEXT20 STARTUP PROGRAM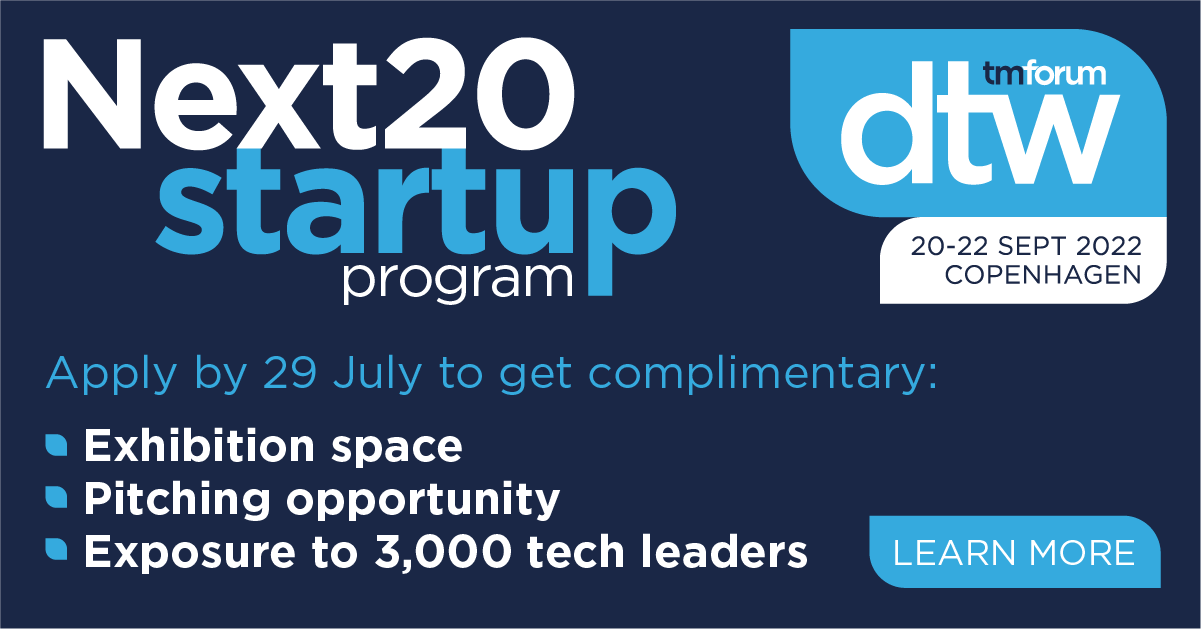 The Next20 startup program connects startups with communication service providers (CSPs) and technology suppliers to strengthen the ecosystem and inspire the next wave of innovation and growth. Participating startups will get access to 3,000+ global tech leaders to ignite conversations and build partnerships that scale. 
The Next20 startup are looking for startups working with technologies like AI, ML, 5G, Quantum, AR/VR, or no-code among many others to help address some of the following challenges:
Networks: Building a truly cloud native network that enables zero-touch automation
Growth: Seizing the enterprise opportunity and future of connectivity
Intelligence: Manage and extract value from data to deploy AI/ML at scale
People: Becoming a leading industry for the implementation of ESG
Read more and apply: here
Deadline for Applications: 2022-07-29
📣 APPLY UNTIL JULY 30 | LITEXPO | BALTTECHNIKA 2022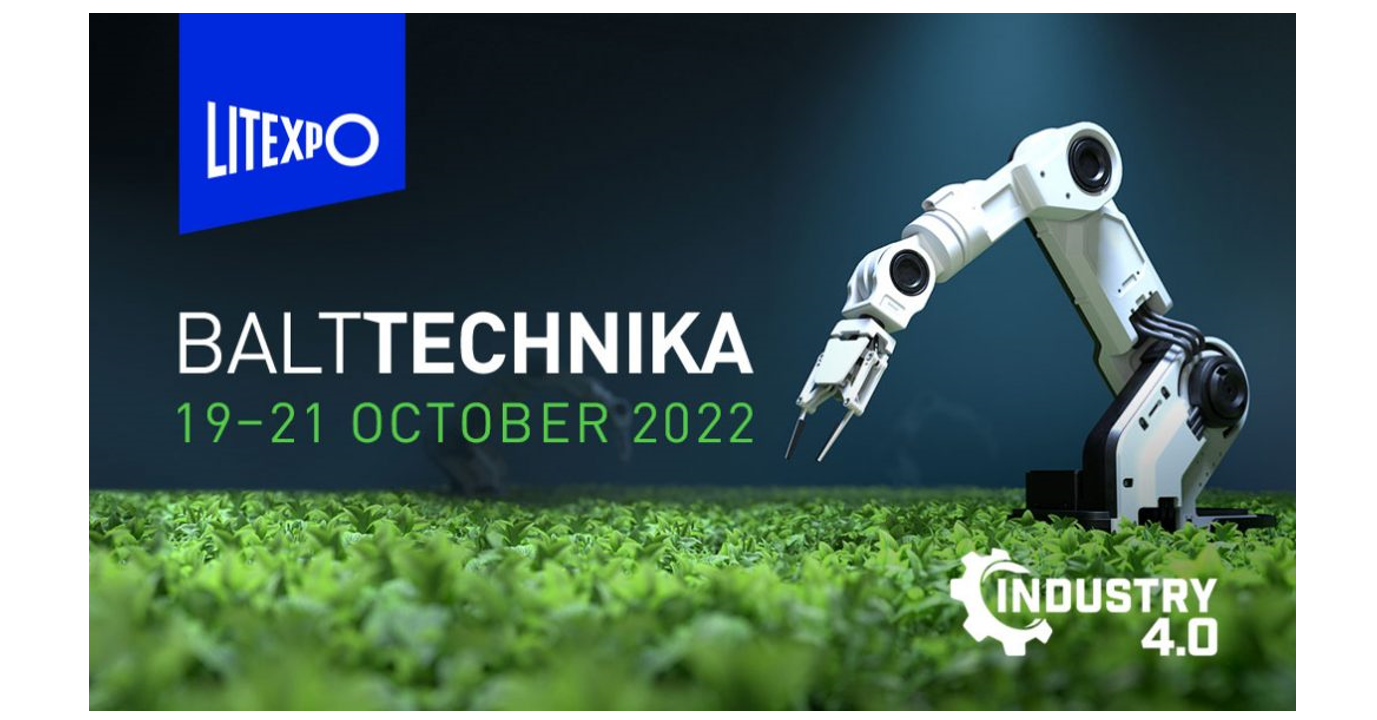 During this engineering industry event you will participate in:
"Making Industry 4.0 Real" conference, showcasing industry best practices and practical business examples on the transformation path. Organised by LINPRA in cooperation with the Association INFOBALT and the German-Baltic Chamber of Commerce AHK. More at industry40.lt.
RestartSMEs: Hackathon & MatchMaking. Industry meets innovators, start-ups and tech-savvy organisations.
B2B business matchmaking event for Lithuanian and foreign industry representatives – REGISTRATION.
(NEW) Innovation Island is a special part of the exhibition, presenting innovative products and solutions of interest to both professionals and the general public. In this exposition, exhibitors will present and visitors will see, test and touch the innovations and technologies born in Lithuania. 
Apply for the Innovation Island: here
Deadline for applications: 2022-07-30
📣 APPLY UNTIL JULY 31 | EIT MANIFACTURING | BOOSTUP! 2022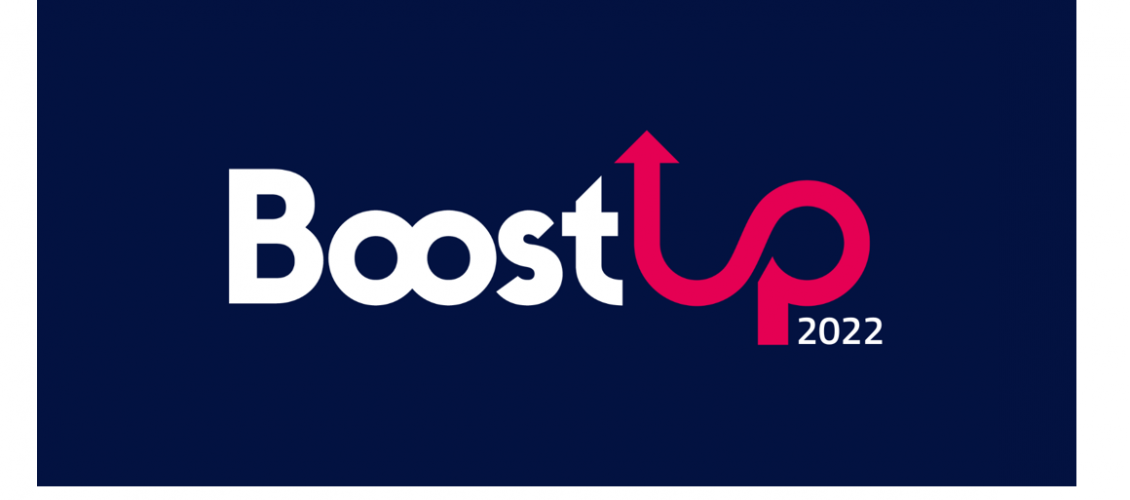 Startups working to move European manufacturing into the future can join a pitch competition to meet industry leaders, woo investors and battle for cash prizes in EIT Manufacturing's BoostUp! 2022 competition. The competition Grand Final will be held in Athens, Greece.
The competition is open to startups that have shown the usefulness of their solution through cooperation with a large manufacturing corporation, either by means of a pilot or a proof-of-concept project to demonstrate the validity of their idea.
Twenty finalists will be invited to the BoostUp! 2022 Grand Final on 7 October 2022 to showcase their pilot or proof-of-concept and compete for cash prizes and support services. Up to eight startups will be awarded a €20,000 cash prize and a package of services to support them in fundraising and accessing the new market and fundraising markets. There will also be €5,000 cash prizes for the top-ranked startup from a Regional Innovation Scheme country and the top ranked female-led startup.
Registration: here
Deadline for Applications: 2022-07-31
📣 APPLY UNTIL AUGUST 31 | STARTUP WISE GUYS | WIS GUYS SAAS-BILBAO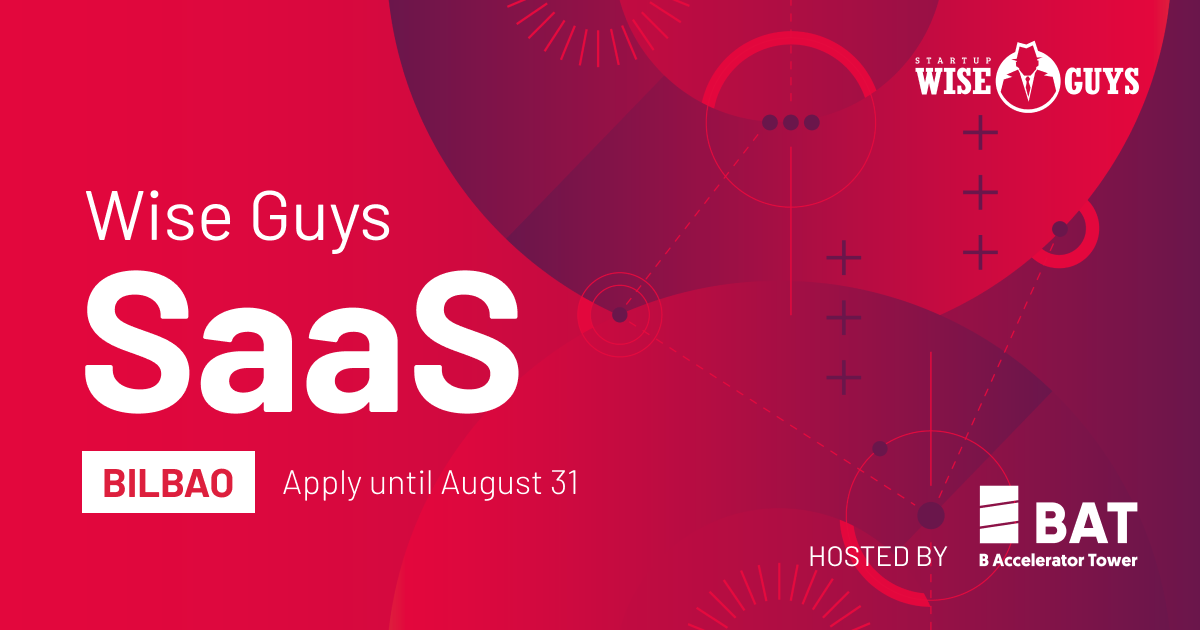 Applications are now open for the first-ever Wise Guys SaaS-Bilbao acceleration program, hosed by BAT B Accelerator Tower. Wise Guys are looking for B2B SaaS startups with initial traction, MVP, and a solid and passionate team with global ambitions! Selected startups will receive access to.
Get up to €200K convertible investment (170K cash + 30K program) with a €300K follow-on possibility, benefit from meeting top-notch industry experts: 350+ mentors, 200+ investors, and 600+ alumni, join the intensive 5-month startup accelerator program power-packed with cutting-edge industry knowledge and expertise and accelerate your growth at a modern coworking space full of like-minded challengers and game-changers. 
Deadline for Applications: 2022-08-31