BALTTECHNIKA 2022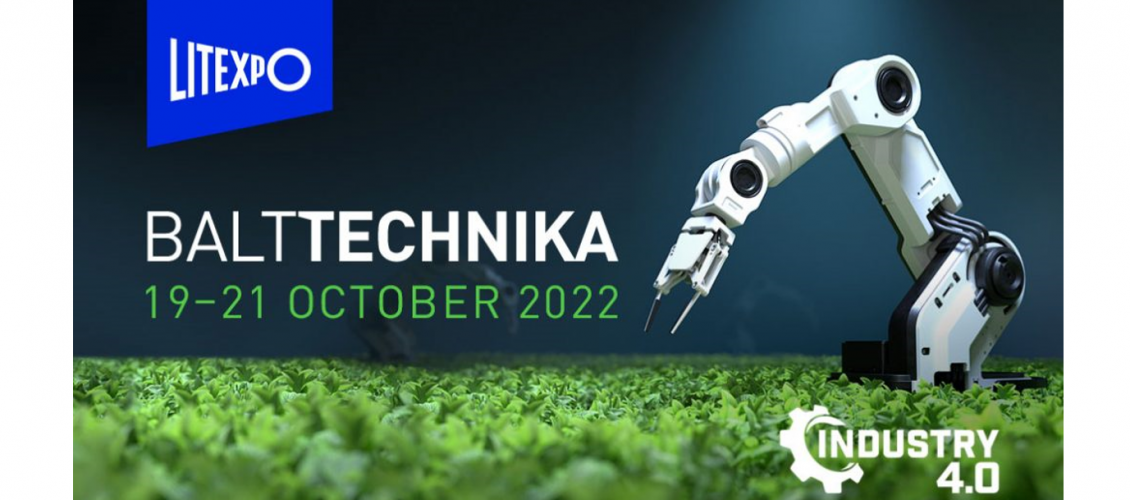 BALTTECHNIKA 2022 is the only and the most important event of the engineering industry year in Lithuania. 
Its mission is to present the country's engineering and technology industry companies, their achievements, and potential to professionals and the general public, and to encourage the establishment of collaborative relationships between business and scientific institutions, traditional industry, innovators, and startups. 
The focus is on the engineering and technology industry, including advanced manufacturing solutions, products, and innovations. The focus will be on transport, mobility, renewables, sustainability, smart manufacturing solutions such as robotics, digitisation, artificial intelligence, etc.
Events:
"Making Industry 4.0 Real" conference, showcasing industry best practices and practical business examples on the transformation path. Organised by LINPRA in cooperation with the Association INFOBALT and the German-Baltic Chamber of Commerce AHK. More at industry40.lt.
RestartSMEs: Hackathon & MatchMaking. Industry meets innovators, start-ups and tech-savvy organisations.
B2B business matchmaking event for Lithuanian and foreign industry representatives – REGISTRATION.
(NEW) Innovation Island is a special part of the exhibition, presenting innovative products and solutions of interest to both professionals and the general public. In this exposition, exhibitors will present and visitors will see, test and touch the innovations and technologies born in Lithuania.
Registration for the Innovation Island is open to companies producing innovative products and offering solutions, scientific and educational institutions, start-ups, and exhibitors of Balttechnika 2022 who have products or solutions that would be interesting to the general public.
We invite you to apply and show the world your innovation – HERE!
Terms of participation in the Innovation Island – HERE.
IMPORTANT!
Registration is not a confirmation of participation, only selected participants will be contacted by email.
Applications for Innovation Island will be accepted until 30 July 2022!
Become part of the most important engineering industry event in Lithuania!