This Week's Opportunities For Startups | June 20-26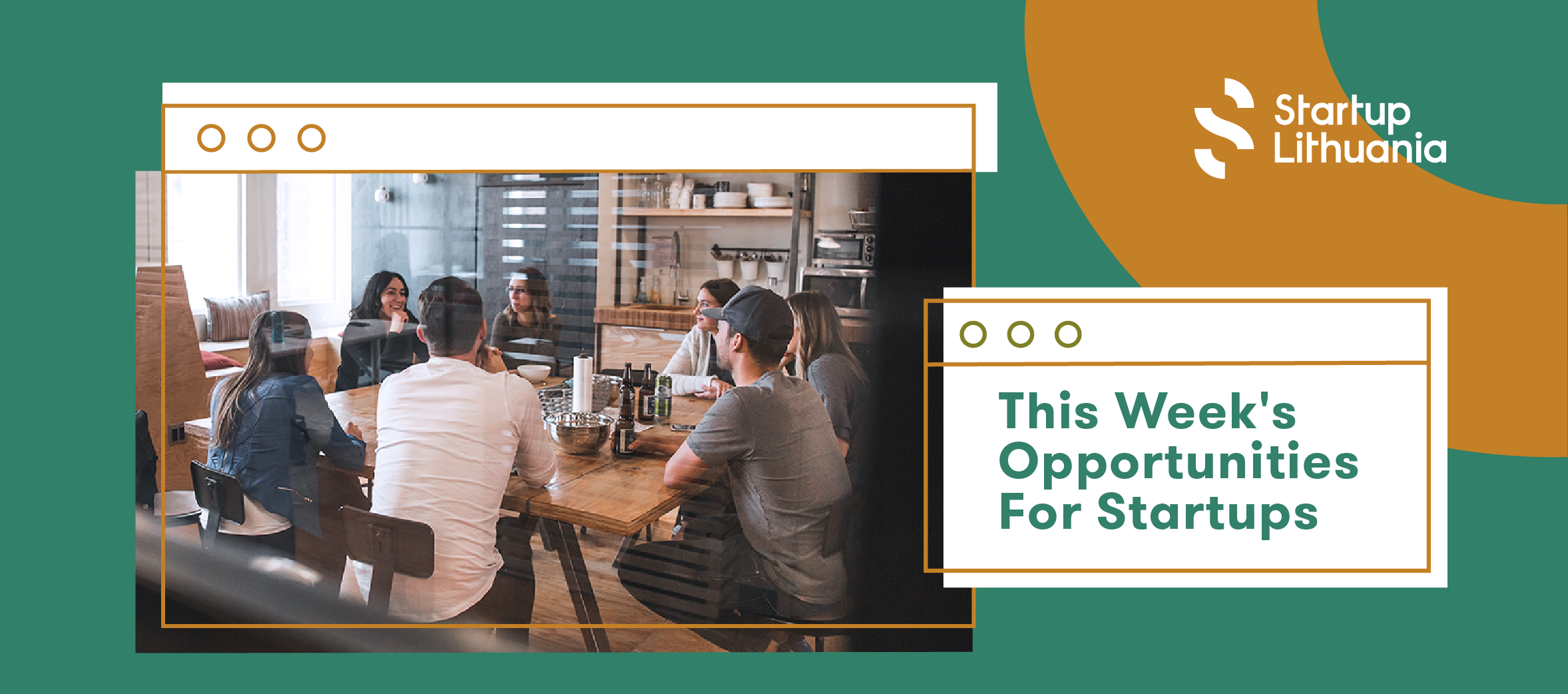 Save your time and concentrate on things that matters. 
Startup Lithuania prepared a list of opportunities, events, and open calls that you might be interested in! Please, check it right now and take every chance that you get: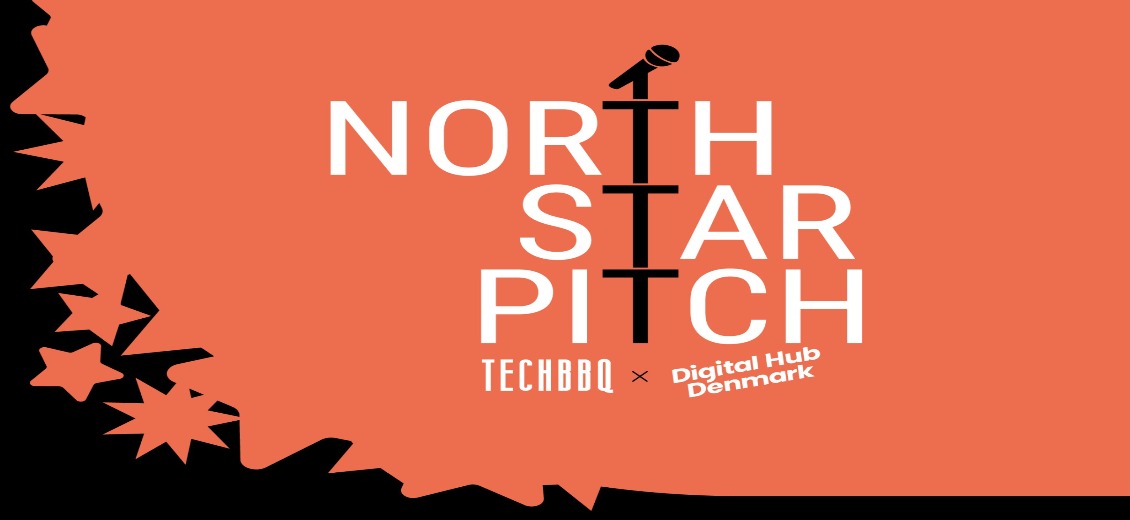 TechBBQ and Digital Hub Denmark are once again excited to bring you the North Star Pitch Competition. 10 Nordic and Baltic startups will be selected to pitch on stage during the TechBBQ 2022 Summit.
The winning startup will receive 40,000 DKK (~5,300 EUR) prize money.
Application is open for startups, that: are based in a Nordic or Baltic country; are less than 5 years old; have at least launched an MPV and have their own website; are an independent company (not a subsidiary); have a unique software product/solution or are working on their own connected hardware device.
Deadline for Applications: 2022-06-21
Read more and apply: here

TechBBQ and SOLIDWORKS are excited to continue this competition and expand its Geo this year. The top six startups will pitch on stage during the TechBBQ 2022 Summit.
The winner will pocket 75,000 DKK (~10,000 EUR) prize money. Up to 30 runner-up applicants will be given a TechBBQ ticket.
What awaits the top six startups?
Gain exposure on stage in front of an audience including VCs, press, and partners
Interview opportunity with TechBBQ's Head of PR & Communication
Benefit from pitch training to help prepare
Two tickets to attend TechBBQ
Application is open for startups, that: are based in a country within the Nordics, Baltics, Benelux, UK or Ireland; have a hardware component to their product; are early stage (At latest registered within 2017. Limit of €5M in lifetime funding received and/or €5M in revenue).
Deadline for Applications: 2022-06-21
Read more and apply:here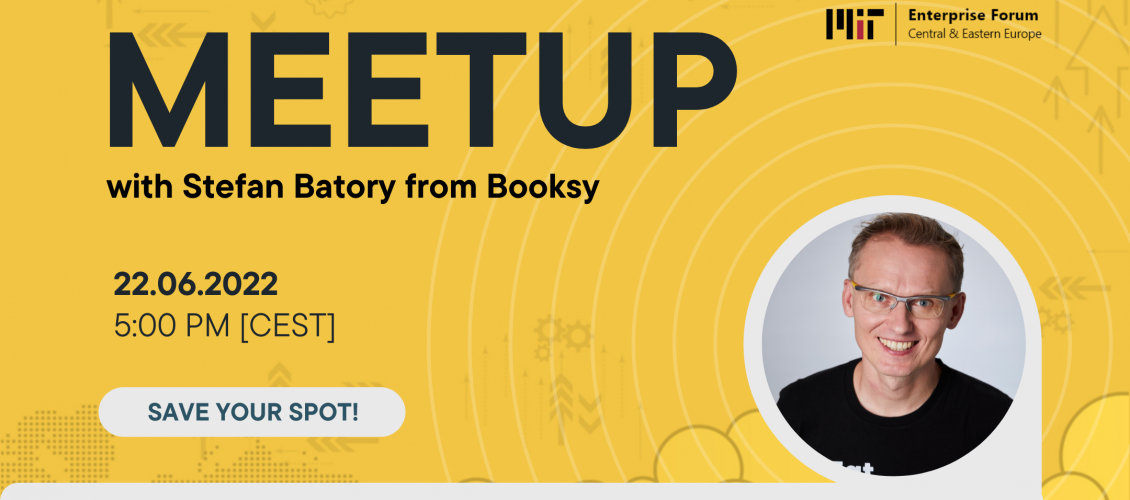 Booksy is the world market leader in online booking of services in the Health & Beauty industry and you can meet it's CEO Stefan Batory.
During the event you will hear:
📌 Business success story by Stefan Batory
📌 Information about the MIT Enterprise Forum CEE acceleration program to help you scale up your business.
📌 Information about our Poland Prize, designed to help international startups enter a lucrative market and receive up to EUR 60 000 of non-equity grant!
📌Possibility to meet with the partners of our acceleration program in direct one-to-one meetings – Adamed, MCX, Bank Pekao SA, PZU SA, Rossmann, Saint Gobain, Unimot and Żabka Polska!
Date and time: MeetUp starts on June 22 at 5:00 PM (CEST)
More details and registration: here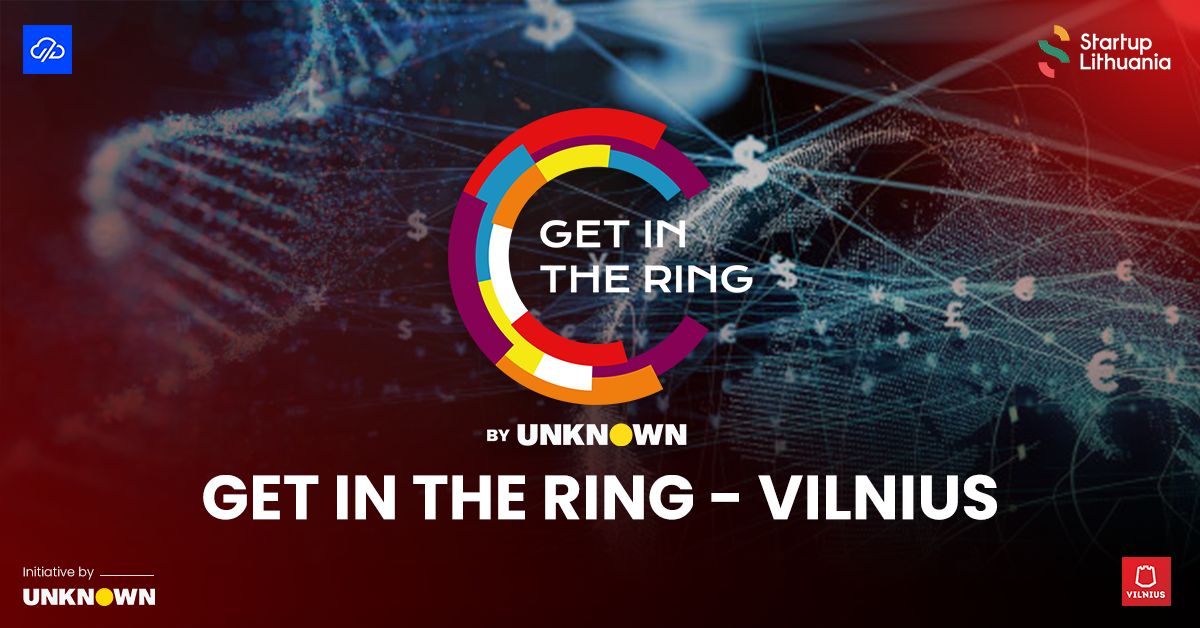 Get in the Ring Vilnius aims to identify the most promising Lithuanian startups and scale-ups working in the domains of Biotech and Fintech for the opportunity to test, scale and prove their solutions with investors, corporates and governments.
At Get in the Ring Vilnius, founders and their solutions have the opportunity to test and prove their solution with leading corporates and investors, earn investment opportunities, get global exposure, win a ticket to the Global Meetup 2022.
Event date: 28th June
More about the event: here
📣 APPLY UNTIL JUNE 30 | MIT EF CEE | MIT ENTERPRISE FORUM CEE AUTUMN 2022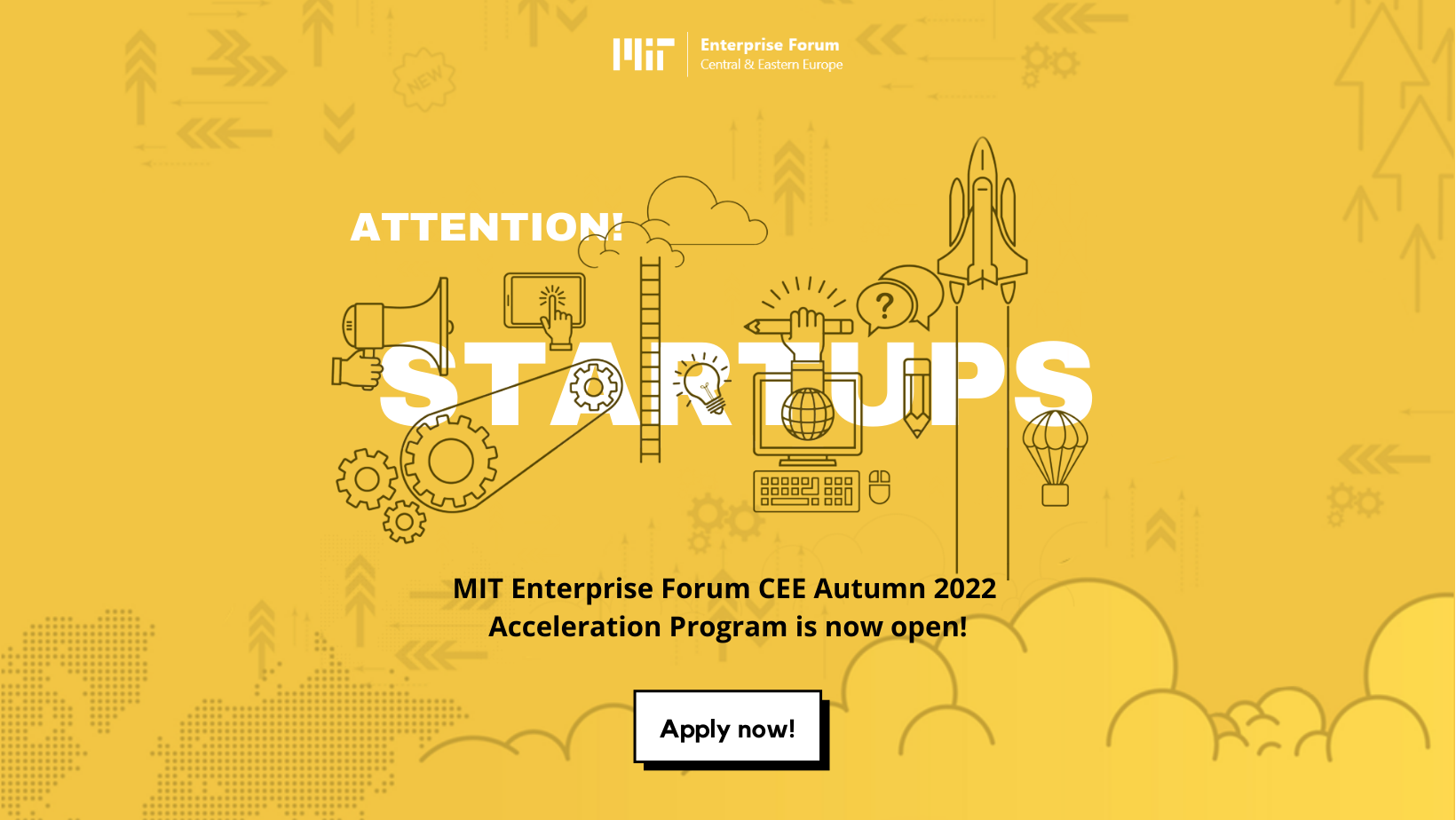 Attention Startups! The new MIT Enterprise Forum CEE Acceleration Program is kicking off again! If you are an international startup – you will have the opportunity to receive up to €10,000 grant for soft-landing and up to €50,000 grant for product development and PoC with our corporate partners.
Coming up for you:
☑️ 4 weeks of workshops
☑️ The practical support of over 100 international mentors from all over the world
☑️ Peer-to-peer mentoring
☑️ Opportunity to pilot your solution / product in partner companies such as Adamed, MCX, Żabka Polska, Bank Pekao S.A., PZU, Rossmann, Saint-Gobain and Unimot.
Deadline for Applications: 2022-06-30
Application and more information: here
📣 APPLY UNTIL JULY 10 | UP2B | UP2B MARKET DISCOVERY

Market Discovery aims at international B2B startups that already succeeded abroad and are planning to expand to the German market – preferably from the field of IT, digital, Industry 4.0 and deep-tech.
"Up2B Market Discovery" supports startups to take the first steps towards a successful market entry in Germany. You will get a clear picture about the process of an successful market entry – from the foundation to your first employees and office spaces in Mannheim and Heidelberg. You will also get access to the broad network of experts and mentors, expertise you need for a quick and successful start.
You will meet potential clients from established companies in and around Mannheim and Heidelberg in the corporate speed dating, get to know the culture and the lifestyle.
The program is free of charge, the startups only have to cover the costs for travel and accommodation.
Application deadline: 2022-07-10
Application and more information: here
📣 APPLY UNTIL JULY 15 | EFIB | EFIB'S START-UP VILLAGE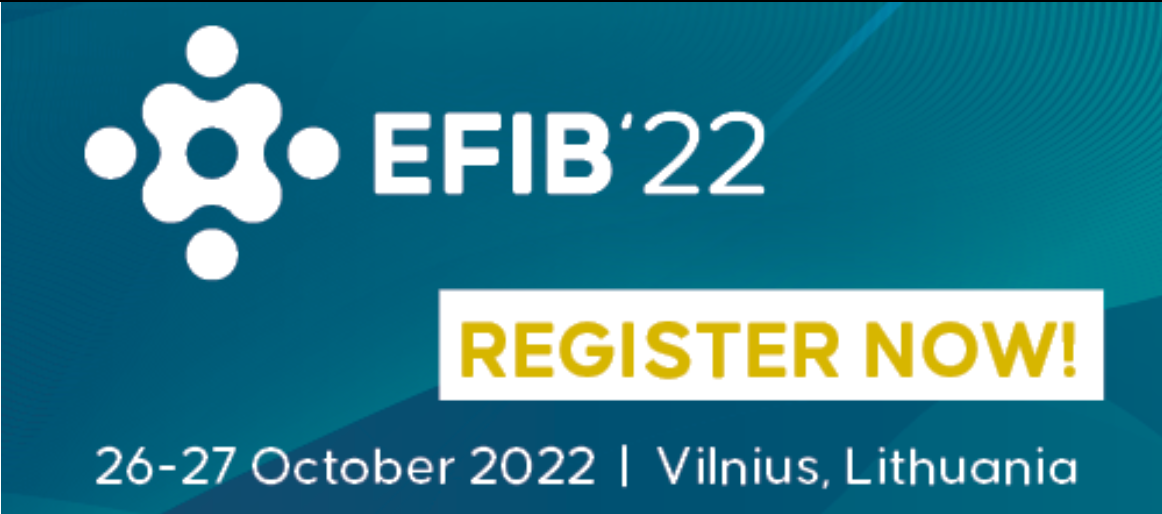 EFIB's Start-up Village is a central meeting point in the exhibition area, bringing together innovative young businesses with investors as well as industrial corporations. It offers a number of founders who are active in industrial biotechnology and the bioeconomy strong visibility to the approx. 500 EFIB attendees, while providing a valuable opportunity for networking and exchange.
Start-up Village invite founders to apply for the Start-up Village if they are active in industrial biotechnology and bioeconomy with a business focus on new bio-based technologies, services, or industrial application for the following areas/sectors of Food, Feed and nutrition, Bioprocesses and Technologies, sustainable Biomaterials. 
Application deadline: 2022-07-15
Read more and apply: here