EUHubs4Data
Innovation Action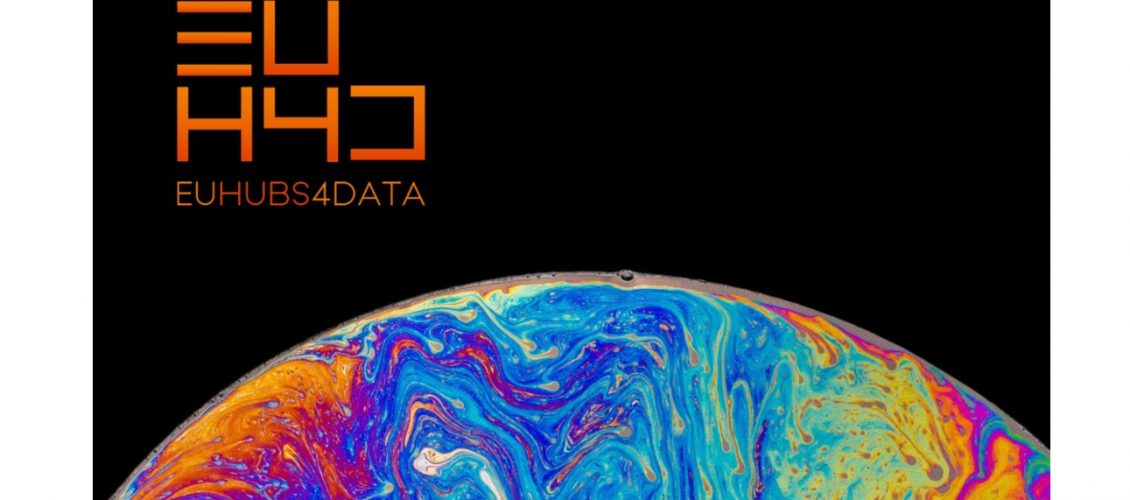 About
EUHubs4Data is an Innovation Action project co-funded by the European Union to set up a European federation of Data Driven Innovation Hubs, aimed at establishing as the reference on innovation and experimentation on Big Data, and which will ensure access to SMEs in their respective regional ecosystems to a global catalogue of data sources and federated data driven services.
What are the benefits?
€60k funding per experiment
Access to advanced assets on Big Data
Technical & business coaching and follow-up support by DIHs
Visibility and promotion
Exploitation plan
Digital & Business skills
Maximum funding amount
€60,000
Guidelines for Applicants can be found HERE. 
More information and application HERE.
Deadline for Applications: 2022-02-01