FutureLaw 2024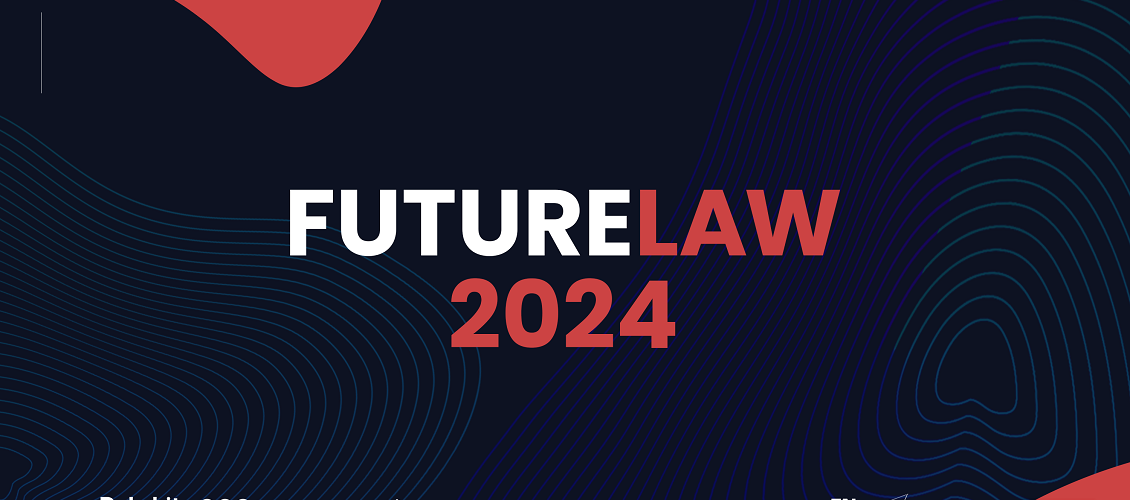 FutureLaw is the premier legal-tech conference in the Baltics and one of the biggest legal innovation conferences in the Baltics and Nordics regions, committed to promoting sustainability, inclusivity, and ethical values. Our lineup of 50+ speakers cover a wide range of topics, including the future of legal services, AI and automation, data privacy and security, regulatory compliance, and much more.
We are passionate about creating a platform where lawyers, entrepreneurs, academics, and policymakers can learn, network, and collaborate to shape the future of law.
We explore the latest legal-tech innovations and trends, learn from industry experts and pioneers, and connect with professionals from all over the world. Whether you're a legal practitioner, a technology enthusiast, or simply interested in the intersection of law and technology, this is the event for you!
Tickets: FutureLaw 2024 – Baltic's Largest Legal Innovation Conference
Discount code for Lithuanian startups: SUL20
NB! Call for LegalTech Startups of Lithuania! Fill in this form to be included into the LegalTech Map for the Baltic states!