EIT Digital Accelerator
EIT Digital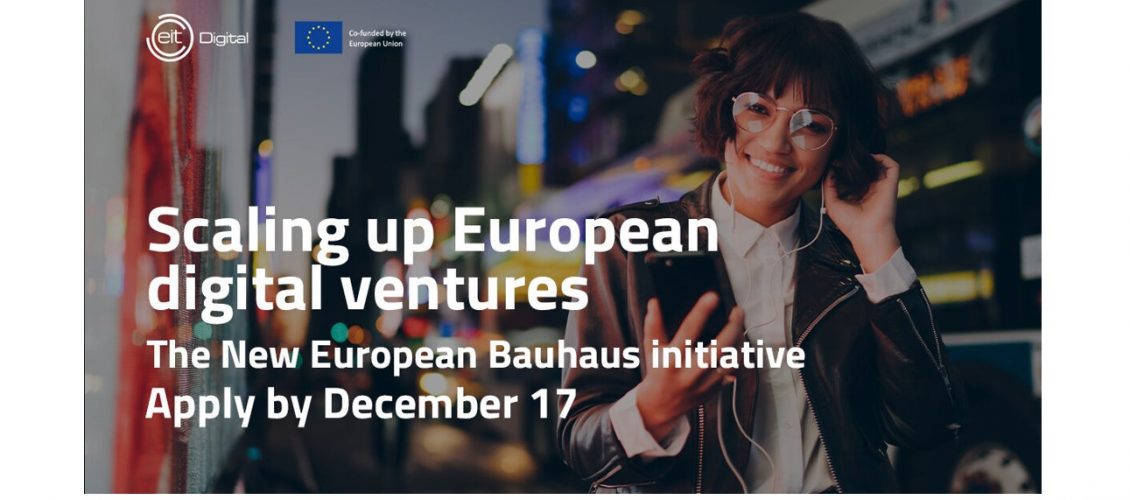 About
EIT Digital Accelerator's mission is to support fast-growing European digital deep tech ventures to become prominent global players. Its team of venture capital & business experts specialises in deep tech and leverages a pan-European network of investors and top corporations to help your company raise Series A & Series B founding, expand your market share and acquire international customers.
The programme is targeted at scaleups that are leveraging the power of digital transformation to create innovative solutions and products across industries, cities and communities integrating circularity, inclusion and aesthetics in order to foster green, safe and sustainable future.
Calling for
Fast-growing European 'deep tech' startups in growth stage (scaleups) with a differentiating product offering that leverages sophisticated, hard-to-reproduce digital technologies. Ideally you are looking to raise Series A or B funding in the near future and/or expand your market presence in Europe.
What you will get
The best 4 companies will receive a full year of tailored international growth support by the EIT Digital Accelerator worth €50,000 to scale up their business.
Raise your next Series A or Series B funding round from European investors in a faster and smarter way with the support of the Access to Finance team
Deadline for Applications: 2021-12-17