Wellstreet, One Of Scandinavia's Most Active Investors in Seed and Early Stage Startups, is Coming to Startup Fair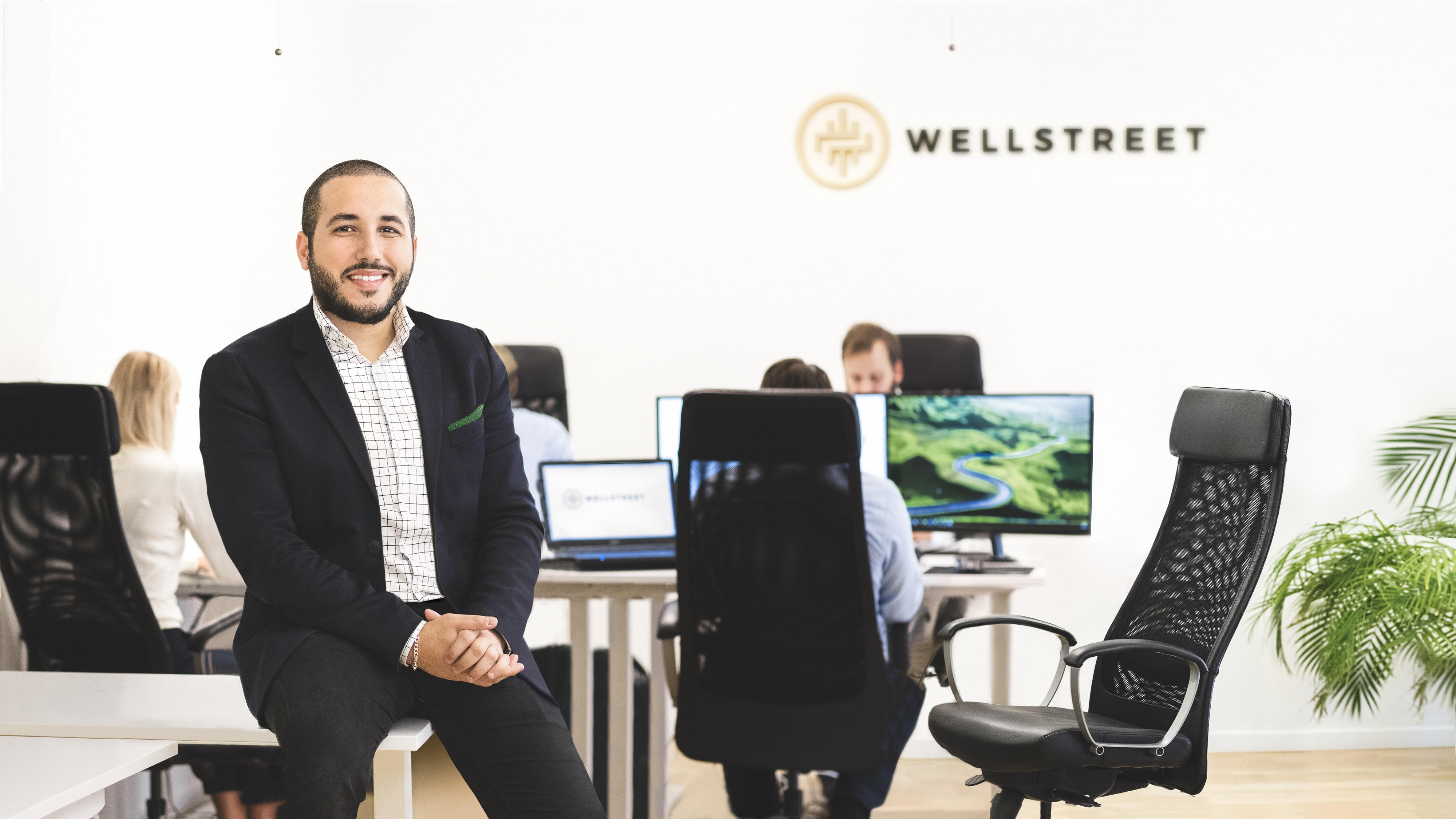 Startup Fair. Growth, one of the top startup events in the Baltic and the neighboring countries, which will take place in Vilnius on 16-17 May 2018 for the sixth time already, is becoming a central event not only for the startups, but also for the most active investors in the region.
"It's no coincidence that this year we gave one of the most important startup community's events – Startup Fair – the code name "Growth". We think that the time has come to grow significantly – we've done a good deal of groundwork, witness an ever-increasing Lithuania-based startup critical mass, attracted investments, and increasing focus by global investors on the talents in the Baltic States. The fact that major investors will visit Lithuania in May this year (we are planning to welcome around 70 investors at the event), significantly increases the investment attraction opportunities", – says Roberta Rudokienė, Head of Startup Lithuania.
Distinguished investors and representatives of venture capital funds, such as Simon Saneback from Wellstreet (Sweden), Emmet King from J12 Ventures (Sweden), Neil Cocker from Tomorrow Street (Luxembourg), Hasan Surtiwala from Venture Investments (Denmark), Andris K. Bērzins from Change Ventures figure (Latvia), and many more, have already confirmed their participation. We plan that the event will be attended by around 70 representatives of the international venture capital funds and investors, whose main goal is to discover innovative startups or viable ideas to invest in.  
The extensive Startup Fair. Growth program will comprise four topics: Growth, Venture Capital, Fintech and Blockchain & ICO. About 20 international speakers will speak on these topics.
Simon Saneback is an award-winning entrepreneur and founding partner at Wellstreet, which is one of Scandinavia's most active invest in early stage startups. Sïmon focuses on meaningful entrepreneurship by supporting entrepreneurs to explore and develop sustainable and impactful businesses, therefore, he gladly agreed to become the main speaker at Growth conference and to deliver a speech on Disruptive Technologies. He will present the latest insights on how innovation can create not only a new value, but also a new market, which means new opportunities for innovative ideas to become viable businesses and grow up very quickly.
Wellstreet, a private entrepreneurially driven investment company, operates on the following principle – to provide specific expertise and turn the innovative ideas into viable, fast-growing businesses through the investment in early stage startups.
During Startup Fair startups will be able to present their ideas to investors at the Pitch Battle, which has a guaranteed 100,000 EUR prize investment fund established by the Lithuanian Business Angel Network (LitBAN). Registration is open now at: www.startupfair.lt
There also will be a great possibility to participate B2B meetings with target investors.  
The purpose of Startup Fair is to grow and develop the Lithuanian startup ecosystem, introduce the international investors to potential startups, disseminate the information about Lithuania as an attractive and startup-friendly country on an international scale. This is the 6th startup event – Startup Fair. Growth – this year, which will take place on 16-17 May at Vilnius Tech Park.
Partners: TeleSoftas, Lithuanian Business Angel Network (LitBAN), TransferGo, Startup Division, Triniti, Business Hive Vilnius, Rise Vilnius.

Media partners: 15min.lt