Welcome to Life sciences Action LAB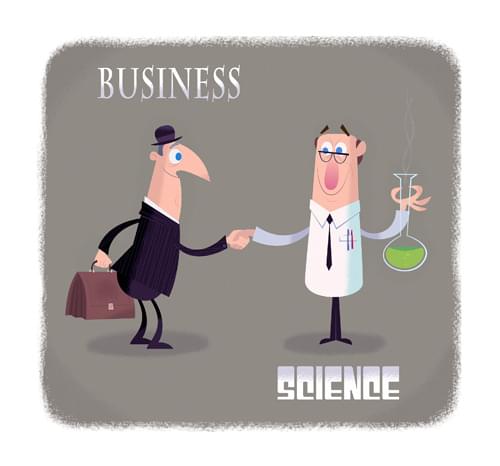 Life sciences Action LAB is the workshop for students and young researchers, organized in Lithuania for the first time. The aim of the LS Action Lab is to encourage youth to exploit the potential of science and business co-operation. The workshop will take place in Vilnius on 3-4th October.
You can find more information about the event and register here.