This Week's Opportunities For Startups | March 15-21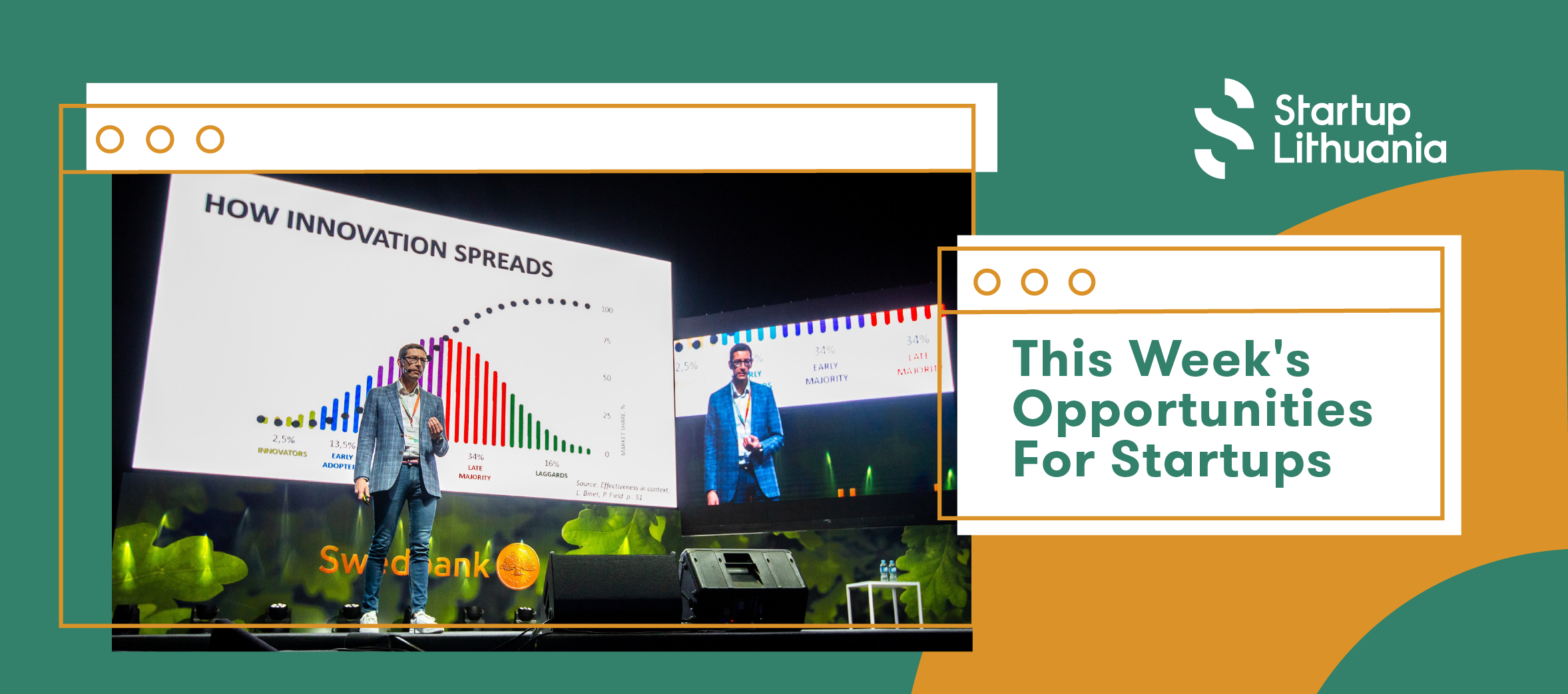 Tip: Before you begin planning your week, make sure you have checked out our weekly roundup of the latest opportunities to take this week.
Save your time and jump into our latest overview of this week's opportunities for you! Here is the list of some great programs, seminars, and courses! Take a look here:
📣 EIT DIGITAL | EIT DIGITAL VENTURE PROGRAM

Do you have a business idea and want to turn your innovative digital technology into an MVP and start your venture?
The Venture Program takes you from idea to investment in less than a year. The ambitious trajectory takes entrepreneurs with a brilliant idea to build a technical MVP, test it in the market and raise additional funding. With each accomplishment, you unlock further benefits. The program will be held fully online.
Get to know more where to apply: http://bit.ly/3rQkmgW
📣 EU India INNOCENTER | Internationalisation Crash Courses (ICCs)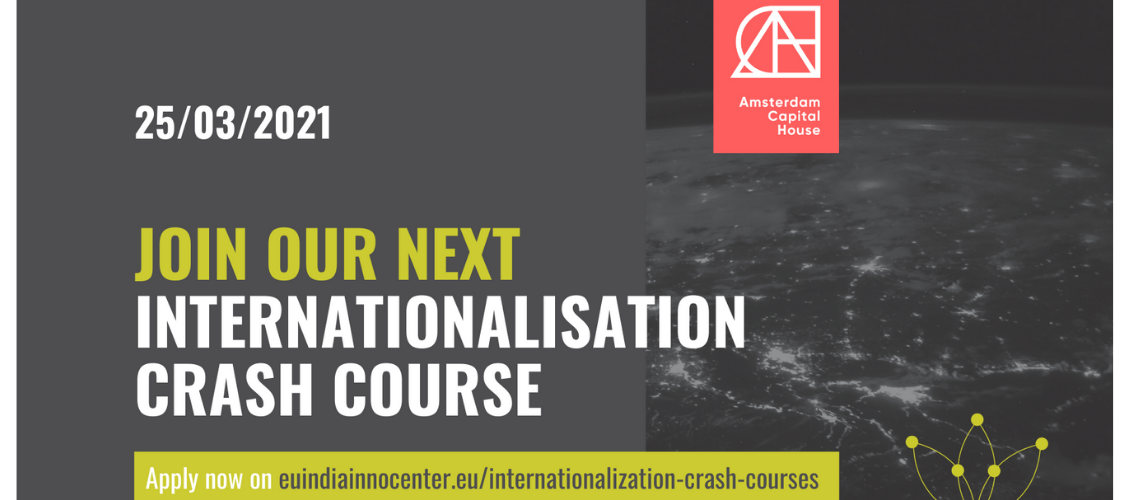 The Internationalisation Crash Course is a 1h30 training in which you will learn the most important aspects to start your international expansion. During the session, the experts from the EU-India Innocenter will bring their experience and share valuable lessons to help turn your startup into a global business.
Understand why to do business in India and what to consider for a successful international expansion – https://euindiainnocenter.eu/internationalization-crash-courses/
📣HubSpot For Startups | How Top European VC's Evaluate Go-To-Market Performance KPIs | March 24th
Are you a founder looking to secure funding or hoping to optimize your venture's go-to-market KPIs? Are you an investor yourself or a mentor looking to help startups fundraise smarter?
If so, this session is for you! Join their panel of leading European VCs, as they discuss optimizing KPIs to secure funding fast. Hear firsthand what they have learned from their existing portfolio companies and insights based on their personal investment evaluations.
More details: http://bit.ly/3rRzo5V
📣 Cybersecurity Centre of Excellence | IoT Security Startups/Scaleups virtual meet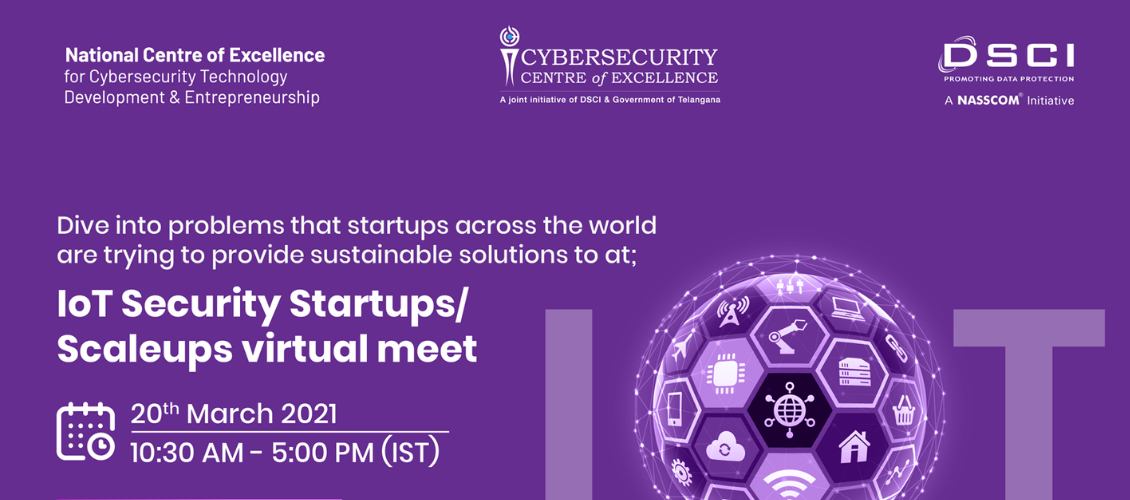 This meet is a great platform to engage with some of the globe's best IoT Security Startups on a single platform. Join in to witness their innovations to empower the IoT security space and to understand more about the challenges they are trying to solve!
20 March 2021 | 10.30 AM – 5.00 PM (IST)
Registration: http://bit.ly/3vAmID5
📣 Startup Lithuania | Lean-Agile Mindset for Startups | Webinar | 18 March

In our upcoming webinar "Lean-Agile Mindset for Startups" we are bringing together 3 specialists in Lean and Agile to tell you all about how you can use these methodologies to develop high-value solutions, make quick decisions, and continuous improvements!
SPEAKERS:
Vaidas Adomauskas, Founder of training and consulting center Agile Coach and Agile Lietuva Association; Head of Revolut Business;
Augustinas Stirbis, Director of Engineering at CAST.AI;
Aliona Viršutienė, Director of Engineering at Vinted;
 👉 Link to the event: https://fb.me/e/42HMMWj7M 👈
LIVE STREAM will be on Startup Lithuania Facebook page.