This Week's Opportunities For Startups | June 14-20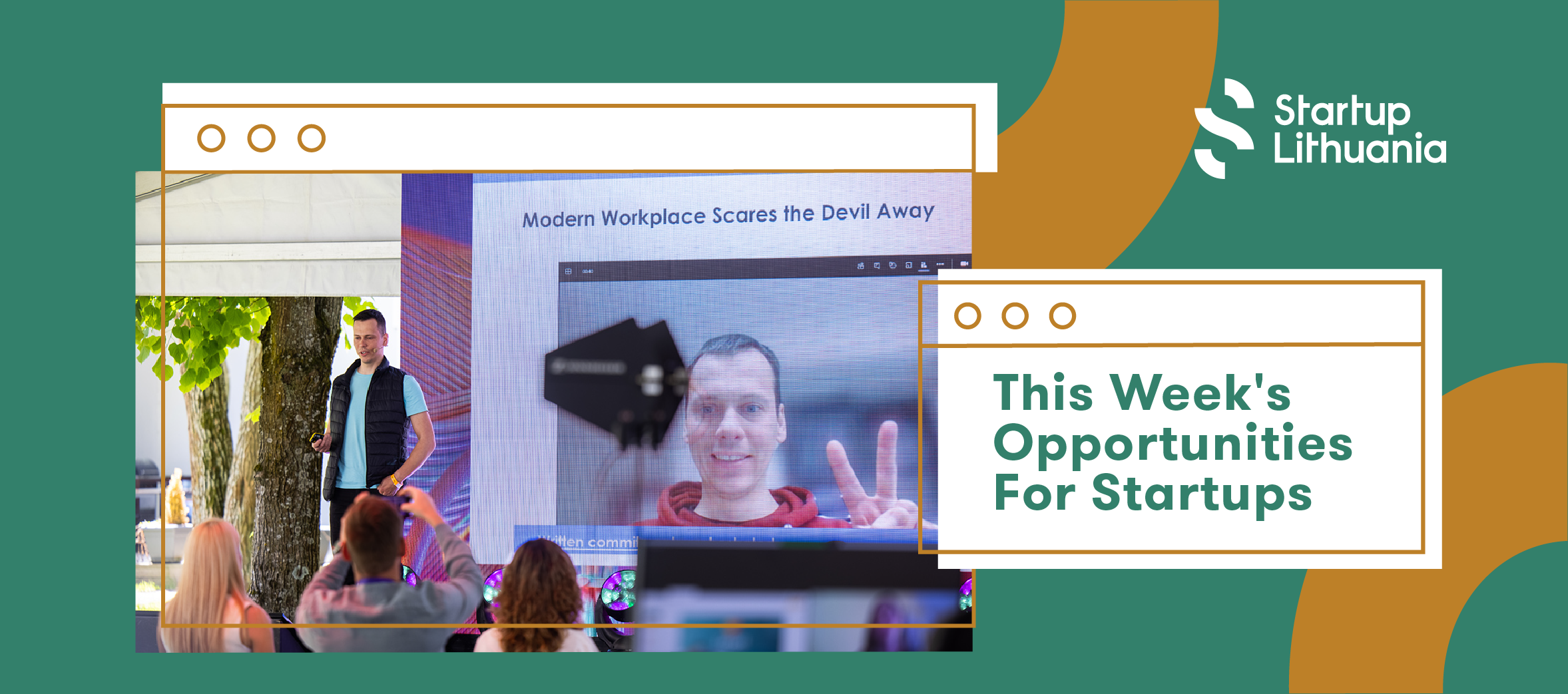 Learn what it really takes to innovate, disrupt, and start a startup. Grab this week's opportunities to learn, scale, and grow!
Plan your time and mark the most important events that are waiting for you:
📣 14 June | IMAGURU | The Opening Ceremony of the IMAGURU WORK FROM ANYWHERE HACKATHON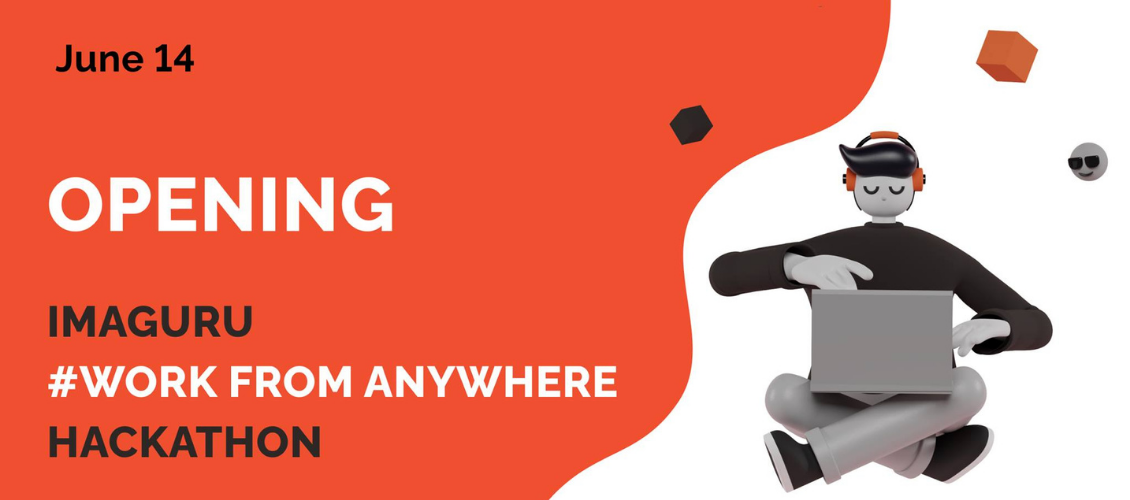 Today at 19:00 we invite you to The Opening Ceremony of the IMAGURU WORK FROM ANYWHERE HACKATHON solutions for remote work, study, and networking. The opening will be held on the Imagine Startup HUB Facebook channel.
To date, hackathon registration is closed, but listeners have the opportunity to join the teams that will be pitched today. Imaguru hackathon will take place online for 7 days.
Check out for more: https://www.facebook.com/events/386774836047467
📣 17 June | ROCKIT | ROCKIT Impact Accelerator Demo Day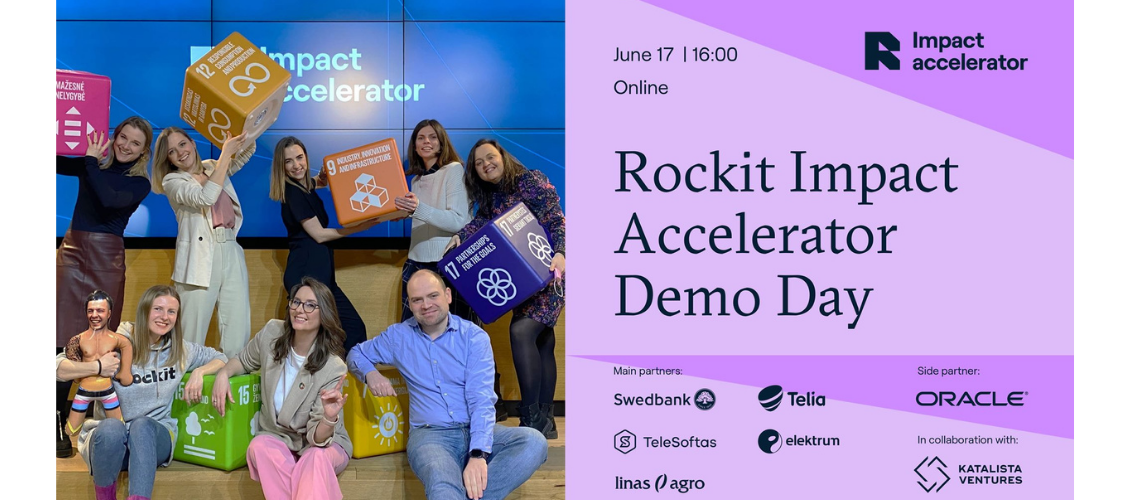 After 4 months of intensive ROCKIT Impact Accelerator program startups are ready to demo!
ROCKIT Impact Accelerator Demo Day will be streamed on ROCKIT's Facebook, LinkedIn, and Youtube on June 17th, 4 pm EEST.
5 industry-leading companies – Swedbank, Telia, Linas Agro, TeleSoftas, Elektrum Lietuva – brought five sustainability-related challenges to the accelerator.
5 impact startups from different industries – Renewable Energy, Smart City, Fintech, AgriTech, Insect-farming – were selected out of 200 applicants from all over the world.
Each enterprise has been working with startups on pilot projects to solve sustainability-related challenges. Now 5 startups are eager to pitch their solutions to you! Link to the event: https://fb.me/e/1b5eVuEHG
📣 17-18 June | Startup Lithuania | Startup Guide Pre-accelerator Workshop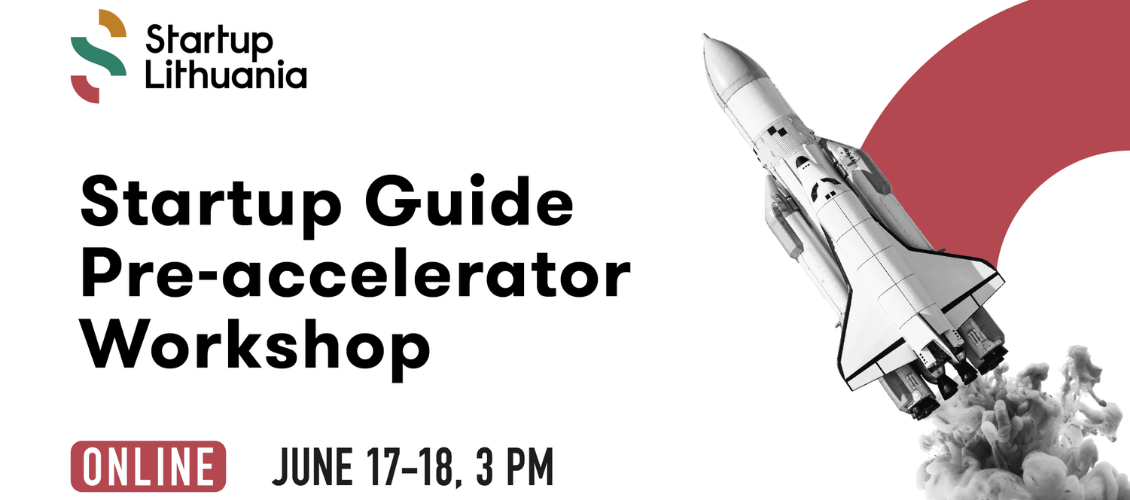 In this interactive 2-day workshop you will learn how to develop and refine your business idea, test your product with prospective customers and partners, how to attract investment, and expand the business into other markets. The workshop will be hosted by Dr. Donatas Jonikas – a startup mentor with extensive experience and the author of the "Startup Evolution Curve". Join, learn, ask questions and leave with ideas that will help you launch the next startup – unicorn!
💥 IMPORTANT | To get access to this online workshop please register: https://bit.ly/3v2y1Cf 💥
Link to the event: https://fb.me/e/2mTVmb2Lw
📣 21 June | Katalista Ventures | BUILDING THE FUTURE PropTech Hackathon

This hackathon is created in order to foster a culture of resilience in the real estate industry. Resilience is pivotal to success and survival even for the leading businesses in the industry, especially in the time of constant change and uncertainty that we live in.
WHO CAN PARTICIPATE?
We are looking for existing startups from Europe that are willing to create a solution that would solve one of the challenges presented by our corporate partners. We will select 10 startups that would be the best fit for the challenges presented above.
Existing teams of up to 5 people with relevant backgrounds and a solution for one of the challenges are welcome to apply by filling in the form below. The deadline for applications is May 27th, 6pm EEST.
More details about the event: https://www.eventbrite.com/e/building-the-future-proptech-hackathon-tickets-153484198369?aff=ebdsoporgprofile
📣 NOW (until 21 June) | SYNTROPY | DeWeb Virtual Hackathon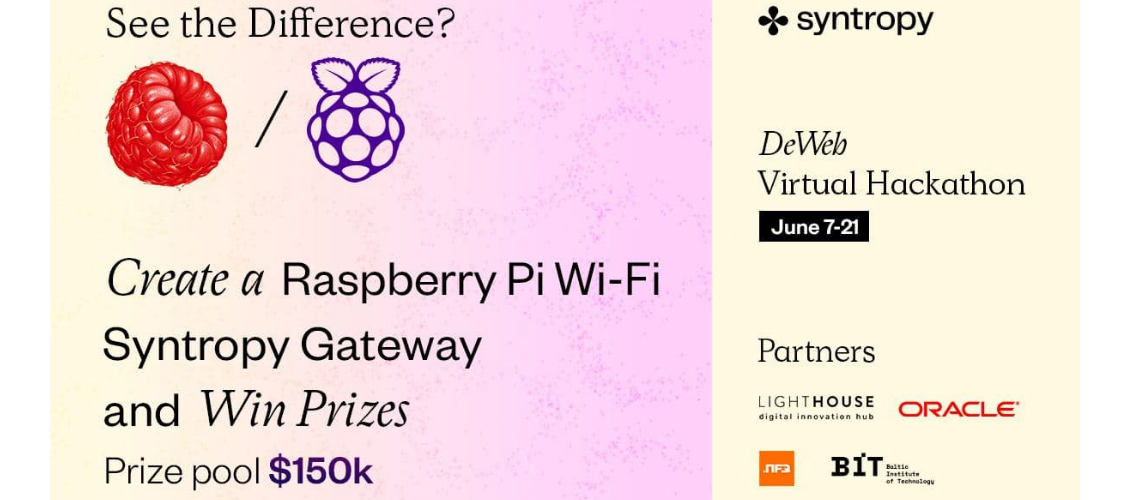 Come build on the next-gen internet — security, and performance by default. Built for the people, by the people.
$150k in prizes
Hackathon dates: June 7 through June 21
Type: Online and global
Registration form: Click Here 
Find out more about the event: https://www.syntropystack.com/hackathon
Also, check out our website and other OPEN CALLS in it: www.startuplithuania.com/startupsmp