Startup Lithuania Seeks Communication Manager!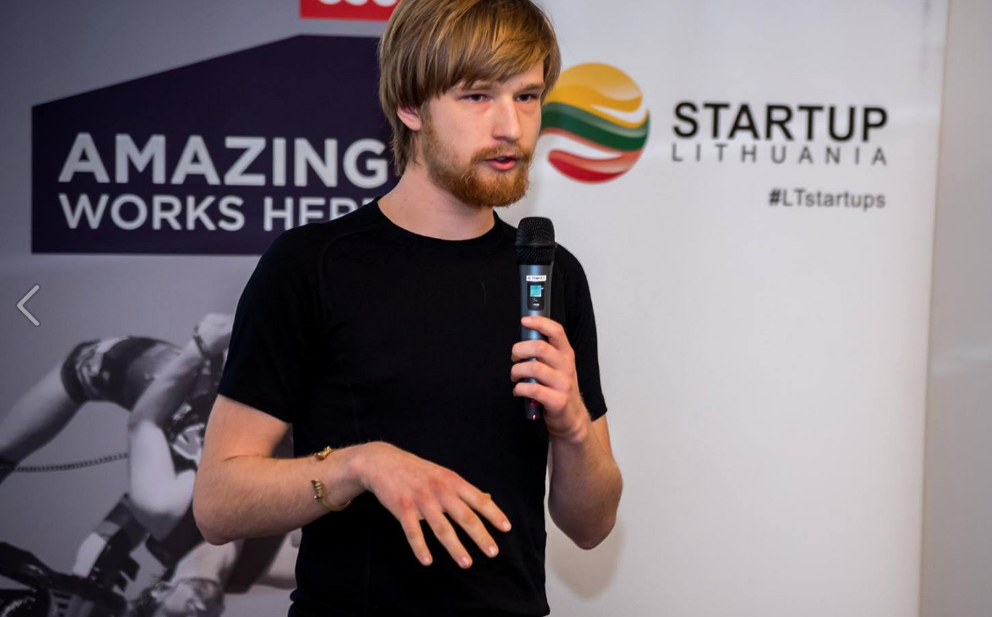 Join team Startup Lithuania, a prime example of ecosystem facilitation, as a full time communication manager.
You will be responsible for shaping and implementing our communication strategy, spreading the word about LOGIN Startup Fair, Lithuania's Startup Visa, Hacker Games and other events both locally and internationally. In mainstream, industry and social media, and within various communities.
You will also run and manage our websites, newsletters, live streams and other channels. We promise a full creative freedom.
We hope you have a good command of English. Also, a sense of humour is required.
About your role:
– Shaping and implementing our communication strategy
– Building and maintaining relations with the media
– Creating and sharing various kinds of information
– Maintaining and growing our presence in social networks
– Working with agencies and third parties
– Building email marketing campaigns
– Maintaining our websites
Requirements:
– At least three years of experience in communication, media or marketing
– Impeccable Lithuanian AND English language skills
– Passion for innovation and technology
– Attention to detail
– Empathy and a sense of humour.
Please write a few words in English why this opportunity is of special interest to you. Also, attach your CV.
Contact person: rimante@startuplithuania.com
Deadline: April 24