Spend a weekend with WIX!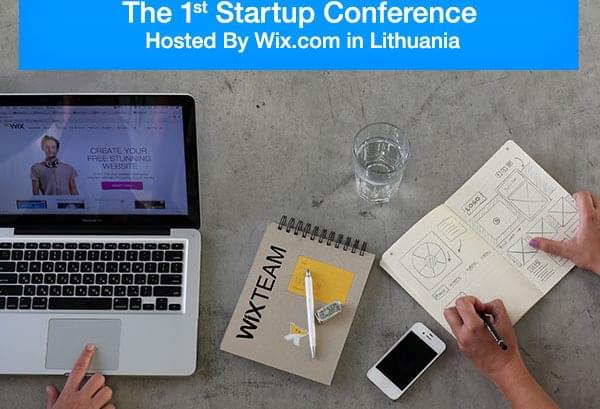 Next week wix.com, the leading web publishing platform with over 37 million users worldwide, will bring action to Vilnius. Mark your calendars:
11th October – a free conference about building high-growth Internet companies with Michael Jackson, former COO of Skype as a guest of honour. Register!
12-13th October – WIX hackathon to get Lithuania's best & brightest innovators together. Register!
Apart from participating in these events, we invite you to take a chance and see the entire buzz from inside.
How does that work? Be a volunteer during the conference and hackathon.
Please send your CV and the letter of motivation to r.ribaciauskaite@enterpriselithuania.com.