Roadshow is on! 15 teams selected by Startup Lithuania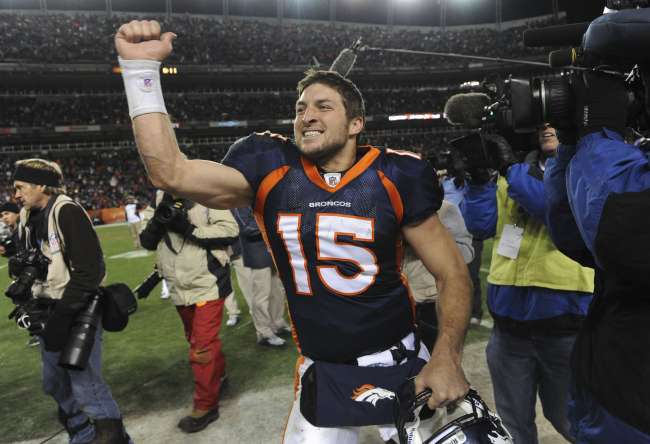 Finally, we have a list of startups, that were selected to represent Lithuania and to go to pitch to investors in Tel Aviv, London, Berlin and Stockholm. Here is the list of the lucky fifteen:
If that wasn't enough, StartupHighway is sponsoring 2 extra teams:
Congrats and applauses to the teams! However it's just a halfway to success. You'll have to withstand all the criticism and listen attentively to all the advice given by Beth Susanne and Gigi Wang who are coming to the trainings of the startups in September. After this your time of glory will come on:
4th October in Stockholm,
15-16th October in Tel Aviv,
28-29th October in Berlin,
4-5th December in London.