Review of Lithuanian tech and VC industry in 2013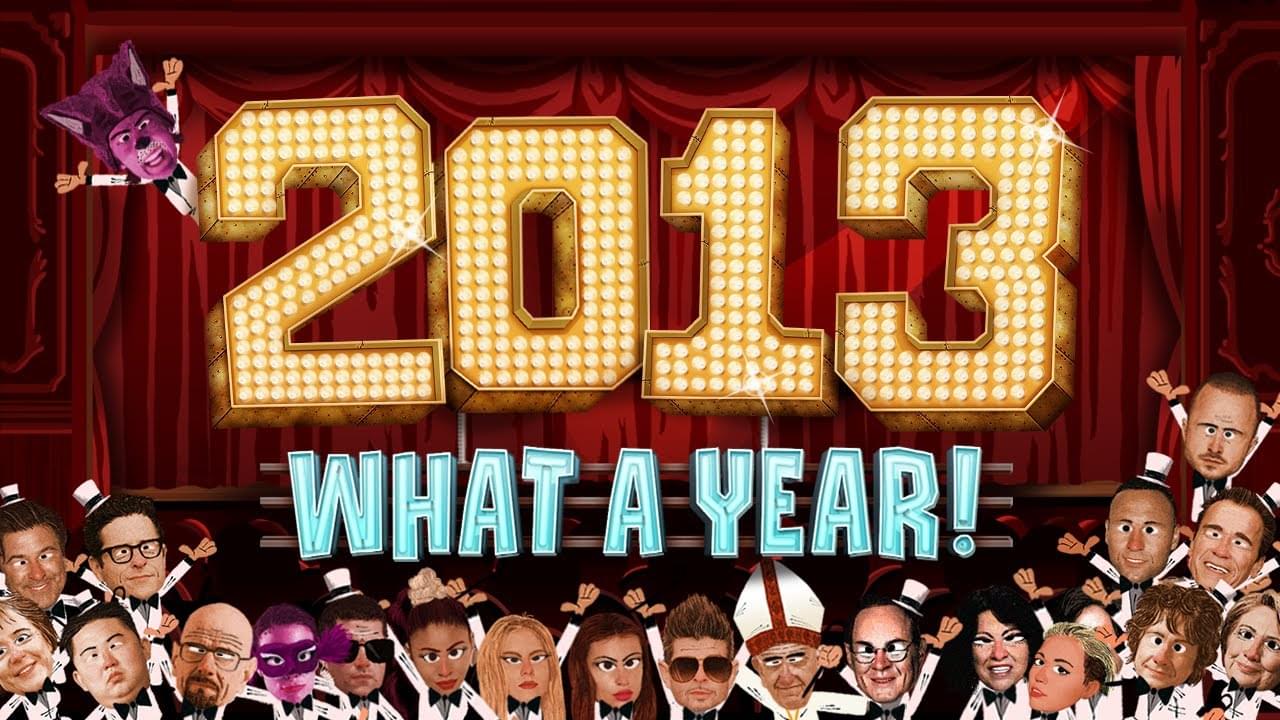 Posted in Facebook by Kornelijus Čelutka
With vinted.com news becoming public it is a good time for a short and informal review of Lithuanian tech and VC industry in 2013:
Two mega financing rounds. First by YPlan, mobile app to distribute last minute event tickets ($12m in June led by General Catalyst) and second by vinted.com, social e-commerce site for 2nd hand clothes ($27m raised in Dec closed last week, led by Insight Venture). Both companies doing ecommerce, both started from Europe and now both are using recent rounds for the US expansion.
MVP. Whopping round B of $27m by vinted.com leaves you wonder at what valuation it was raised. Being it more or less than $100m (80m EUR?), vinted.com should have now the highest valuation among Baltic tech companies. Congratulations to Milda Mitkute, Justas Janauskas, Mantas Mikuckas and the team
YPlan. Launch in New York, 400k downloads in London and list of hottest global startups (onforb.es/1dmNKyv), whatta year Rytis Vitkauskas and Viktoras Jucikas!
Ecosystem. From almost zero in 2012 to a wave of early stage investments by Practica (2.7m EUR into 10 startups), StartupHighway and newly created Nextury Ventures
Lithuania vs Estonia. Lithuania – total VC funds raised by tech companies – 40m EUR vs 28m EUR. Total number of deals 16 vs. 35. (excl. investment by incubators).
Boring IT services, NOT. In 3-4 years 30 new service outsourcing centres by international companies with more than 7000 people in Lithuania. Western Union (1000 people), Barclays (1100) has been followed by Danske, CSC, AdForm, Bentley, Visma, Storebrand, Euromonitor and others. IT services companies NFQ (180) and DevBridge (80) are developing quite advanced software for the big clients in the US and Germany. Unity Technologies creates game engines in Vilnius and Wix, website builder who did the largest ever IPO of Israeli company in Nov-13, wants to have 100 people subsidiary in LT.