Podcast Technotronika: War in Ukraine Changed Our Business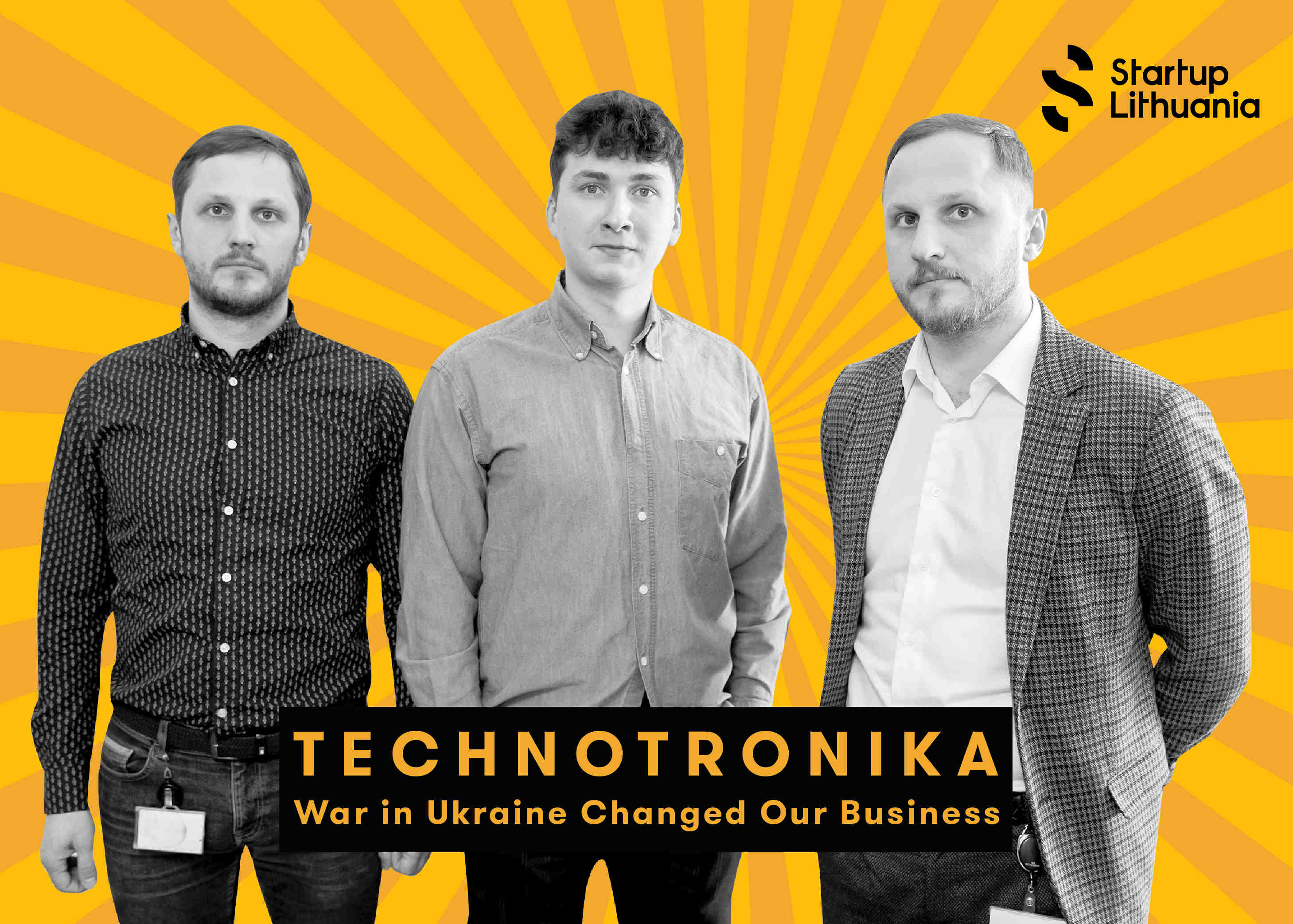 Startup Lithuania presents another exciting podcast episode of Technotronika. This time we dive into topic for real technology lovers. The podcast covers subjects such as nanotechnology, development, and production of longwave semiconductor lasers, activities related to semiconductor technology.
Augustinas Vizbaras and Kristijonas Vizbaras, the founders of Brolis Semiconductors reveals why Lithuania is the country of lasers. Brolis Semiconductors is a hardware-hard company developing beyond-state-of-the-art technology in the infrared. The founders also shared promising ideas of how will Brolis Semiconductors contribute to the development of personalized medicine?
During the conversation, Augustinas and Kristijonas give a fully-explained view of the actual specificity of working in the military industry. Including how the business was accurately affected by the war in Ukraine?
Listen full podcast here and find out more about expectations of robotization in Lithuania. All Technotronika podcasts can be found on 15min Klausyk, Spotify, Google, Apple podcast platforms. You will hear Technotronika podcast twice a month. Startups will be interviewed by Lukas Keraitis.