Negotiations with investors afterwards Startup Fair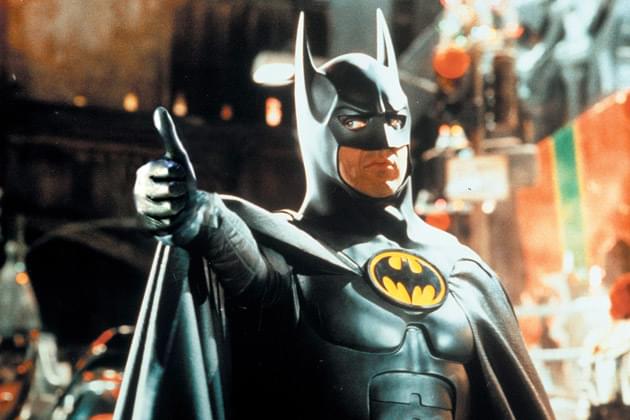 Login Startup Fair & Pitch Challenge, which was organized in Lithuania on April 18-19, for the first time, exceeded the expectations of participants and guests from the number of foreign countries.
Currently two companies are negotiating with partners about further investment after the event. What is more, "Intel" member of the Board is intending to meet members of the local ecosystem.
And Bulgarians are developing plans to replicate the successful format of the Startup Fair in the near future.