MIT Global Startup Workshop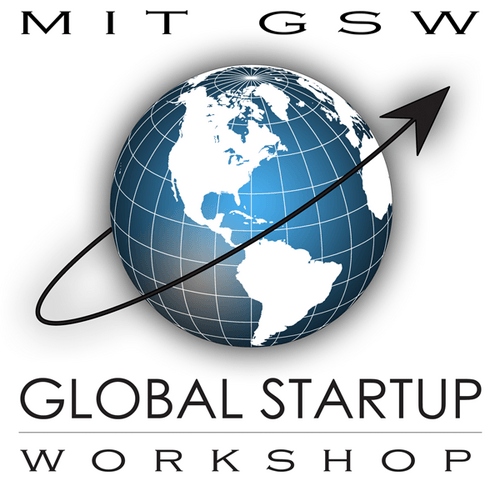 Massachusetss Institute of Technology (MIT) is hosting it's annual startup workshop for the first time in the Baltics. Startups from Lithuania have an opportunitty to attend the event at a reduced price of $195 (down from $750). Those interested contact info@startuplithuania.com
More about the event here and bellow:
The MIT GSW is the world's premier workshop dedicated to fostering entrepreneurship and building entrepreneurial ecosystems globally. Each year in a different location we bring together over 300 entrepreneurial leaders, executives, next generation entrepreneurs, professors, financiers, government agents and private supporters to build connections between cultures, regions and backgrounds.
The annual MIT Global Startup Workshop (GSW) brings together entrepreneurial leaders, financiers, students, professors, government agents and private parties to build a global support network for entrepreneurship. We bridge boundaries across different sectors to stimulate discussion, generate ideas and share best entrepreneurial practices. Since 1998 our non-profit, student run organization has held 14 international workshops, spanning 6 continents and attracted participants from 70 nations.
Why attend the MIT GSW?

Learn & be inspired
Contribute your expertise
Develop your ideas
Build your region's ecosystem
Form lasting relationships
Have an adventure!