What Are the Main Startups' Trends in 2019?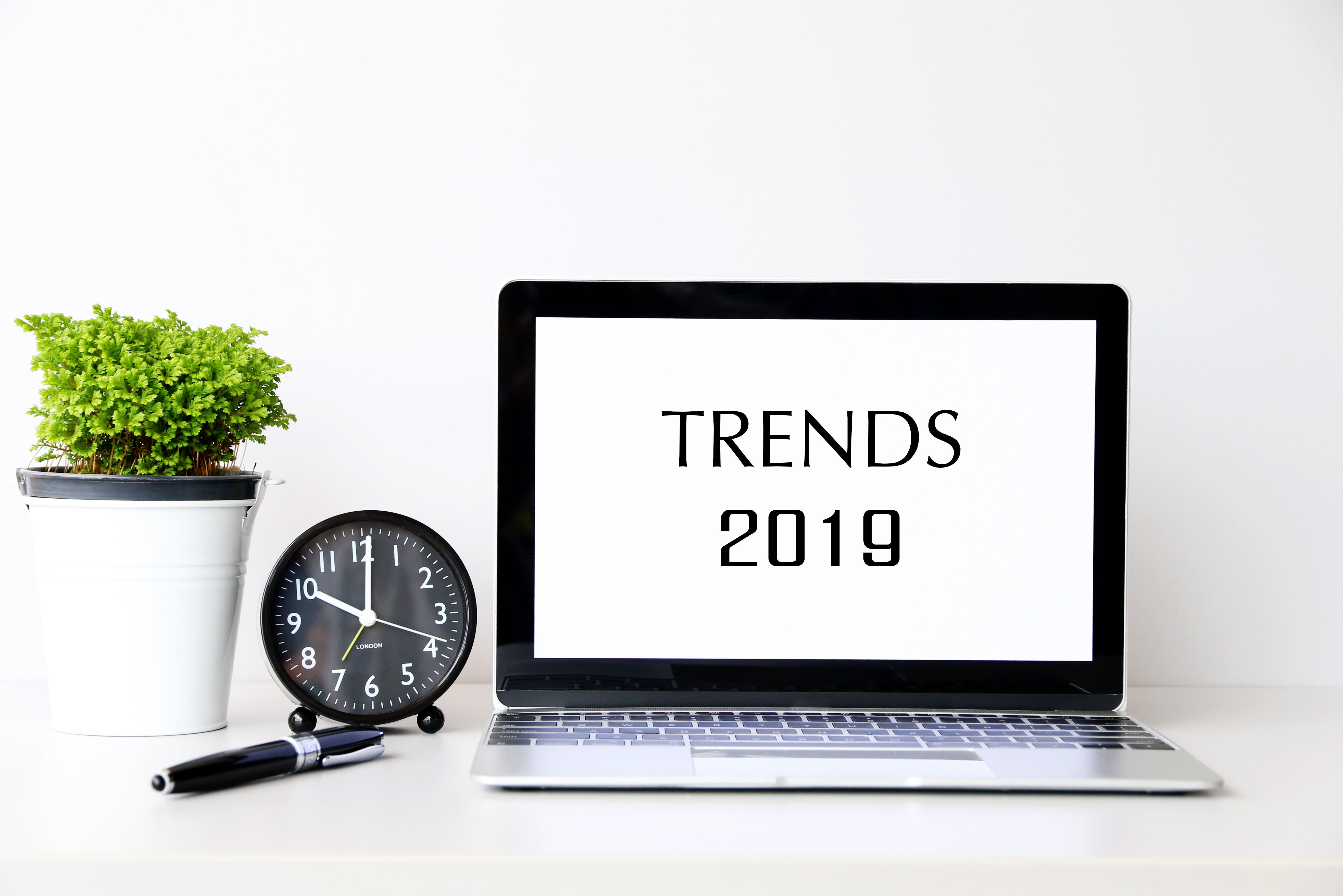 Global startup ecosystem trends are undoubtedly important for Lithuanian startups as well. In 2018, the Startup Lithuania team followed the prevailing market attitudes closely and participated in various international startup ecosystem discussions on topics changing the community's position on startup development which will also be relevant this year. So what's going to be important in the everyday life of today's startups, and what does each and every person behind an innovative business have to take into account?
1. ATTITUDE TOWARD THE EMPLOYEE. In the startup ecosystem, company culture and taking care of your employees is being talked about like never before. Prominent startup founders are open about it – if you're creating a product that you're putting all of your efforts into developing, then you have to take equal care of your company and its employees. Product development is absolutely equal to the development of culture in the company, because people aren't just a means to the end – they are part of the organizations.
2. SUSTAINABILITY VS DISRUPTION. The global arena is full of statements from startups and other ecosystem participants about sustainable business growth and the development and implementation of ideas that will enhance sustainability in the future. Ethical and social aspects, social responsibility, environmental protection and so on are becoming a crucial criterion for successful development, just like financial results. This has a particularly positive impact on company reputation and gaining favour with the audience. 
3. BURNOUT. One of the biggest startup problems that the community has singled out as a trend is burnout among startup founders. It has been noticed that developers do not know how to focus on goals, delegate work, and properly plan their own time and that of their employees. In this way, startup founders are wasting their potential as well as time that they could devote to responsible business development issues to help deliver results. Situations like these do not help achieve success; on the contrary, by taking everything imaginable into their own hands – from management and meetings with investors to office maintenance –startup founders experience significant pressure and stress, which later affects the development of the idea itself.
4. CHANGE THE RULES & FAILURE TOLERANCE. Another clear trend and message for startup founders: with changing market and audience needs, it is important to change the established rules, especially if they are hampering business development or are not in line with today's situation. To adapt those rules to each situation differently, and to build your own path to success. Failure tolerance: a trend that resounded in 2018 and will most certainly do so this year as well. Members of the startup community are encouraging young developers to overcome the fear of making mistakes. Especially since they are not alone on that road to success. Successful businesses don't always happen overnight, so if you notice that an idea that was relevant yesterday is no longer important today – you can't be afraid to let go of it. Because there is no single definition of success – every startup creates its own according to its own rules.
5. UNCONVENTIONAL ADVERTISING. Like any other business, the startup community makes it very clear that a properly designed marketing strategy is one of the most important steps to creating a successful business. However, at the biggest startup conferences, discussion is not limited to marketing and brand development – there is also a lot of talk about the importance of creativity, the fact that new startups have nothing to lose and that they don't have established traditions, so they should look to non-traditional forms of advertising and communication and be creative.
6. WOMEN VS MEN. The world talks frequently about inequality and discrimination against women. At the largest global startup conferences, gender discrimination in the ecosystem is one of the key themes and positions that need to be highlighted for the most effective change possible. According to Slush, a conference held in Helsinki, the greatest gender inequality is reflected in terms of age: if a woman is 28 years old, she is seen as a person with too little experience, while a man of the same age is seen as potential. There is also emphasis on the fact that a gender-diverse team works more productively and purposefully. Gender diversity is important in businesses because startups solve topical issues, and each person is unique, so different approaches can deliver a better result.