LTstartup Bliu Bliu wins Tech Chill pitch contest in Riga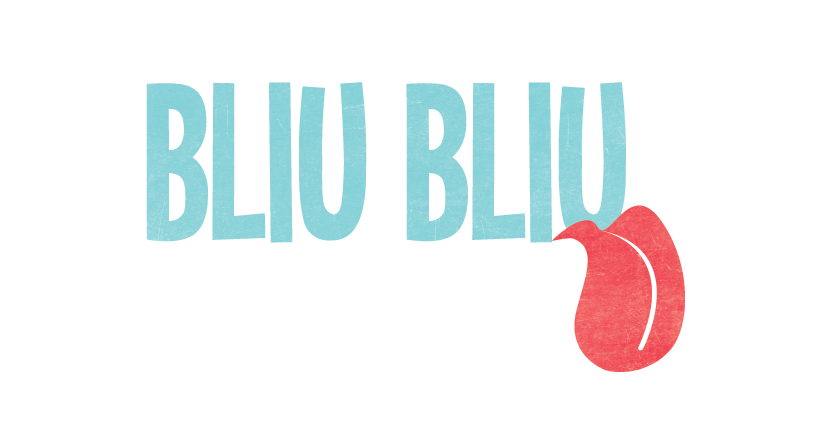 New startup conference for the 'Baltic Rim' TechChill Baltics took place again this year in Riga, Latvia. Following in the footsteps of the online infographics tool Infogr.am (from Latvia), the winner of the event this year is BliuBliu. This Lithuanian startup is working on a better way to learn foreign languages, which is an especially big challenge for minor languages such as Lithuanian. Grab an invitation here.
The startup founder is Claudio Santori, an Italian who moved to Lithuania to be with his girlfriend and faced difficulties learning the local language. According to Santori it is not economically viable to produce a language course for a minor language, and this is where BliuBliu comes in. The startup will assess a user's level by testing his or her knowledge of the most frequently used words, and offer texts, recordings and videos found on the Internet based on their familiarity with the language. The startup aims to launch minimal viable product in Riga and offer its service in 10 European languages thereafter.
The runners up included Latvian startups Spherico, Fastr, FrendApp and Froont.
Full article in TechCrunch.