Invitation For Startup Founders To Participate In Angel Investing Event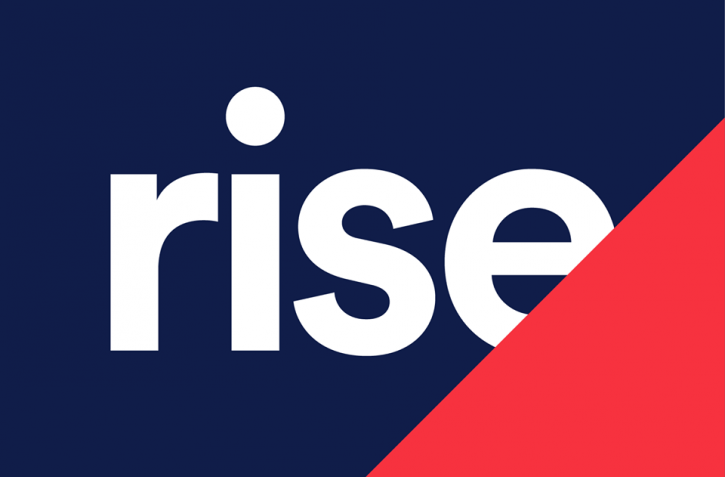 Are you are an entrepreneur currently fundraising for a venture in the seed, start-up or early stage of development? Would you like to network with experienced and aspiring angel investors to help grow your venture and gain access to potential mentors/coaches from a multitude of technology-related sectors? Then this is your opportunity to pitch your venture at an exclusive event on angel investing taking place at 18:30 on September, 19th 2017 at Rise Vilnius (Gynėjų st. 14) in Vilnius, Lithuania.
This invite-only event aims to convene existing and aspiring angel investors to foster a vibrant early-stage investment community in Vilnius and help innovative startups bridge the "Valley of Death."
Who you are:
Early-stage startup (series seed through B) with a solid team, product development roadmap, and go-to-market strategy. Although the mission of Rise Vilnius is focused around advancing innovation in the Fintech space, startups in other technology sectors (e.g. Artificial Intelligence, Big Data, IoT, Virtual Reality, e-commerce, etc) are welcome to apply.
Are already generating revenue and/or have at least successfully launched a Minimum Viable Product (MVP) version of your product/service with measurable customer traction. Idea-stage startups are welcome to apply, however greater emphasis with be placed on team dynamics/capabilities and business plan clarity in the screening process.
Must be able to present physically in-person, either individually or as a team, in front of the event audience.
Here is what you should expect as a startup:
Fundraising: Opportunity to pitch your company and vision to a select group of attendees, many of whom are active angel investors engaged in early-stage deals across a diverse array of technological sectors.
Visibility: Connect directly with qualified investors coming from a variety of backgrounds and professional disciplines.
Networking: Engage with the Vilnius startup community and learn more about the resources available through the Rise Vilnius ecosystem.
How it works:
Each company will have the opportunity for an 8-minute pitch.
Each company will receive 10 minutes of Q&A from the panel and broader audience.
Following the presentations, participants will have the opportunity to continue networking with investors and take discussions forward off-line.
To apply, please submit founder CVs and non-confidential investor pitch deck to Robert Kupstas (robertkbyla@gmail.com) by Tuesday, August 22nd.