Investors meeting investor ready companies at Seed Forum Vilnius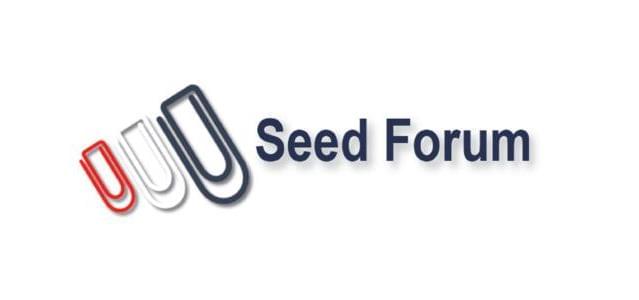 On March 21st the international non-for-profit organization Seed Forum is presenting an opportunity for investors to meet a selected group of investor ready companies at Swedbank (Konstitucijos ave. 20 A Vilnius). You will meet executives of aspiring born global companies from Scandinavia and the Baltic Region who will present their investment case at the forum and each of the presenting companies has been deemed suitable subsequent to a qualification process by the Seed Forum selection panel. There is no success fee and investors will meet the companies in person.
Seed Forum Vilnius offers individual investors, seed and venture funds, investment companies and other key finance intermediaries a first-hand insight into a selected group of innovative born global companies which aspire to expand their businesses. Seed Forum is a global organization hosting investor conferences in more than 30 countries and is considered as one of the most professional and experienced venues for presentations of investor ready start-up companies.
You may find more information about Seed Forum here www.seedforum.org
Register here
Contact: Mr. Gints Vins +371 295 77 777 or gints.vins@gmail.com