Hackathon in Klaipėda – public institutions are opening their data!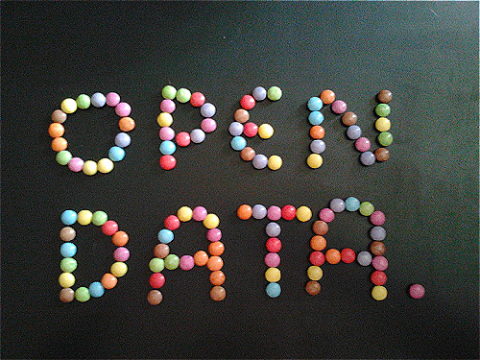 August 2-4th, 2013 Klaipėda will host Open Data Fest – a hackathon entirely devoted to exposing the potential of the government's open data in Lithuania. Teams of programmers, designers, marketing experts and active citizens will reuse data of public institutions to develop innovative products and services, such as mobile apps. Open data unveils new potential in the markets of telecommunications, finance, public transport, etc.
Open Data Fest is open for everyone who has ideas how to live more comfortably. Participants will compete to produce innovative solutions based on public sector data. Teams will be provided mentorship by experts in the fields of service design, IT and public speaking.
The idea of such event was spurred by Lithuanian developers' success during international open data hackathons. The experience of the other countries reveals that the prototypes developed during hackathons usually evolve into actual services or products. For example, government's open data once applied innovatively contributed to improving public transport system in the US, and led to a more efficient parking system in Ireland (parkya.com).
You can read more about this hackathon and register for it here.