EIT InnoEnergy proceeds with PowerUp! country finals online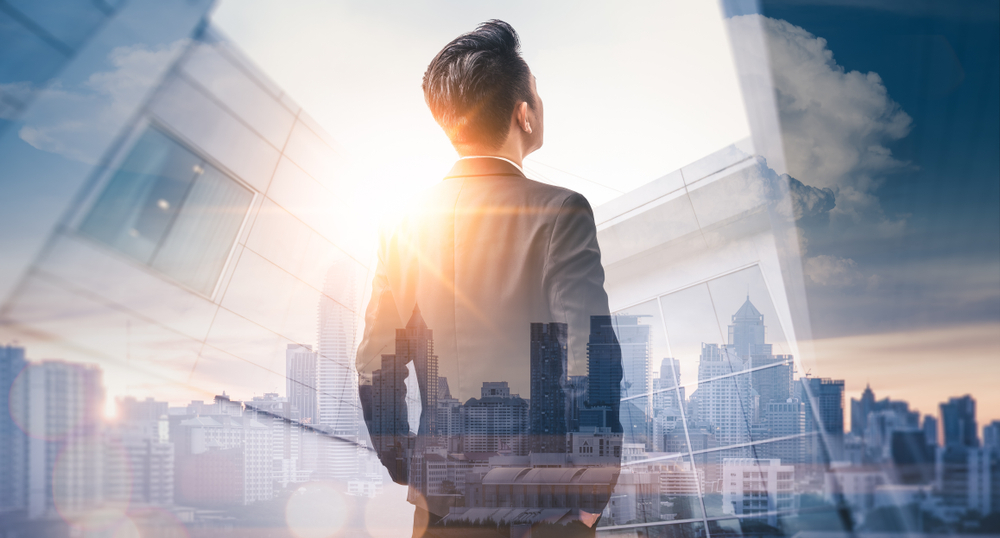 EIT InnoEnergy, the engine behind Europe's sustainable energy transformation will go-ahead with its selection programme for acceleration and business development called PowerUp! Challenge to find and fund the most promising startups, scale-ups and SMEs in Central Eastern Europe. This year's record number of applications and the bleak economic outlook underlines the need for support for regional ventures to be able to stabilize and grow.
By the March 10th deadline, 425 early-stage companies from 24 Central-Eastern European nations ,including 26 from Lithuania, registered to EIT InnoEnergy's PowerUp! Challenge.
The Challenge offers the opportunity of multi-million euro investment to innovative ventures and the possibility to join the EIT InnoEnergy network. These companies will get a variety of support opportunities such as product enhancement and development, pilot projects, commercialisation strategies, international market introduction, expansion, and further funding opportunities.
From among the Challenge applicants, this year will see a record number of 360 eligible startups competing for the national title Startup of the Year in their respective countries. In Lithuania 7 teams will be competing. Those teams competing for the title will also have the chance to receive financial prizes up to €65.000 and other valuable offerings from key partners such as Amazon Web Services, Revolut or SpeedUp Group.
"It was a decision call if we wanted to proceed with our event despite the Europe-wide lockdown aimed at containing the COVID-19 virus." – says InnoEnergy Central Europe's CEO, Jakub Miler. "We decided to go ahead precisely because of it – although doing everything online in a safe and responsible manner. We want to keep supporting innovative ventures to help them survive, develop and thrive at a time when the economic outlook is rather grim. While many channels and sources on the market might dry up for them, with the backing of the European Institute of Innovation and Technology we are here to continue our support of innovative entrepreneurs with financials, know-how, and valuable partnerships."
The national selection process and the country finals will be conducted online from early April until late May. The National Final in Lithuania will take place on April 23. More information about the event will be published soon. The International Grand Final will take place on June 3 in Krakow.
Find Lithuanian startups here: 
E-shine – IT platform of solar power plant that brings together potential users, power plant installers and lenders. It simplifies processes and focuses on the shortest possible decision-making (financing) and installation time.

Energy Jobs – "Linkedin" type of website, designed to find and hire highly qualified employees of the energy sector.

FerTrado – B2B fertilizer trading platform, connecting fertilizer producers and users.

Gasvolta –electric vehicle charging stations, producing electricity from biomethane.

Viezo – new types of materials have been developed in Lithuania. Allows to produce energy from vibrations and use it instead of batteries.

Volt –IT product, designed to model the most optimal map of the network of electric car charging stations for cities based on available open data.

Water Shield – invention for air purification in large public spaces. An innovation that connects two technologies which previously haven't been used together by using a waterfall-like device.