Wolves Summit Vienna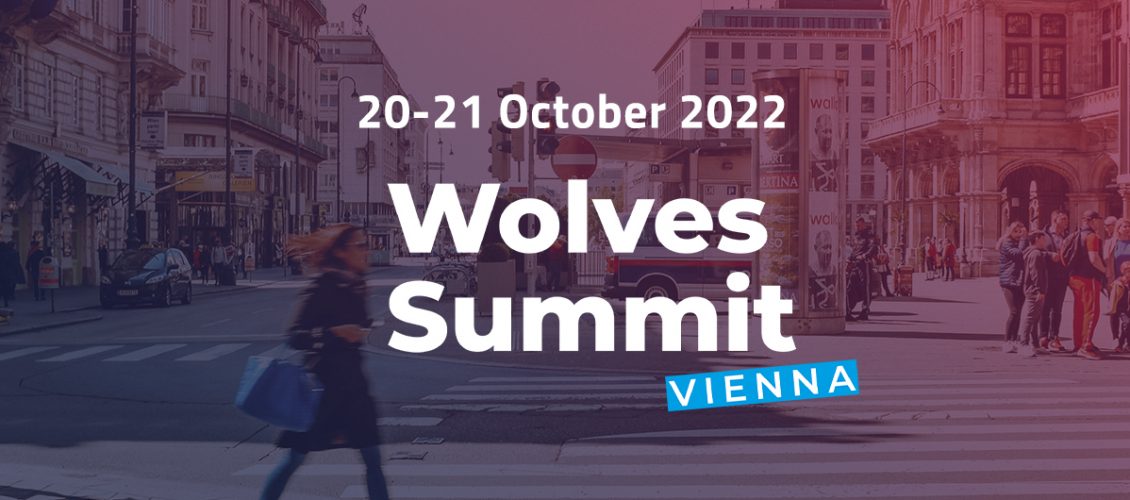 Wolves Summit 2022 is where festival meets conference. Corporations meet talent. Startups go beyond borders. International investors dip their toes into CEE. Academia and science take centre stage.  
2 days of high-quality networking, startups, and investor receptions organised in the heart of Europe.
This edition taking place in Vienna is all about connecting the CEE talent, tech, and innovation ecosystem to the global audience.
Startups have a chance to get free online tickets. 
Find more about the event: here