Life Sciences Baltics 2018 Startup Masterclasses

Sep 24, 09:00 - Sep 25, 17:00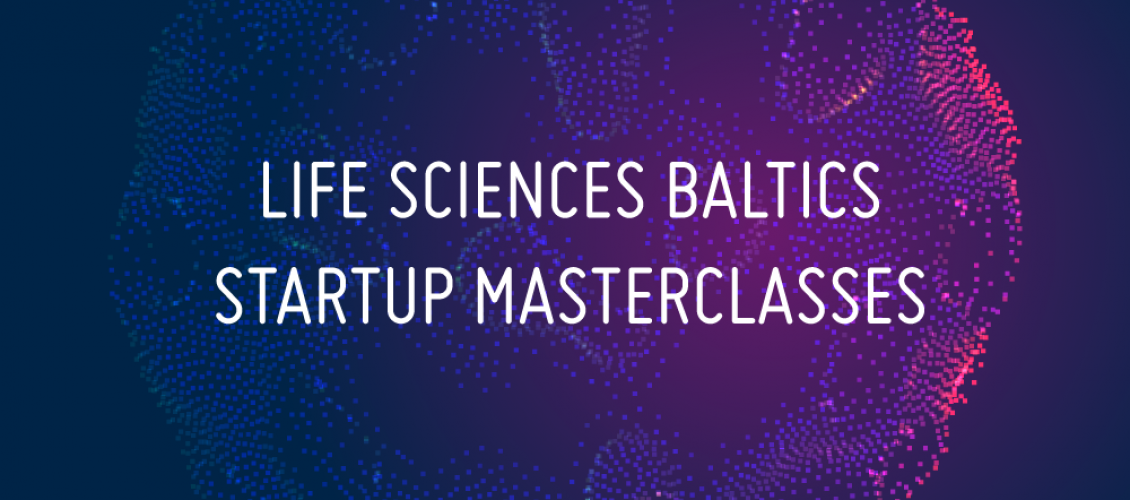 Life Sciences Baltics 2018 Startup Masterclasses are two day long intensive training course tailored for life science startups in the Baltics. Whether you are looking for opportunities to scale your product across different markets, planning to expand your market reach or continuing to scale fast and wide, the Life Sciences Baltics Startup Masterclasses is for you.
Learn from the industry experts who built profitable businesses themselves.
Learn to pitch ideas properly to venture capitalists, business angels and accelerator programs.
Understand the road to product commercialization.
Help your business by acquiring valuable knowledge about IP.
Expand your network with the life sciences industry influentials from 30+ countries, including delegations from Japan, Israel, US and the EU!
10 best startups will be chosen to pitch their ideas to investors and public. A judge panel of investors, professors and other life sciences professionals will determine the winners and the best ones will be awarded! Pitch challenge will take place during the Life Sciences Baltics event on 26-27 September.
Winners are going to be awarded with special prizes.
Participants of the Life Sciences Baltics Startup Masterclasses will get to full access tickets to the Life Sciences Baltics event and opportunity to network with industrial experts, investors and governmental institutions during Life Sciences Baltics Welcome
Reception on 25 September and Life Sciences Baltics Gala Dinner on 26 September.

More information: 
Jonas Kireilis, Project Manager at Life Sciences Baltics,
mobile: +370-672-17612, email: j.kireilis@lsb2018.com