GITEX Future Stars

Oct 14, 13:00 - Oct 17, 17:00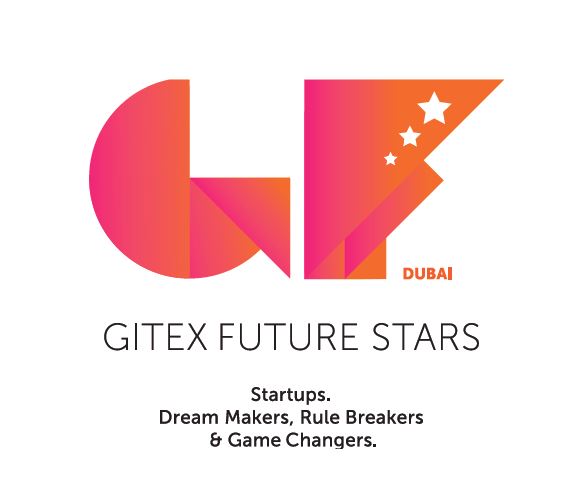 The Largest & most Global Startup Event in the Middle East, Africa & South East Asia.
Young and thriving startup community? Check. Mingling with mega-fund investors and Silicon Valley VCs? Check. A booming tech-buying base fueled by the region's #1 tech event, GITEX Tech Week, happening next door? Check. A future-driven, innovator-friendly region? Check.
GITEX Future Stars has it all covered when it comes to giving startups a global stage to shine and prepping today's industries for the future. This is where the world's most imaginative ideas are seen live in action, where technologies like blockchain and AI go beyond being buzzwords to become business realities, and where industries evolve in real-time. This is where the hype gets real. Believe it, live it at GITEX Future Stars 2018.
Please find the registration here.
Find out more at: www.gitexfuturestars.com