Demo Day: Kaunas Startups Pitch to Investors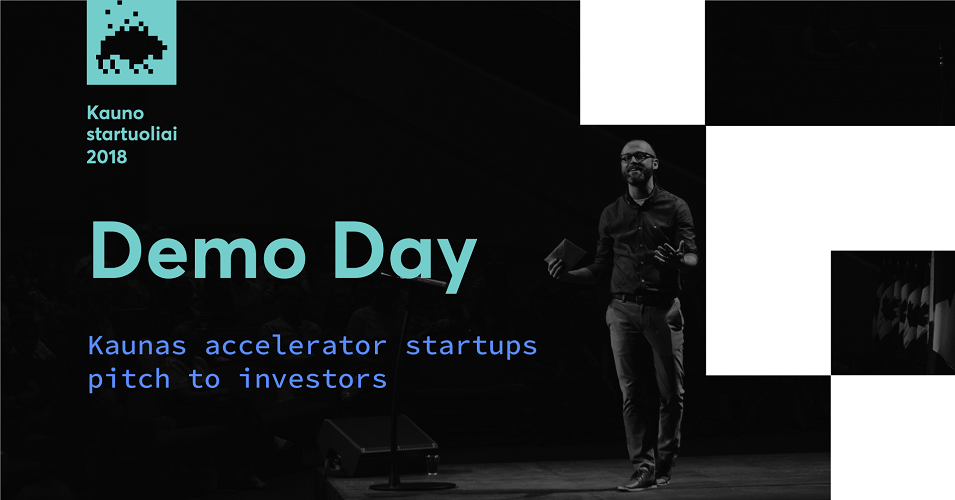 The moment of truth for Kaunas accelerator startup teams! After 8 weeks of polishing their business plans, 11 tech startups will pitch to investors and compete for the seat at the negotiation table. Up to 3 startups will get invitations to the Bootcamp of prestigious Startup Wise Guys accelerator for the upcoming Vilnius program. A selected startup will also receive a Consulting Voucher from a leading independent management consultancy Civitta for 30 hours of chosen services.
Come to support your favorite Kaunas startup! Get a preview of their innovative products here: http://kaunasin.lt/accelerator-participants/
Event is free but seats are limited, please register via Eventbrite.
PROGRAM
2:45 pm Registration
3:00 pm Organizers' welcome
3:10 pm Meet the Jury
3:15 pm Pitches & Questions from the Jury
5:00 pm Awards
5:15 pm Networking
6:00 pm End of event
The event will take place in the Bosca Amphitheatre in Žalgirio arena.