This Week's Opportunities For Startups: Worth To Check!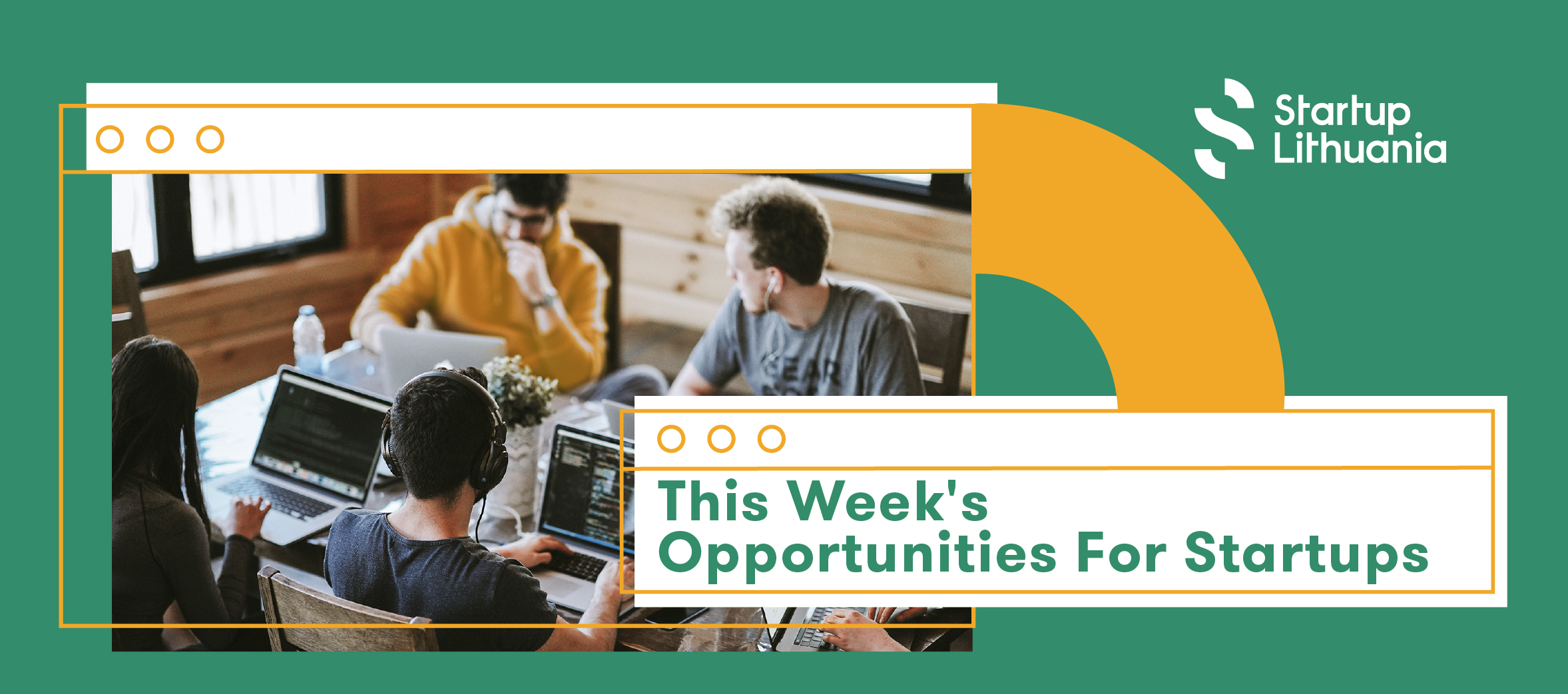 Even though January was pretty passive, there are plenty of amazing opportunities at the beginning of February. On this overview, you will find all the important information and possibilities, week by week – to engage and connect with like-minded individuals, to get funding, to learn, or to find acceleration programs.
Check out our weekly overview selection:
Training: How to Solve Business Challenges with Blockchain?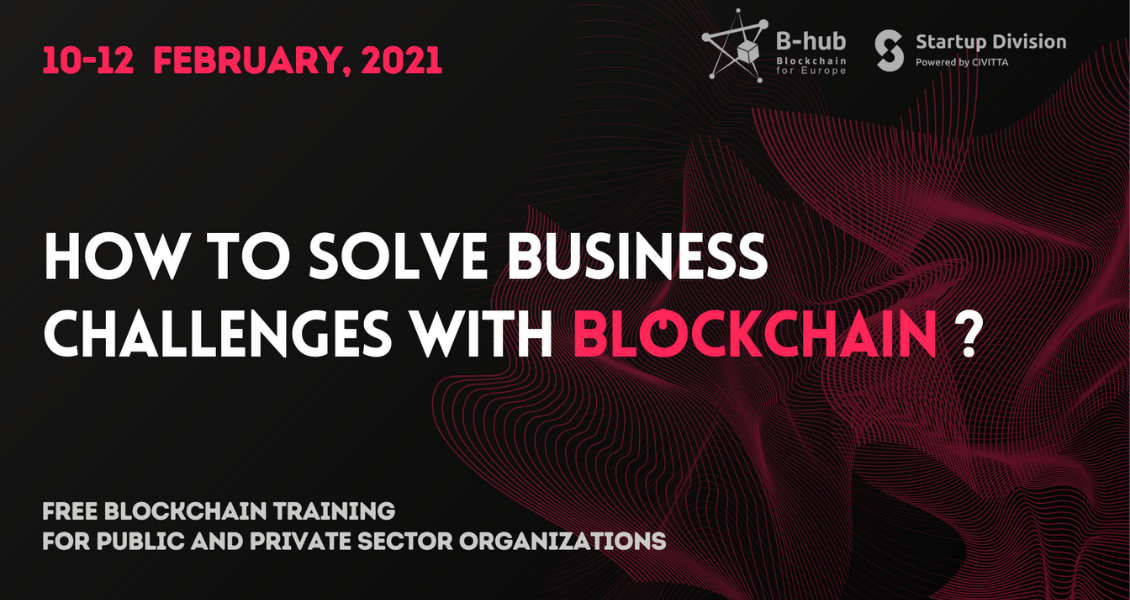 Even though the training will be held next week, we are sharing this great opportunity right away! So mark it on your calendars and don't miss it.
During this free training, together with certified blockchain experts, you will review the important principles of the blockchain: technological elements, business success stories, and future trends. Practical applications and provided information will lead to a better understanding of the application of technology to an organization's process.
After assessing the needs of your company, you will have the opportunity to get in touch with the developers of similar technological solutions.
✅ Register here: http://bit.ly/BlockchainTraining2021
✅ Date and time: February 10-12, 9:30 AM EET.
More information: https://fb.me/e/54MwYQb3tHere
Plant Stress Assessment Challenge by Vikonda Group!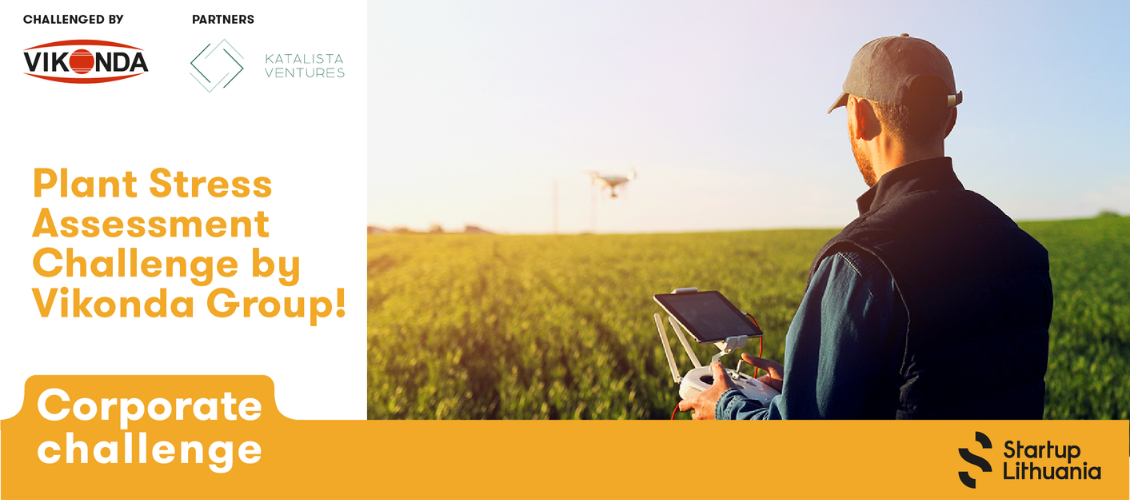 Take part in "Plant Stress Assessment Challenge by Vikonda Group" and create a solution for Vikonda Group in the Agritech field.
Plants can experience stress for a variety of reasons – weather, rainfall, soil, chemical or physical exposure levels, pests, and so on. In Vikonda Group business today, an assessment of the exact causes of stress in winter and spring wheat, winter rape, beans, sugar beet, and corn, lacks accuracy and is subject to interpretations. Vikonda Group is looking for MVP or later-stage startups that would help to identify exact plant stress causes in a precise and timely manner.
✅ HURRY UP TO REGISTER: https://bit.ly/2W4vrgg
✅ DEADLINE: February 14, 2021.
More information: http://bit.ly/3gACaYB
ROCKIT Impact accelerator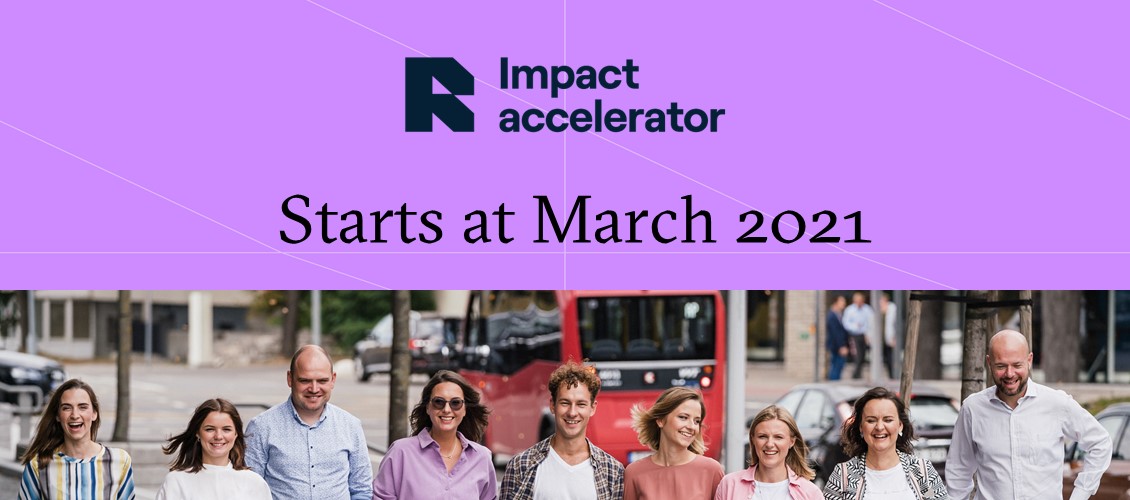 Rockit Impact Accelerator is an intensive startup programme focused on growing sustainable startups that create impactful B2B solutions for local and international enterprises. Together with top mentors and experts, we will match you with potential clients – the leading business community in the Baltics – so you can scale your positive impact while doing good business.
✅ Application deadline – JANUARY 5th, 2021
More information and link to the application form: www.startuplithuania.com/events/rockit-impact-accelerator
Continental's Sustainable Materials Challenge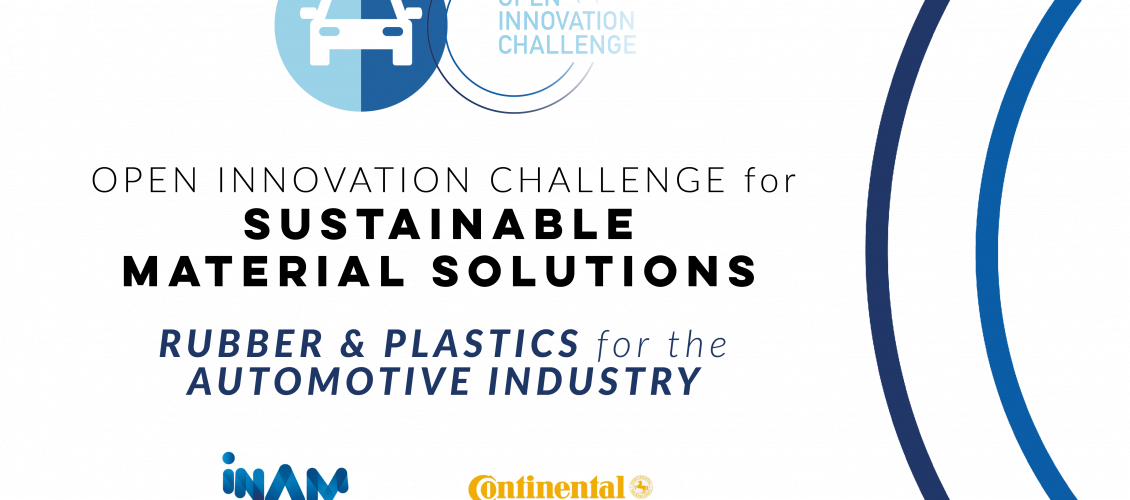 Continental is looking for sustainable material solutions based on rubber and plastics for fluid lines in automotive applications.
And they challenge YOU to be part of those strong ambitions by developing a solution for one of the following automotive applications:
▪️ Lines for air conditioning applications e.g. transporting refrigerant (CO2 or 1234yf)
▪️ Lines connected to the transmission or engine transporting oil or fuel
▪️ Lines for heating and cooling applications e.g. transporting water glycol
▪️ Lines for the air induction of turbo charger applications e.g. transporting air
▪️ Lines for exhaust gas management (DPF/GPF)
For more information: www.startuplithuania.com/events/sustainable-materials-challenge