Sustainable Materials Challenge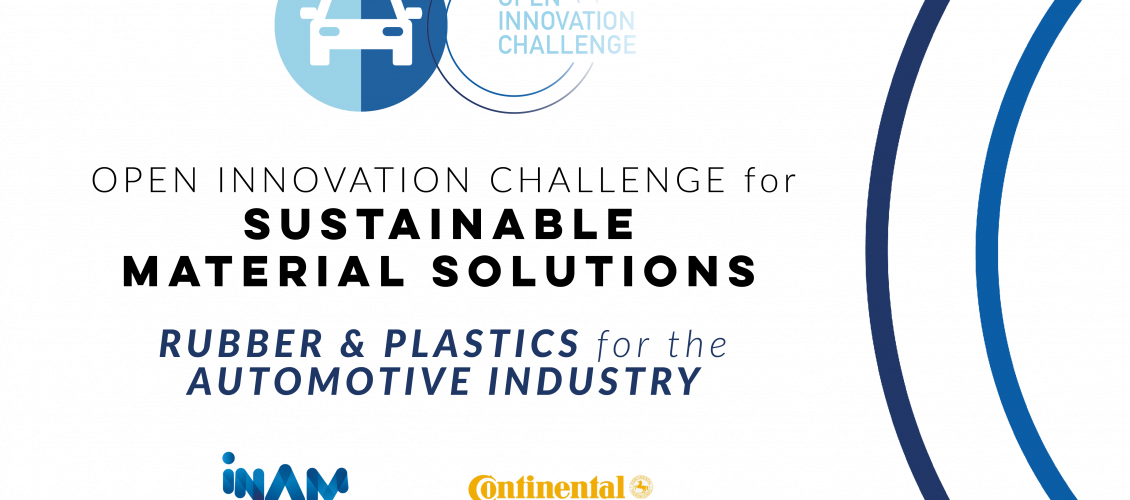 ABOUT THE CHALLENGE
We are looking for sustainable material solutions based on rubber and plastics for fluid lines in automotive applications.
THE BRIEF
Nowadays more and more vehicle manufacturers are focusing on alternative drives to provide sustainable mobility solutions. The growing number of electric and hybrid vehicles increase the demands on components and materials. Therefore, lines and hoses are not only indispensable but also represent big potential. In hybrid or electric drives, fluid systems often made out of rubber, stainless steel or aluminium are increasingly being replaced by high-performance plastic materials. Plastic components reduce vehicle weight and thus contribute to lower fuel consumption and CO2 emissions – while improving performance.
Sustainable material solutions are part of Continental's comprehensive sustainability roadmap, which aims to achieve 100 percent carbon neutrality, 100 percent emission-free mobility and industry, a 100 percent circular economy and 100 percent responsible value chains – all by no later than 2050.
Therefore, we challenge YOU to be part of those strong ambitions by developing a solution for one of the following automotive applications:
Lines for air conditioning applications e.g. transporting refrigerant (CO2 or 1234yf)
Lines connected to the transmission or engine transporting oil or fuel
Lines for heating and cooling applications e.g. transporting water glycol
Lines for the air induction of turbo charger applications e.g. transporting air
Lines for exhaust gas management (DPF/GPF)
BENEFITS
You will see your solution entering the market within the Continental product portfolio.
Your team will be mentioned as inventor of the solution in our Continental communication measures (e.g. Social Media Content, Website-Stories, Internal news, Press releases).