This Week's Opportunities For Startups | January 24-30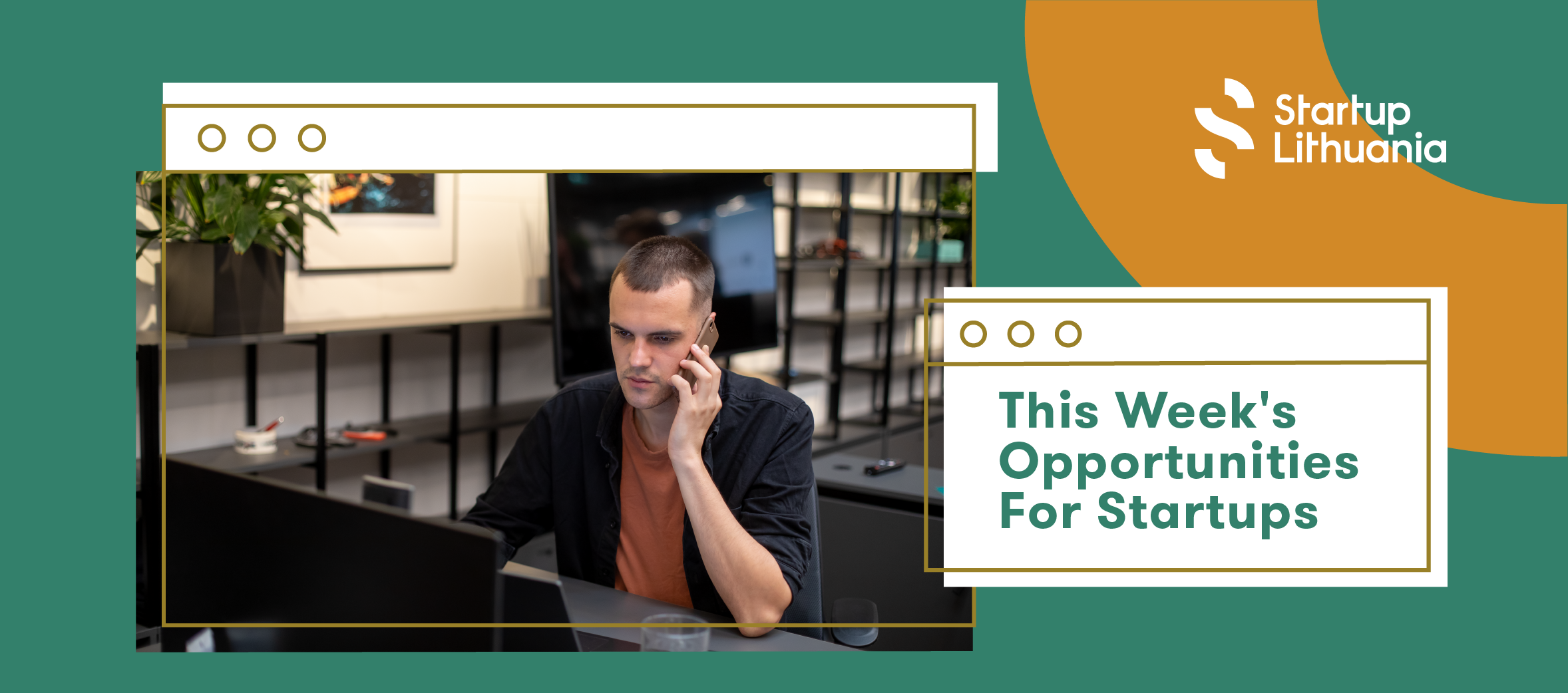 What's happening in the Lithuanian startup ecosystem this week? The real question is, what isn't happening? Whether you are looking for something to learn, or to create, tomorrow or further this week, we have you covered. Our list of events and opportunities is full of workshops, webinars, accelerators, and other treasures.⤵️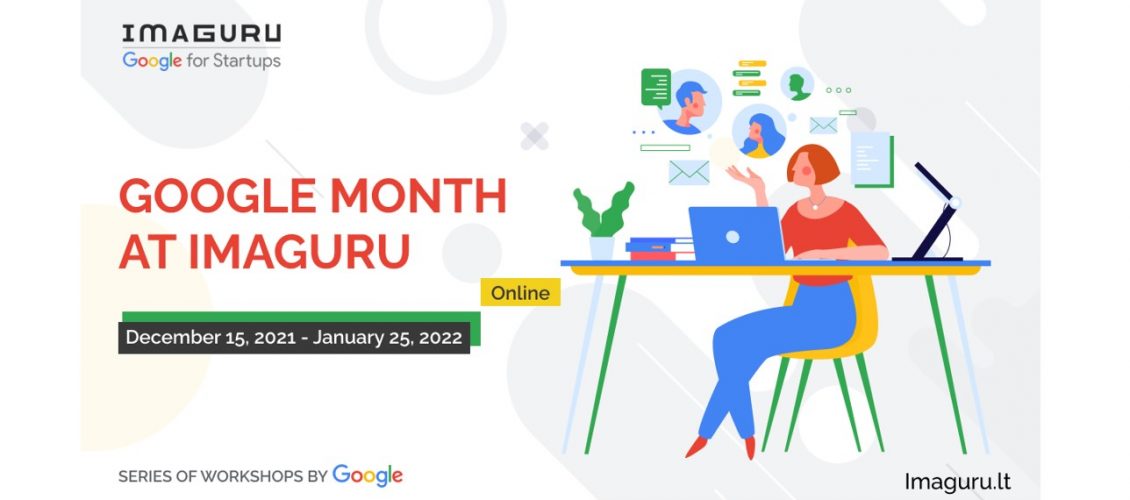 Imaguru invites startup companies to pass through a series of workshops powered by Googlers.
Join our comprehensive training program to support your growing startup from tech giant Google. Combining business goals with metrics to run data-driven companies, the program equips leaders with the tools and skills to advance and scale their startups. 
The training is for free, but one should get a confirmation for participation.
Training will take place online, but you need to get involved in interactive sessions.
More details and registration HERE.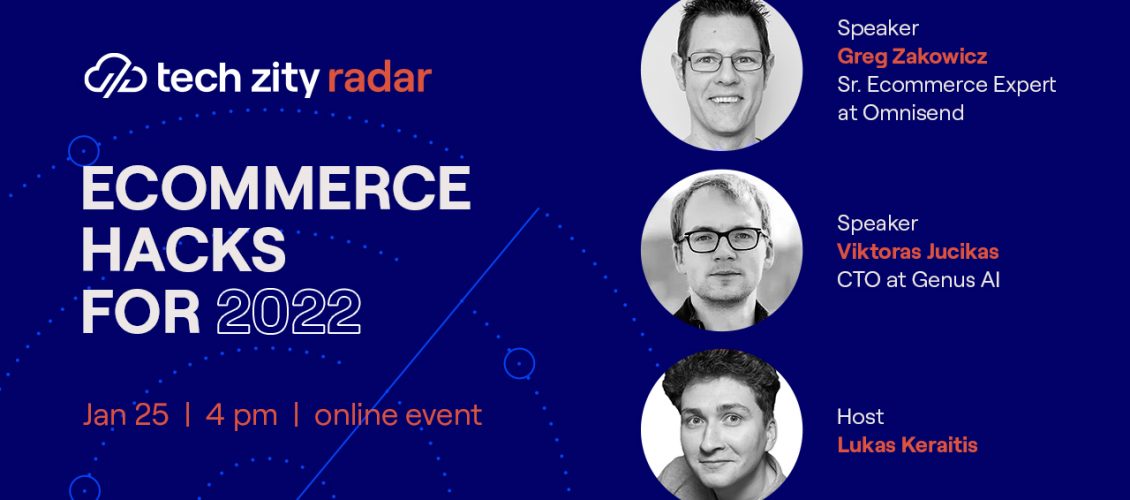 Tech Zity will host Greg Zakowicz, Sr. Ecommerce Expert, USA from #Omnisend, and Viktoras Jucikas, Founder & CTO from #GenusAI – the skyrocketing Lithuanian startups which build world-class eCommerce marketing tools & technologies.
Keynotes:
Ecommerce Marketing Trends in 2022 by Greg Zakowicz | Omnisend
AI is the future of E-commerce by Viktoras Jucikas I Genus AI
More information and registration: HERE.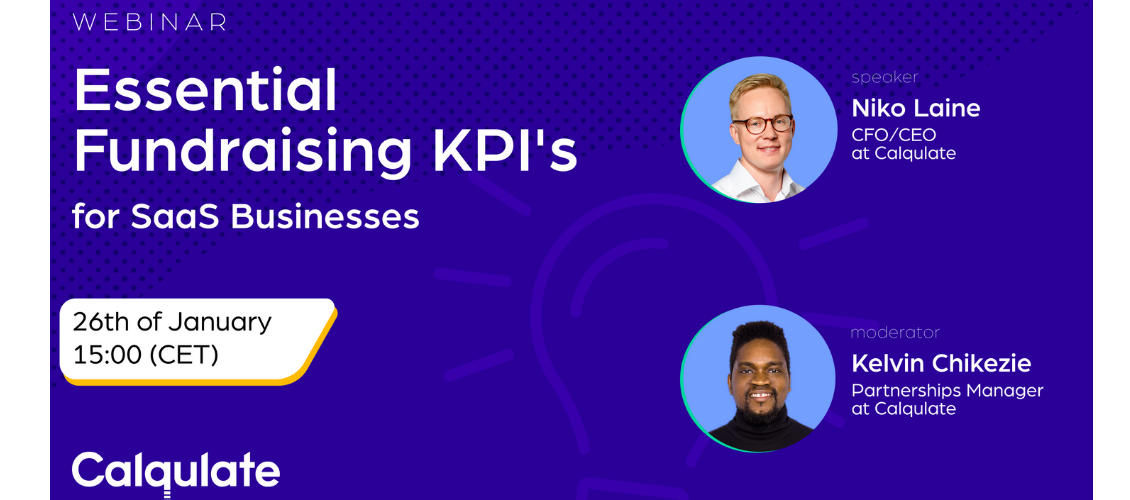 During this webinar, Calqulate's team will take a look at the difference between Metrics and KPI's and will share their knowledge and experience on what sort of numbers investors are looking for in a Seed and Series A funding round.
🚀After this Webinar, you will have a solid idea of when you should be raising funds along with an easy-to-digest outlay of the types of data investors are looking for.
They will even throw in a handful of advice to get you started on the road to your next funding round. 👏
Find out more and register HERE.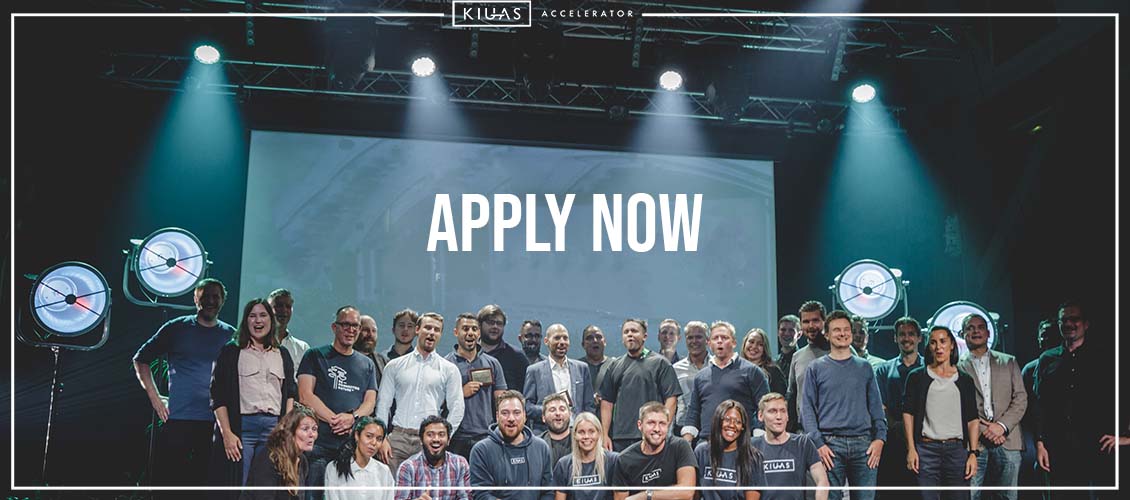 Kiuas programs have enabled fast investments, invaluable networks, long-term advisors, and top-tier knowledge on growing a company for hundreds of startups. What more could you ask for?
Only a few days left to apply to the most international Kiuas Accelerator yet and have the opportunity to join our community of over 400 hungry and ambitious entrepreneurs.
The application deadline is 28.1. APPLY HERE.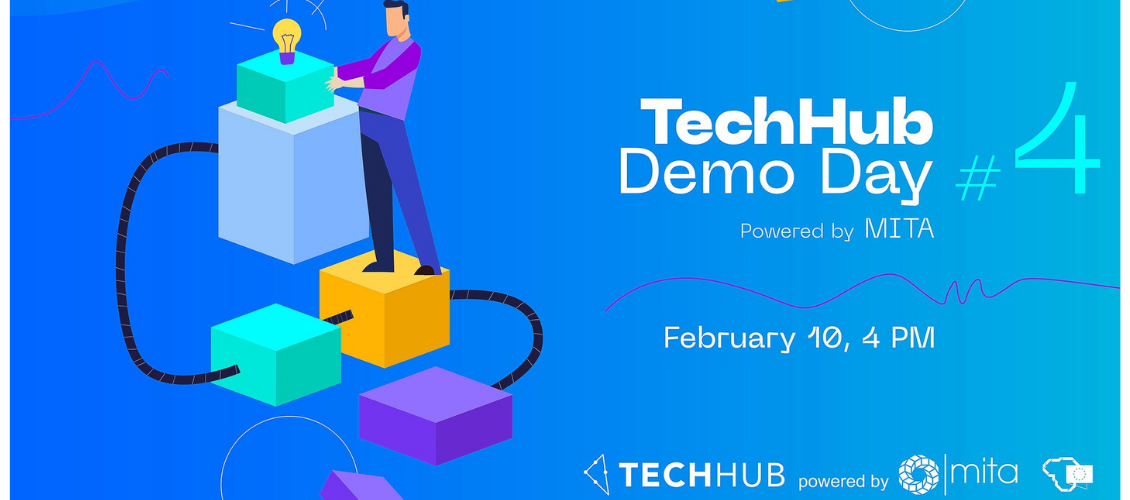 Don't miss out on the TechHub Demo Day event! It is dedicated to startups, investors, and those interested in new business development opportunities.
The most progressive startups of the 4th cohort of TechHub pre-accelerator will pitch their innovative ideas to investors and compete for the main prize. Stay tuned for more: HERE.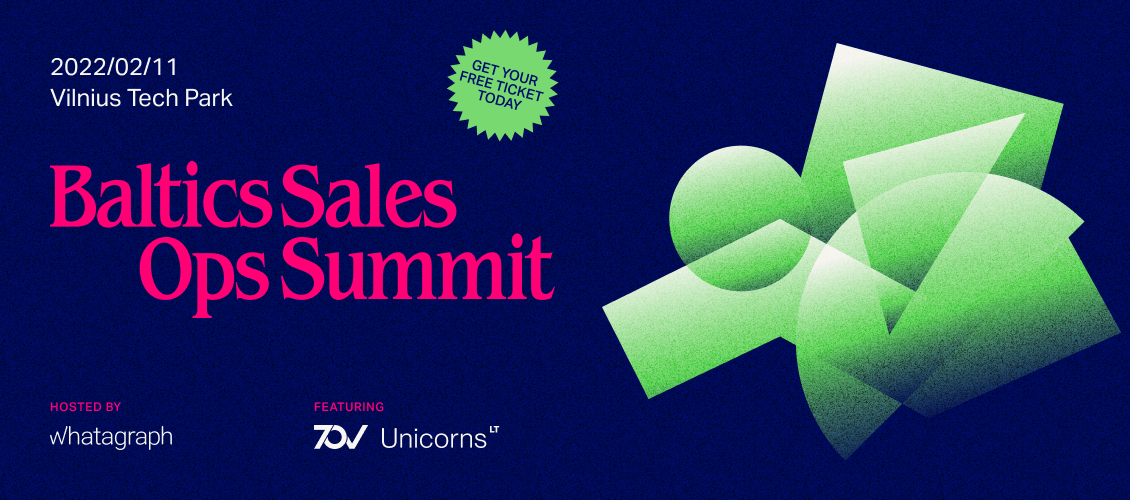 #BSOS is the first-ever event of its kind designed exclusively for B2B Execs from all across the Baltics to learn, share and grow together!
The Baltics Sales Ops Summit is here to address Process, Technology, and Data Challenges B2B Execs face every year.
Agenda
Morning – CXOs as keynote speakers from around Baltics (TBC)
Afternoon – Select B2B companies showcasing their Stack, Technology & Data Challenges
Late afternoon – Breakout Sessions / Roundtables to Dive Deeper into Challenges
Evening – Exclusive Dinner at a Secret Location
Who is the Summit for?
Around 50 Baltics B2B execs from Sales & Revenue Ops, Marketing & Product functions. 2-3 max attendees per company. 
REGISTER USING THIS LINK.