Google Month at Imaguru

Dec 15, 17:00 - Jan 25, 20:00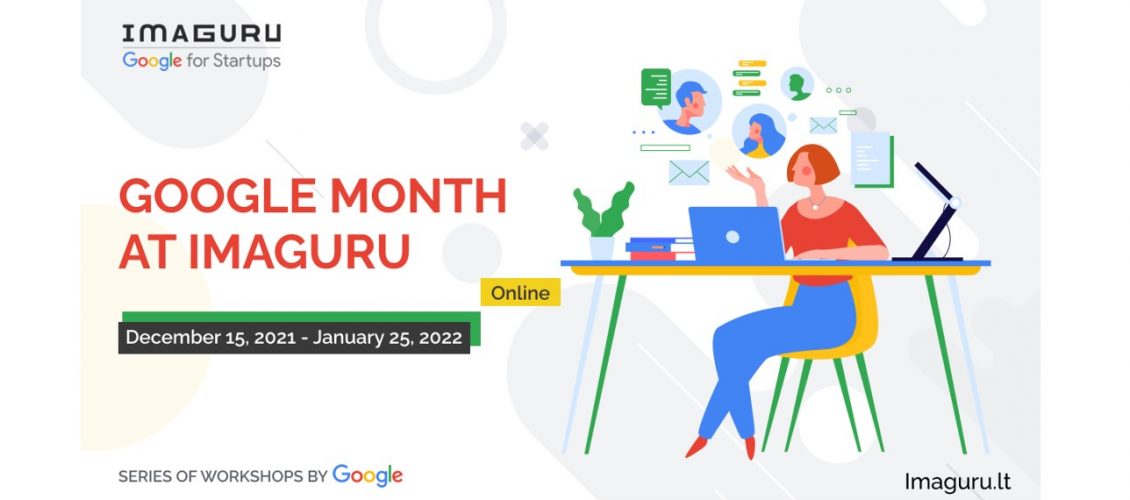 We invite startup companies to pass through a series of workshops powered by Googlers.
Join our comprehensive training program to support your growing startup from tech giant Google. Combining business goals with metrics to run data-driven companies, the program equips leaders with the tools and skills to advance and scale their startups.
Please check out our agenda below and register for 1 or more trainings.
People + AI, December 15th, 17:00 (GMT +02:00)
Achieving Your Vision with OKRs, December 21st, 19:00 (GMT +02:00)
Introduction to Digital Marketing, January 11, 2022
Getting Started with Google Ads, January 18, 2022
What Makes an Effective Founder, January 25, 2022
The trainings are for free, but one should get confirmation for participation.
Trainings will take place online, but you need to get involved in interaction sessions.
More details and registration here.