This Week's Opportunities For Startups | January 17-23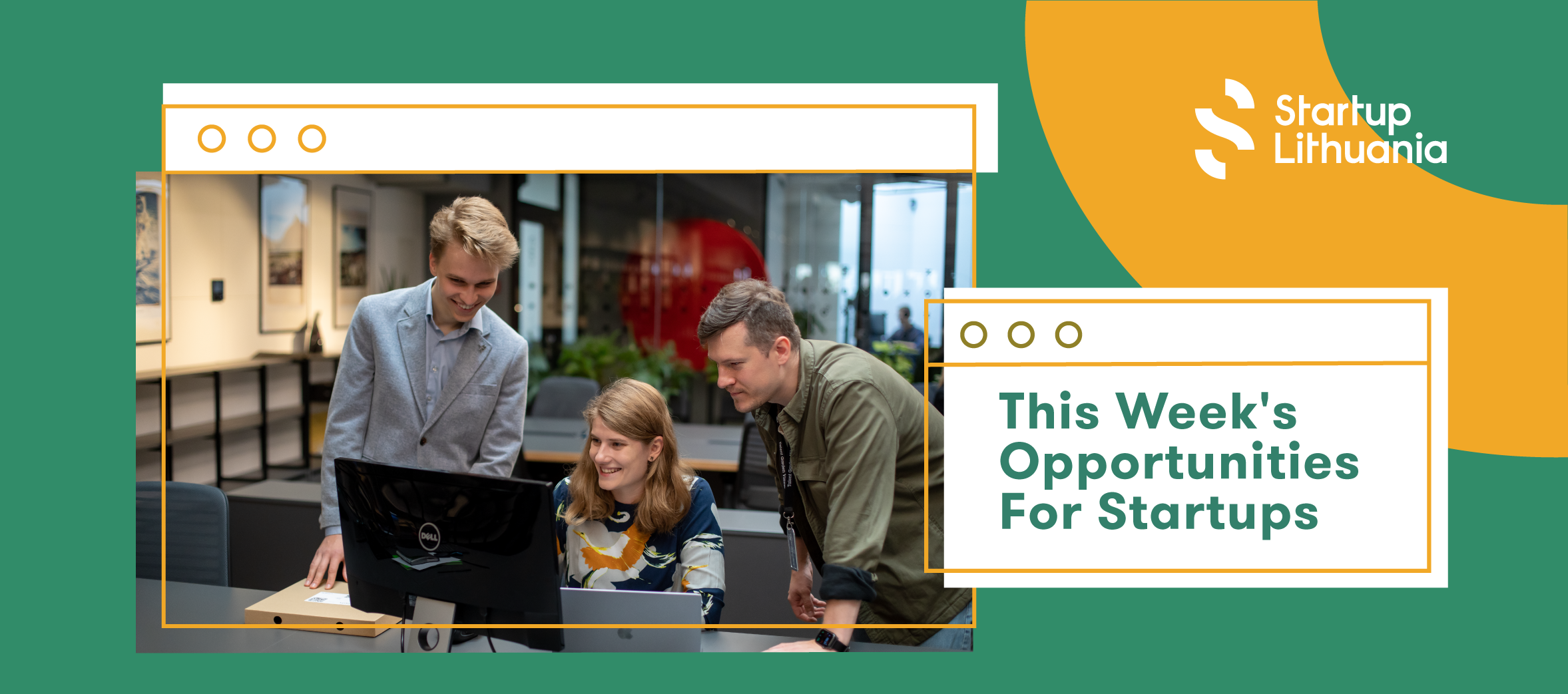 Jazz up your startup journey with the events that we prepared for you.
We really think you'll be interested in this week's opportunities. Here is a list — in the timeline — of the major events that are going to happen in the upcoming week (and further): ⤵️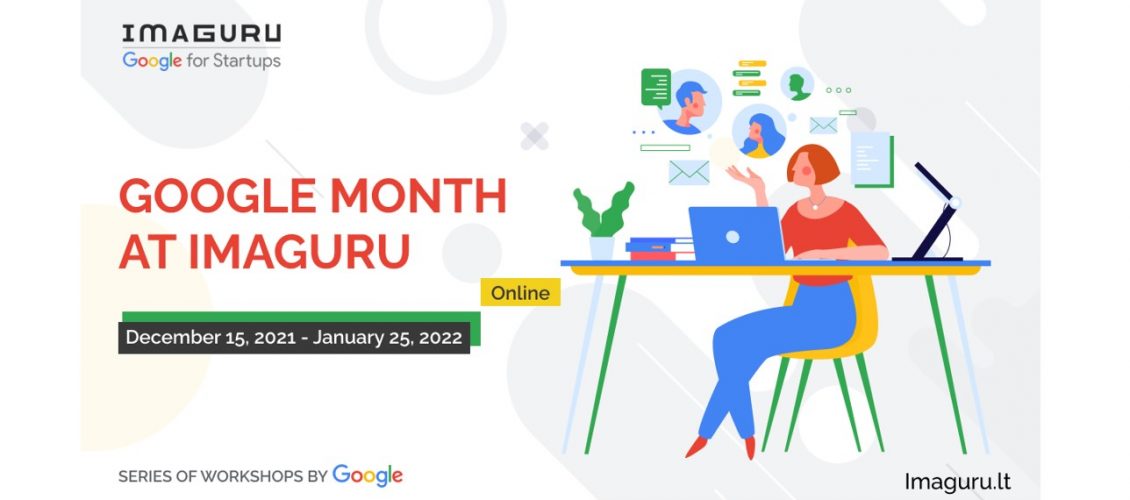 We invite startup companies to pass through a series of workshops powered by Googlers.
Join our comprehensive training program to support your growing startup from tech giant Google. Combining business goals with metrics to run data-driven companies, the program equips leaders with the tools and skills to advance and scale their startups. 
Check out the agenda below and register for the training:
What Makes an Effective Founder, January 25, 2022
The trainings are for free, but one should get a confirmation for participation.
Trainings will take place online, but you need to get involved in interactive sessions.
More details and registration HERE.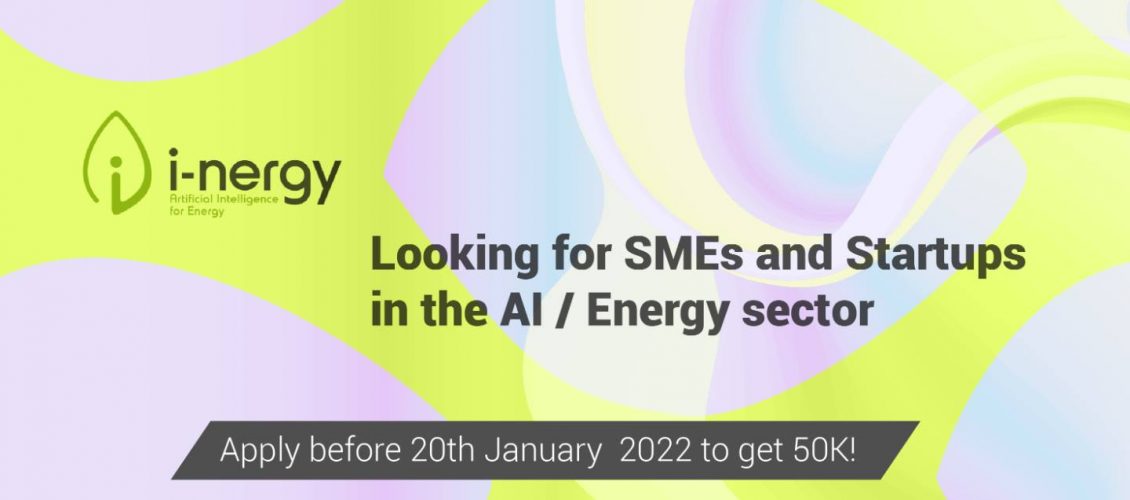 Calling for
Single (individual) SMEs, including startups, registered no later than 8th November 2021 as a company in The Member States of the European Union and its Overseas Countries and Territories (OCT) or Associated Countries to H2020.
What you will get
Receive Up to 50K Eur in two deliverables! up to 10K Eur in deliverable 1, for the individual mentoring plan and proof of concept, and up to 40k Eur for the prototype development.
More information and application HERE.

We are looking for our first 15 fellows for a cohort starting Jan 24th, 2022.
Our fellowship is a 6-month programme for women founders in Edtech and includes 1-1 mentoring sessions, live online thematic discussions, one weekend offline to get together and build even stronger links. It's a 4 hours per month commitment for each fellow.
Requirements: You are a female founder, of a growing Edtech startup, based in Europe & are available 4 hours a month to participate in the activities.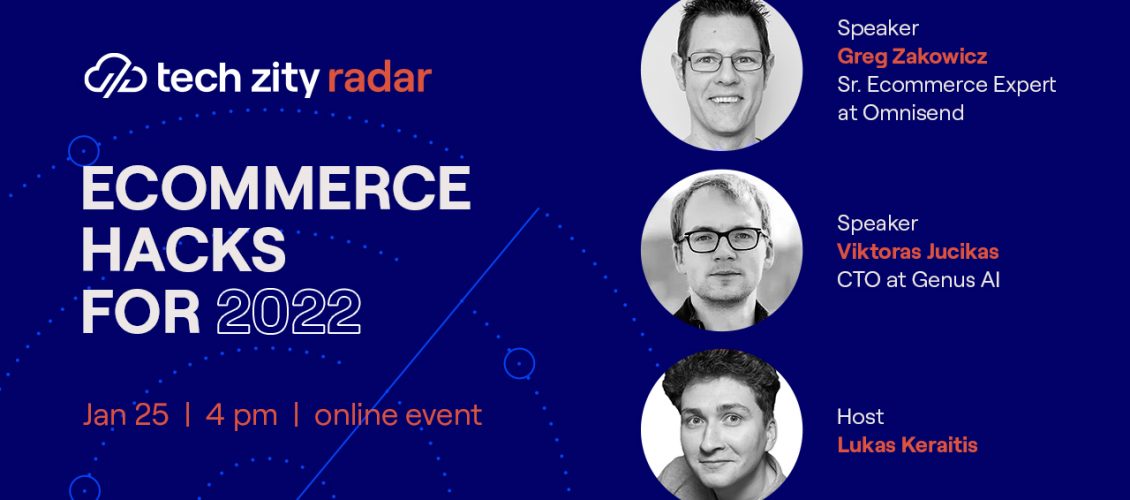 Tech Zity will host Greg Zakowicz, Sr. Ecommerce Expert, USA from #Omnisend, and Viktoras Jucikas, Founder & CTO from #GenusAI – the skyrocketing Lithuanian startups which build world-class eCommerce marketing tools & technologies.
Keynotes:
Ecommerce Marketing Trends in 2022 by Greg Zakowicz | Omnisend
AI is the future of E-commerce by Viktoras Jucikas I Genus AI
More information and registration: HERE.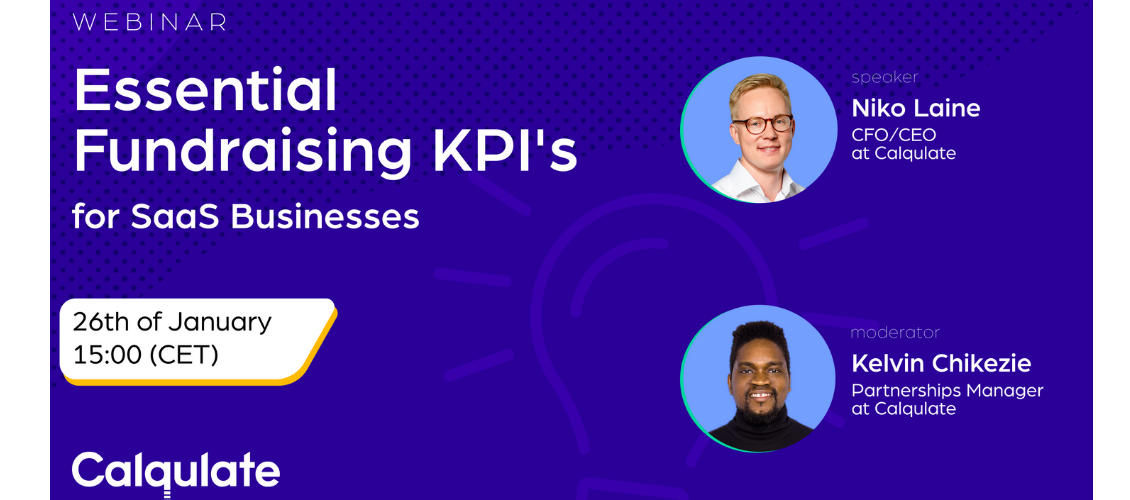 During this webinar, Calqulate's team will take a look at the difference between Metrics and KPI's and will share their knowledge and experience on what sort of numbers investors are looking for in a Seed and Series A funding round.
🚀After this Webinar, you will have a solid idea of when you should be raising funds along with an easy-to-digest outlay of the types of data investors are looking for.
They will even throw in a handful of advice to get you started on the road to your next funding round. 👏
Find out more and register HERE.