This Week's Opportunities For Startups | January 10-16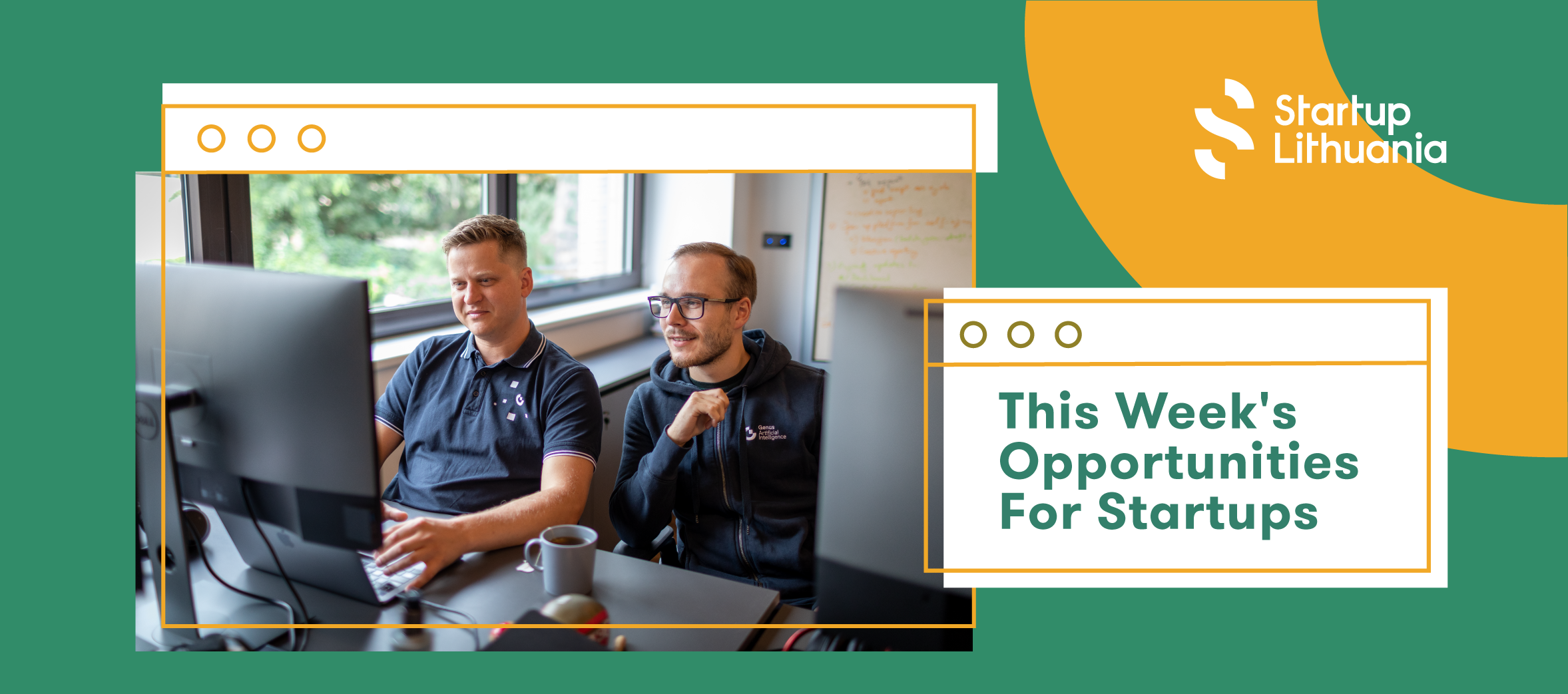 Don't miss out on all of the new opportunities that await you.
Explore this week's suggestions for startups: what to attend, where to apply, and where to put the next step so you could reach your goals easier.
Check it now: ⤵️
Boosting Widening Digital Innovation Hubs (BOWI) is a project funded by the Horizon 2020 Framework Programme of the European Union. BOWI aims to support Digital Innovation Hubs (DIHs), SMEs, and Midcaps by facilitating the access and uptake of Smart Anything Everywhere (SAE) and ICT for Manufacturing SMEs (I4MS) technologies in underrepresented regions.
Innovators from Vilnius region are invited to attend BOWI info day on January 13th where you will learn:
How to get up to 60k BOWI funding for digital technology experiments
What kind of businesses are eligible to apply
What kind of experiments you are expected to carry out
The event will be held in Lithuanian and English languages. More details and registration HERE.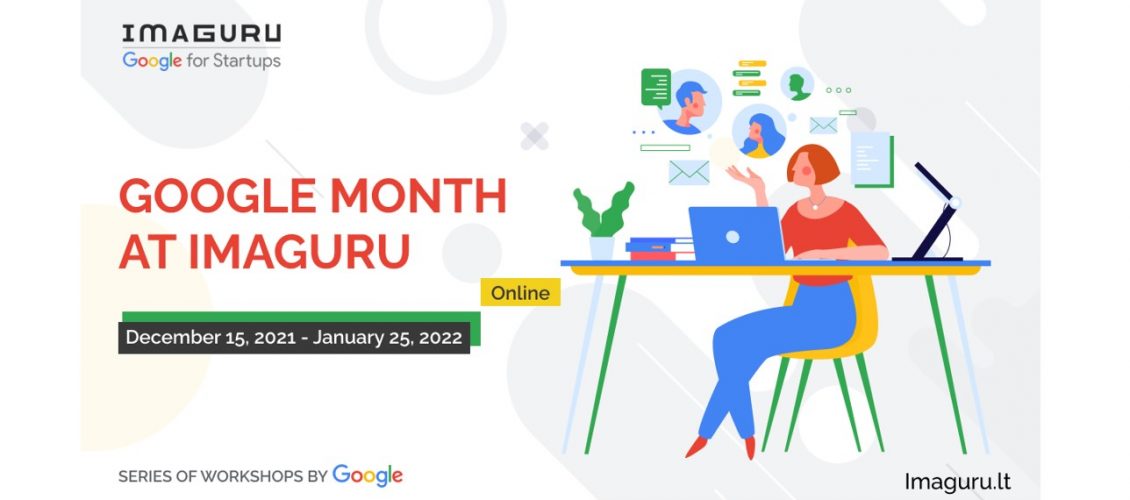 We invite startup companies to pass through a series of workshops powered by Googlers.
Join our comprehensive training program to support your growing startup from tech giant Google. Combining business goals with metrics to run data-driven companies, the program equips leaders with the tools and skills to advance and scale their startups. 
Please check out our agenda below and register for 1 or more trainings.
Getting Started with Google Ads, January 18, 2022
What Makes an Effective Founder, January 25, 2022
The trainings are for free, but one should get a confirmation for participation.
Trainings will take place online, but you need to get involved in interactive sessions.
More details and registration HERE.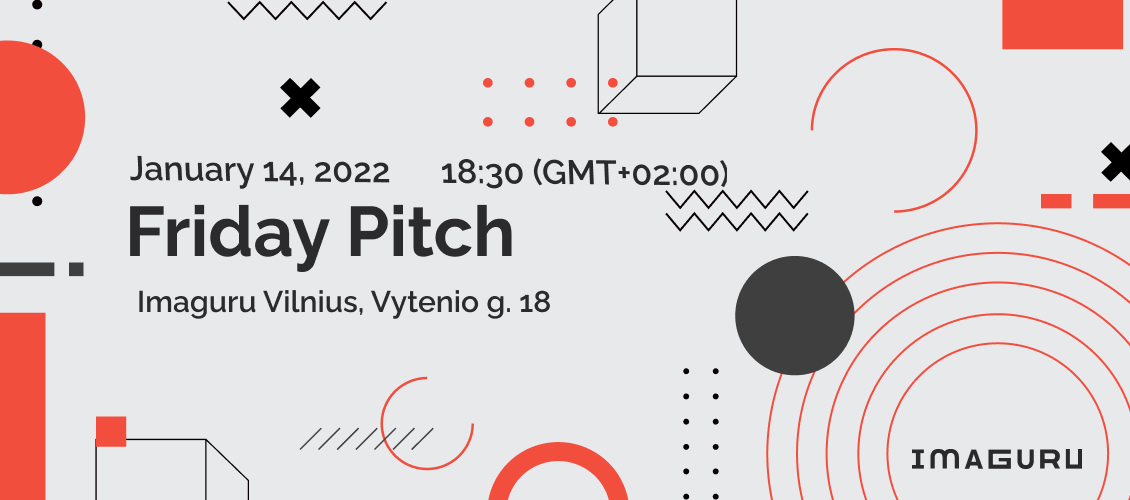 Let's imagine that you come up with a new business idea on Monday and on Friday you already pitch it at Imaguru Friday Pitch to collect feedback from the community at large. This is all about the atmosphere of the monthly Imaguru Friday Pitch networking event.
We invite startups with products and MVPs to apply for the Imaguru Friday Pitch event. The event will bring together the startup community, founders and entrepreneurs, tech talent, angels, and experts to discuss startup companies at an early stage, look through opportunities to grow and expand the network. Imaguru will select 3 best startups to pitch for 3 min in English. Networking is followed after the startup pitches and discussions.
Register to pitch or participate HERE.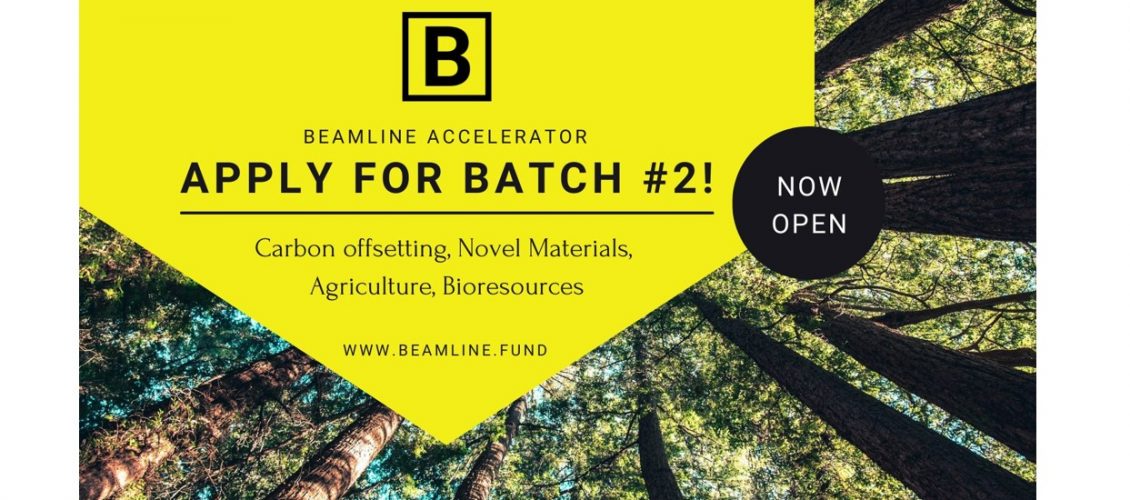 Are you a cleantech startup working in the fields of novel materials, agriculture, bioresources, or CO2 offsetting? Join another batch of Beamline Accelerator.
THEY OFFER:
1-month pre-accelerator starting in February 2022
3-month hands-on program March-June 2022
25k€ cash per startup team
14 weeks of the intense online development process & much more.
FIND OUT MORE: HERE.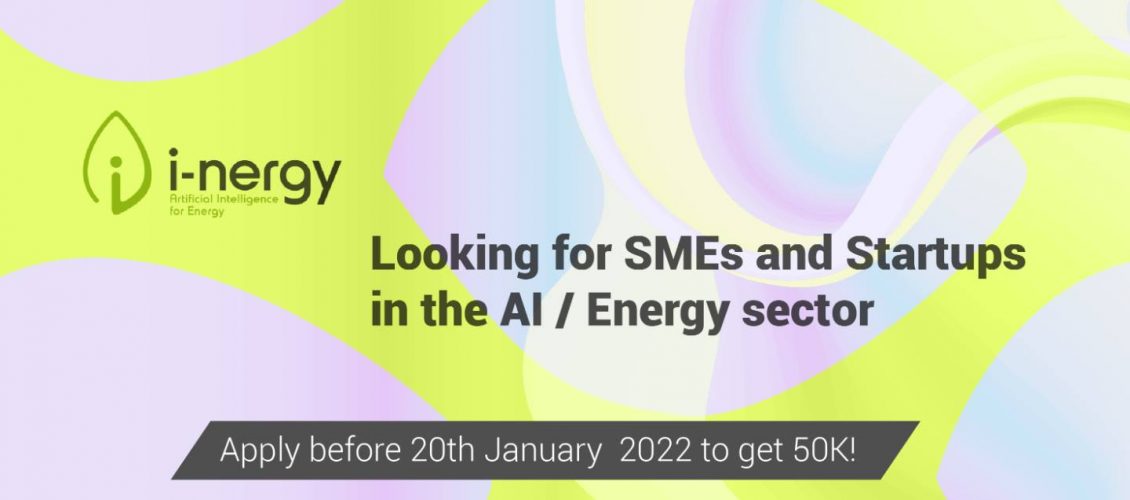 Calling for
Single (individual) SMEs, including startups, registered no later than 8th November 2021 as a company in The Member States of the European Union and its Overseas Countries and Territories (OCT) or Associated Countries to H2020.
What you will get
Receive Up to 50K Eur in two deliverables! up to 10K Eur in deliverable 1, for the individual mentoring plan and proof of concept, and up to 40k Eur for the prototype development.
More information and application HERE.

We are looking for our first 15 fellows for a cohort starting Jan 24th, 2022.
Our fellowship is a 6-month programme for women founders in Edtech and includes 1-1 mentoring sessions, live online thematic discussions, one weekend offline to get together and build even stronger links. It's a 4 hours per month commitment for each fellow.
Requirements: You are a female founder, of a growing Edtech startup, based in Europe & are available 4 hours a month to participate in the activities.