This Week's Opportunities For Startups | December 20-26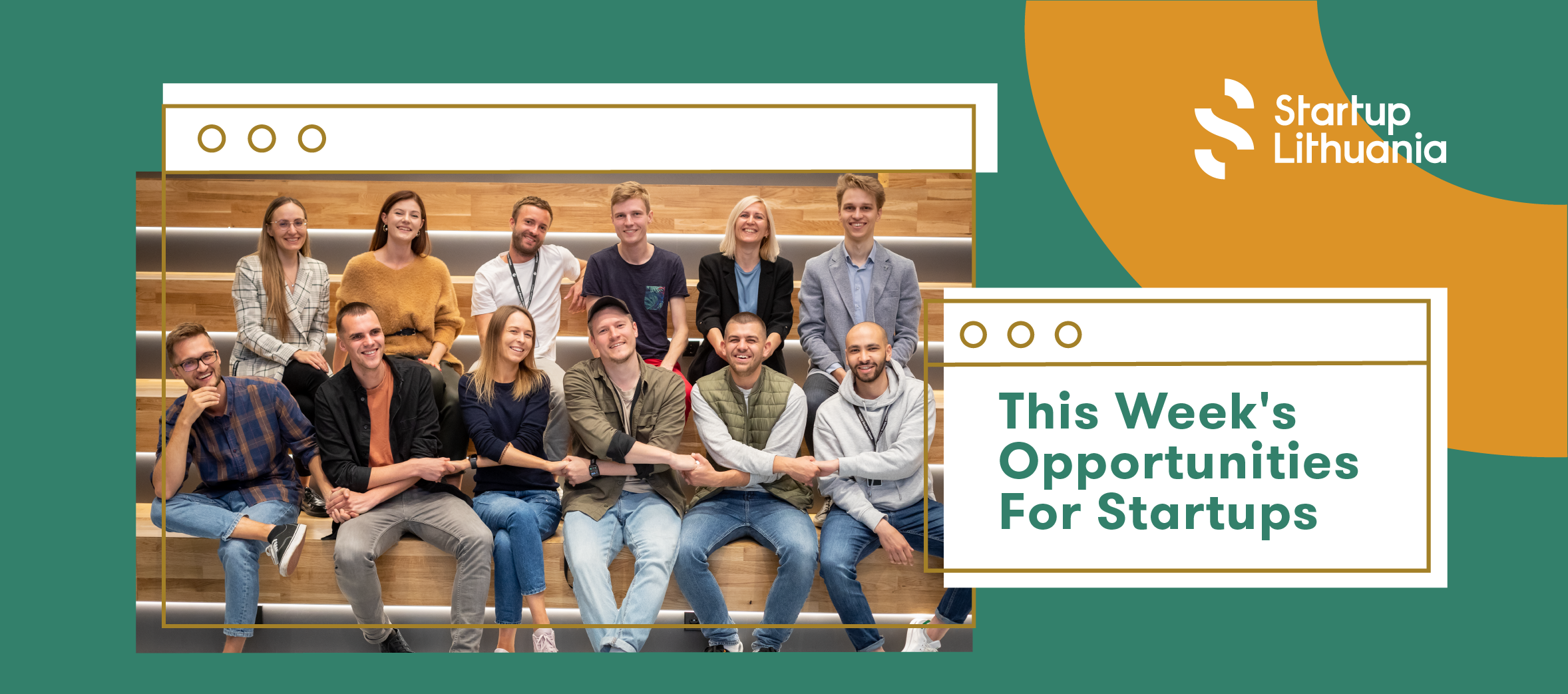 🎄 With Christmas just around the corner, we still have some great opportunities and events to suggest.
Here is a list of open opportunities for startups and ecosystem members:  ⤵️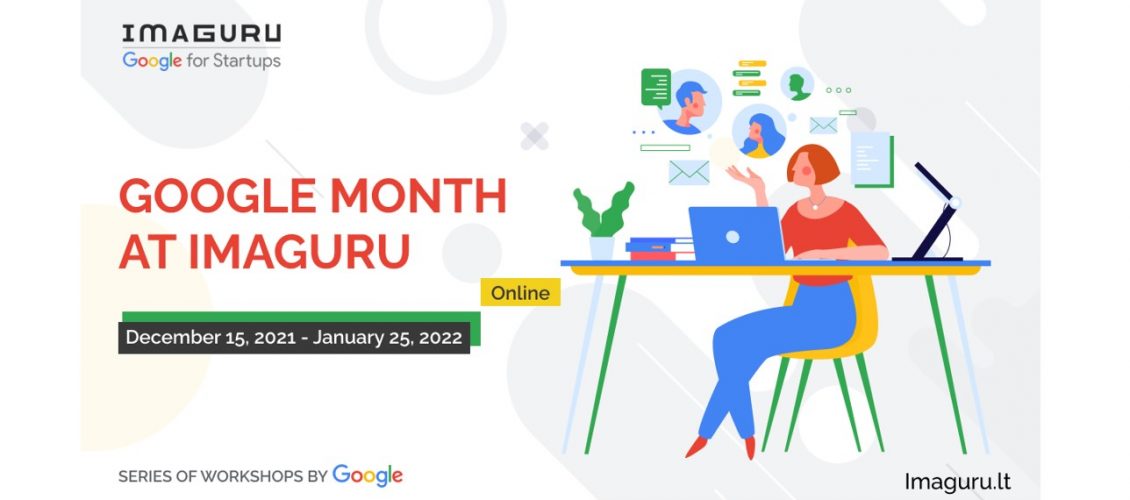 We invite startup companies to pass through a series of workshops powered by Googlers.
Join our comprehensive training program to support your growing startup from tech giant Google. Combining business goals with metrics to run data-driven companies, the program equips leaders with the tools and skills to advance and scale their startups. 
Please check out our agenda below and register for 1 or more trainings.
Introduction to Digital Marketing, January 11, 2022
Getting Started with Google Ads, January 18, 2022
What Makes an Effective Founder, January 25, 2022
The trainings are for free, but one should get a confirmation for participation.
Trainings will take place online, but you need to get involved in interactive sessions.
More details and registration HERE.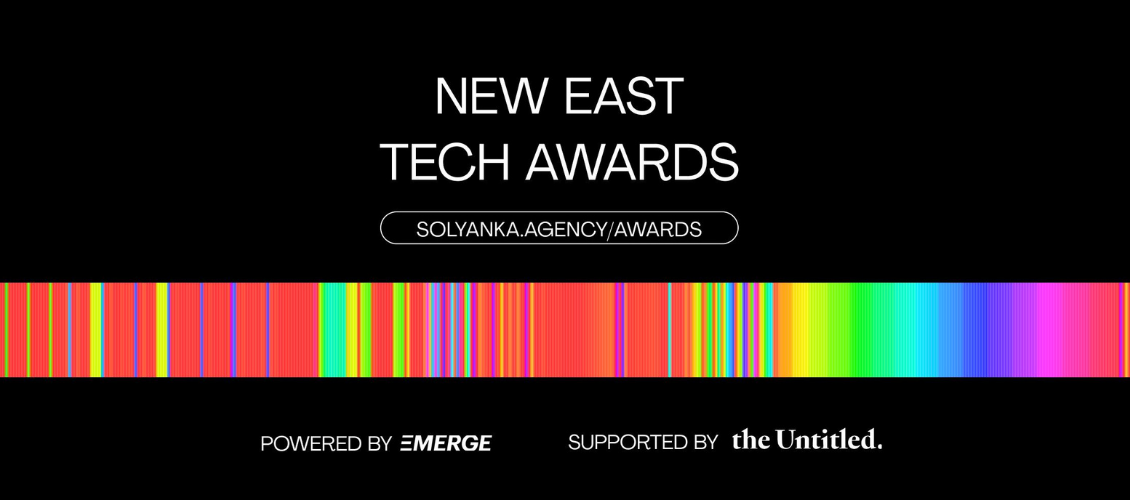 Registration for startups: solyanka.agency/awards 
Organised by EMERGE (@Emergeconf) with support of The Untitled VC fund. 
The winners get grants from AWS and MIRO, conference tickets and investments, international recognition, and exposure to our huge network. 
Facebook event – https://www.facebook.com/events/2142276972604827
LinkedIn event – https://www.linkedin.com/events/6873577721650282496/about/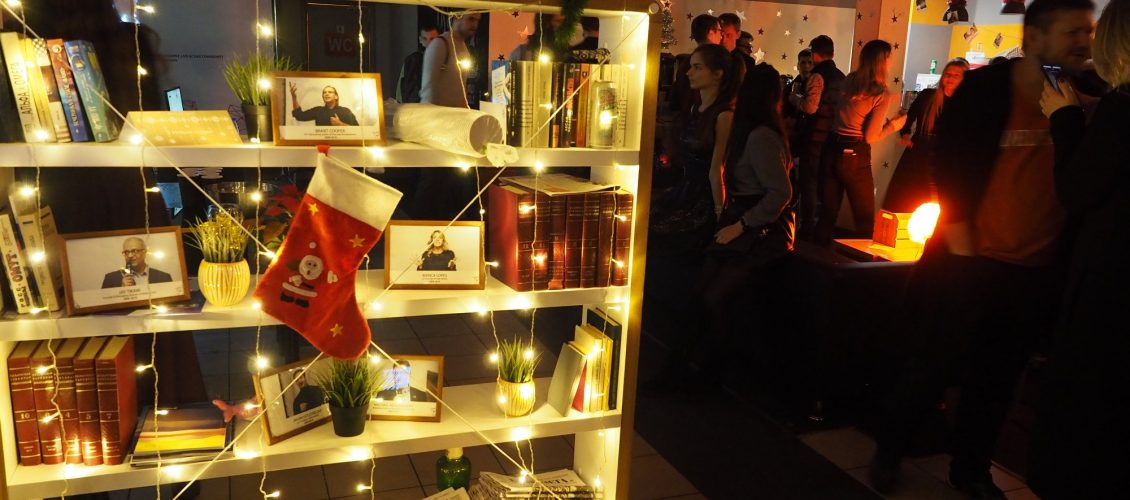 Christmas time for a joint startup community of Lithuania and Belarus. We invite startup founders, tech professionals, and angels from Lithuania and Belarus for a Christmas networking event at Imaguru Startup HUB in Vilnius.
Agenda includes:
• Startup lifestyle drinks
• Christmas gifts
• DJs from Belarus and Lithuania
• A secret guest is invited
• Karaoke
• … and a wonderful Christmas networking
Join and grab your friends and colleagues! Please register for free here.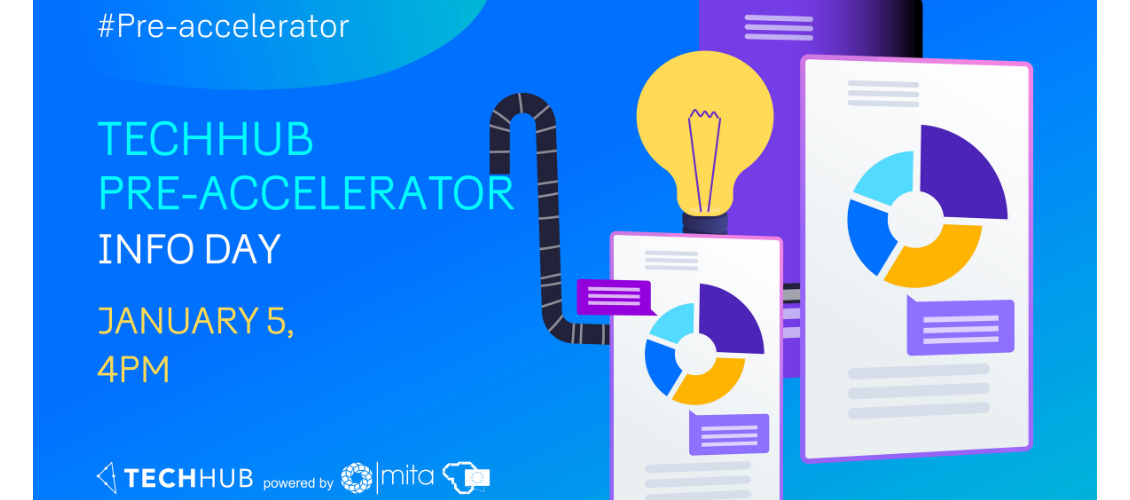 Have an innovative idea and want to turn it into a startup? Doubt if you can? Lack of experience, team members, mentors? Join them in the #TechHub pre-accelerator Info Day and find out about the opportunity to turn your idea into a business!
Successful graduates will have the opportunity to present themselves to the investors at the final "Demo Day" event. In addition, the best performing teams will be awarded valuable prizes – tickets to accelerators abroad and trips to meetings with partners or events in the EU countries.
Startups (small companies with high and innovation-based business development potential, operating for up to 5 years), as well as teams with an innovative idea intending to register a company during the pre-accelerator, can apply for participation. Each applicant team will have to provide information about the startup, team, and service (product).
📆 Registration to the 5th cohort of the pre-acceleration program will start on December 27th and end on January 9th. 📆
Facebook event: www.facebook.com/events/416442410212661/