NEW EAST TECH AWARDS '21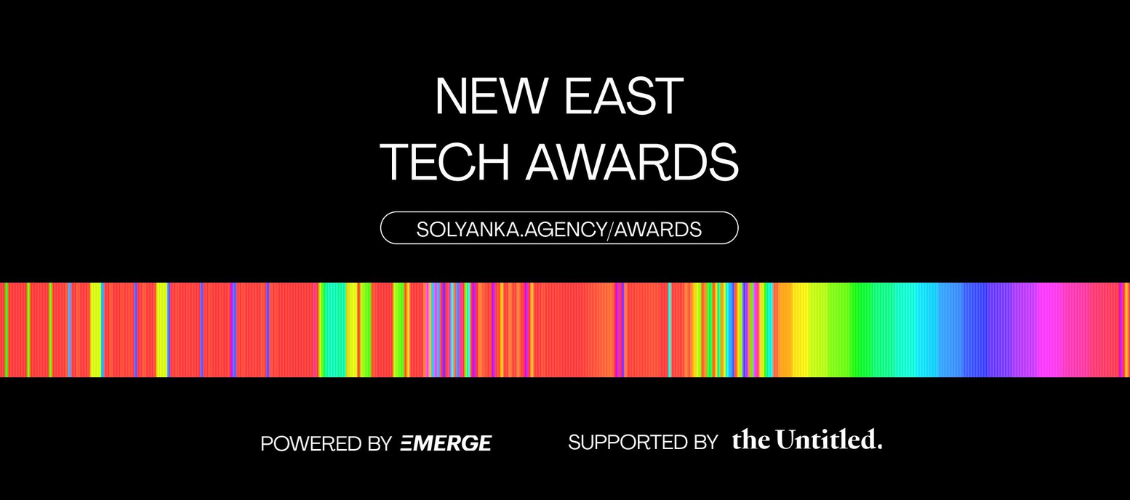 Registration for startups: solyanka.agency/awards 
Organised by EMERGE (@Emergeconf) with support of The Untitled VC fund. 
Application is open till 17 December for tech startups from the seed stage and over from the countries in CEE, Baltics, Balkans, and Central Asia.
The winners get grants from AWS and MIRO, conference tickets and investments, international recognition, and exposure to our huge network. 
Jury – Konstantin Siniushin (the Untitled), Denis Efremov (Fort Ross Ventures), Alexandra Govorukha (Sigma Software), Sergey Dashkov (JointJourney, Angelsdeck), Alexander Chekan (Palta), Elena Mazhuha (Flyer One Ventures), Daria Reutovich (Rockstart) and other VCs, media and corporate reps.
#neweasttechawards2021
Facebook event – https://www.facebook.com/events/2142276972604827
LinkedIn event – https://www.linkedin.com/events/6873577721650282496/about/
Contact: STARTUPS@SOLYANKA.AGENCY