Experience life and work in the fertile land of 1 k startups and see where the global unicorns graze. Get inspired by the ambitious Lithuanian startup ecosystem and don't miss the chance to take the breathtaking startup trail during one week startupcation in Vilnius, the capital of Lithuania, where we scale fast and live slow.
What to expect?
A welcome pack with a settling in information. We'll ensure you enjoy your worktime in Vilnius!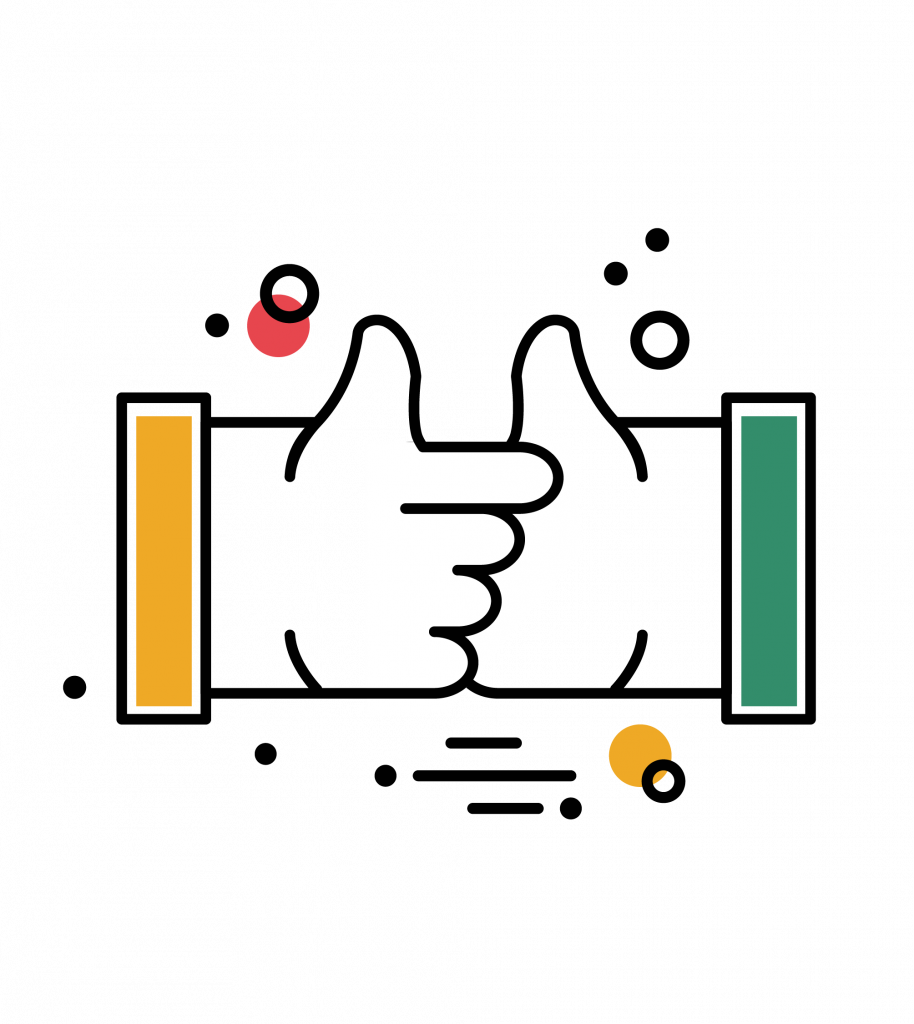 Introduction of Lithuanian startup ecosystem on the ground. We promise to introduce you to well-connected business and policy influencers in the city.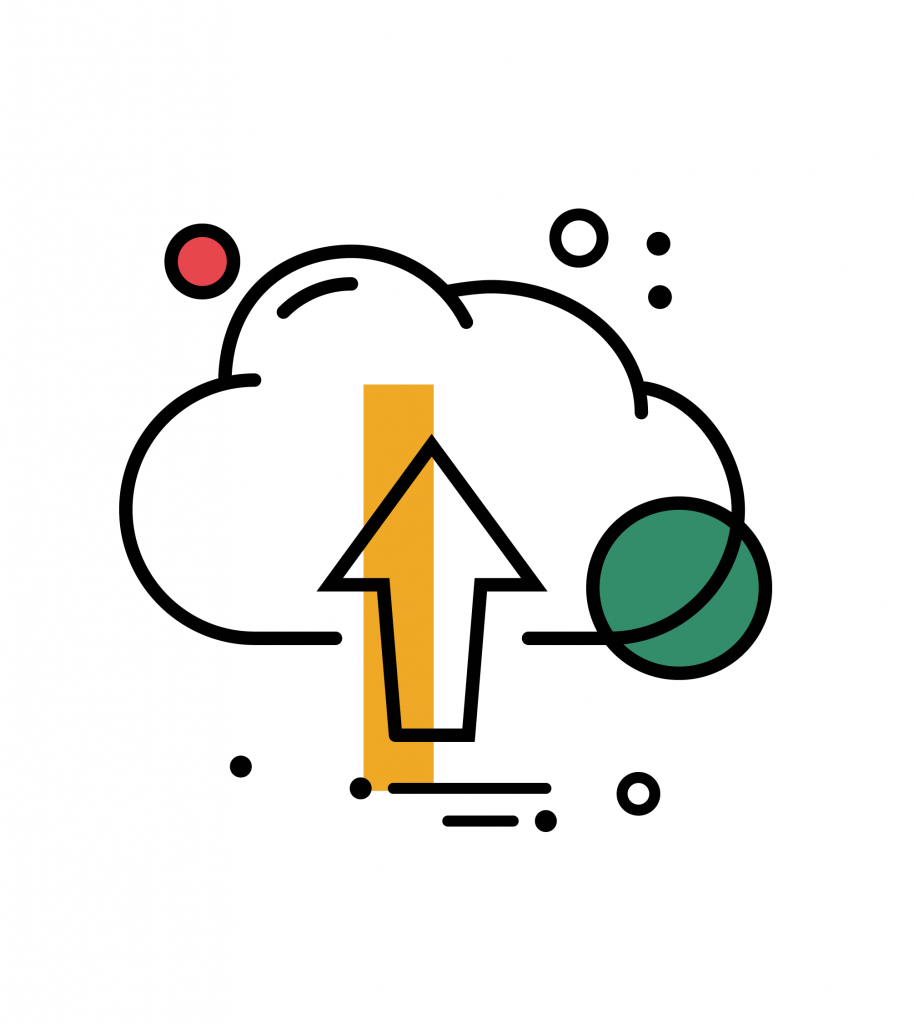 Business relocation consultations. If you choose to relocate your business to Lithuania, we'll help you get settled in Lithuania for longer via Startup Visa programme.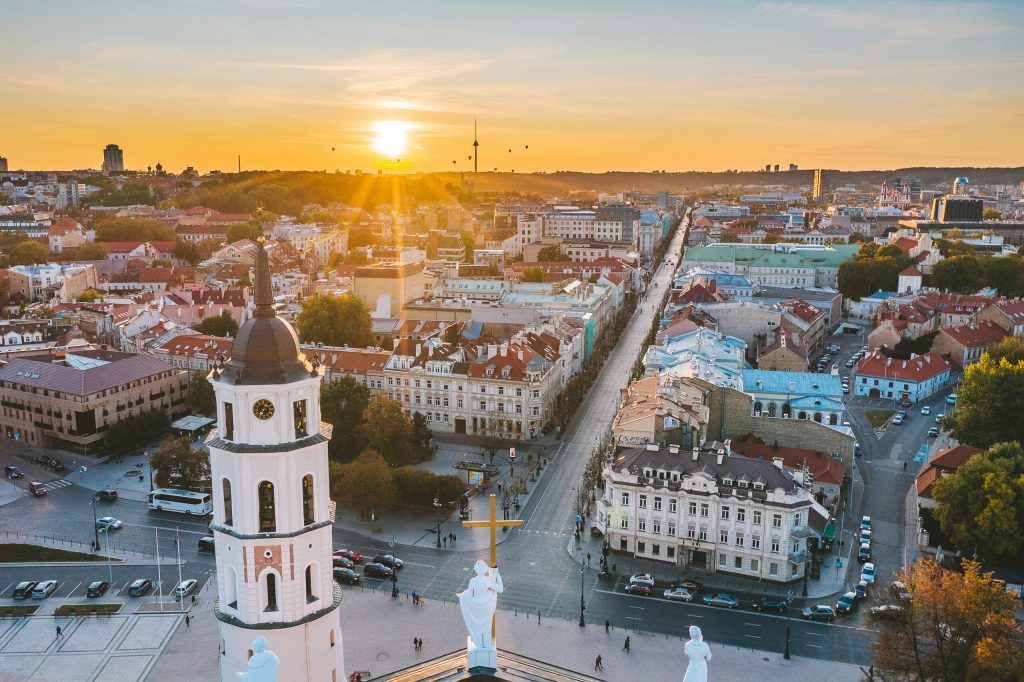 Why come to Vilnius
Lithuania is a perfect entry point to the European market with more than 700 million customers.
It is one of the easiest places to launch a new venture and go international immediately.
You'll find booming fintech, life sciences, ICT, laser ecosystems as well as one of the fastest growing and supportive startup scene in Europe.
Lithuania is rated #6 for work-life balance in the OECD, and the people of the capital Vilnius consistently rank among the happiest in Europe.
Who can apply?
Vilnius awaits any startup ready to scale to the EU and fulfilling the following criteria:
Your business is young, scalable and innovative
You have already been developing your startup for a while
You have a strong team ready to conquer the world with your disruptive solution
You do not reside currently in Lithuania
Your responsibilities:
Taking care of all travel documents and permits, including visa to arrive in Lithuania
You take responsibility for the travel expenses to Lithuania and inside or outside Vilnius
You are responsible for the living costs and other personal expenses during your stay in Vilnius
The program is designed on a voluntary basis but we expect you to give interviews for Startup Lithuania about your stay and share your experience to your network
Startupcation in Vilnius program is designed and coordinated by Startup Lithuanian, a national startup ecosystem facilitator. An exciting startup trial is supported by Go Vilnius, the official development agency of the City of Vilnius.
2022-08-02