Twice as Many as Last Year "Startup Visa" Certificates Were Issued This Year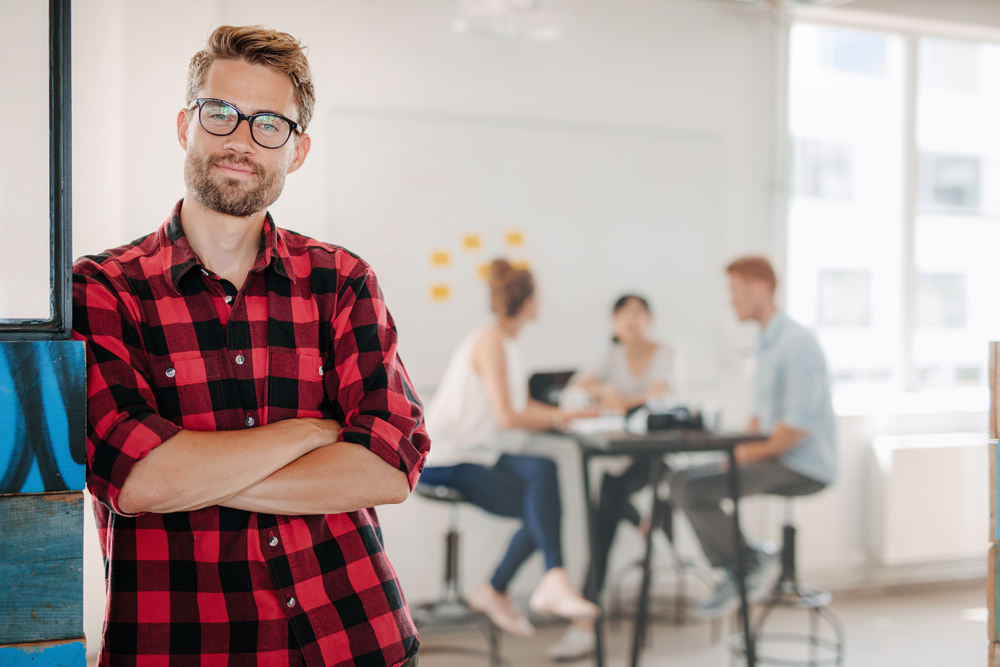 Start-ups from non-EU countries are actively interested in "Startup Visa" – a program intended for attracting foreign talents and investments, which, for the third year running, is mentored by "Startup Lithuania". The data available at "Startup Lithuania" prove ever-growing interest – during the first half of 2019, "Startup Visa" certificates have been issued to 74 persons and this is twice as many as in the same period last year (31 person).
111 innovative companies from such countries as Azerbaijan, Belarus, Canada, Russia, USA, Turkey and other expressed interest in obtaining a start-up visa in the first half of this year. The largest number of applications to participate in the program were received from the start-ups operating in such areas as SaaS, Fintech, healthcare, green energy and e-commerce. Blockchain and artificial intelligence are the dominant technologies.
After the Commission assessed the compliance of the start-ups with the program requirements, it turned out that 34 innovative businesses can further continue the migration procedures.
Start-ups wishing to mover innovative businesses to Lithuania must undergo a five-step procedure. As a first step, a foreign start-up must complete an application on an innovative business that the start-up develops, or at least on its idea. Then the coordinators of "Startup Visa" organise a virtual interview to assess the potential of the future start-up. The start-ups that succeed in overcoming the first two stages are assessed by a special expert panel, and after the panel confirms the compliance of the start-up with the requirements of the program, "Startup Lithuania" grants the company a special certificate. The certificate provides the opportunity to make use of the simplified migration procedure for temporary residence permit in Lithuania, and later to register a company in Lithuania.
Since the beginning of the programme in 2017, 28 start-ups have already registered their activities in Lithuania, and 9 of them have established their companies this year.
Currently, the Lithuanian start-up ecosystem is going through the period of changes – in 2019, a notion "start-up" found its way to the legislation, intensive work is being done in connection with the improvement of the start-up business environment: in the first half of 2019, "Startup Employee Visa", which is a procedure that promotes attracting, retaining and integrating foreign talents, was launched. The procedure will help reduce the barriers for the arrival of high qualification professionals required by start-ups to Lithuania. Find out more here.