This Week's Opportunities For Startups | May 17-23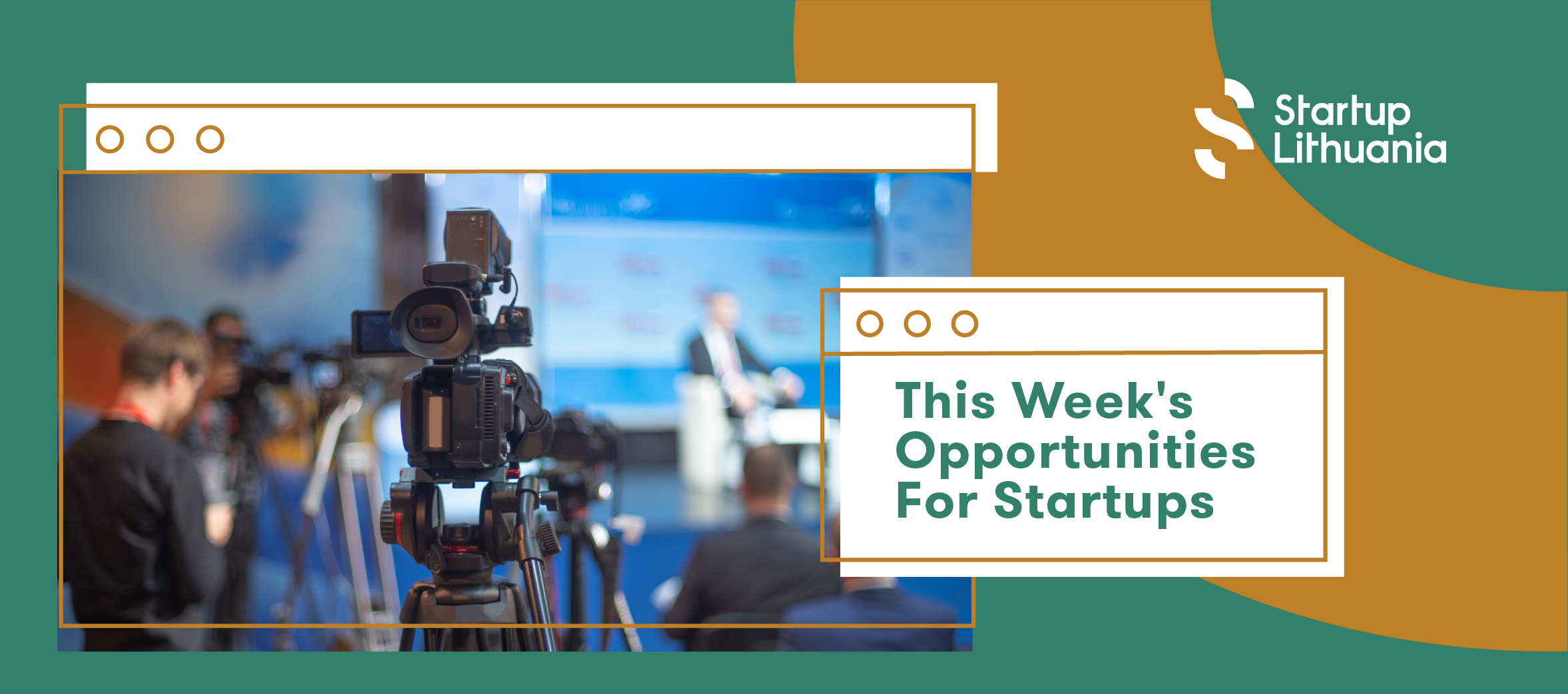 It is that time of the week!
We are bringing a package of information for you. Feel free to check our list that we prepared for you. Sign up for webinars, hands-on learning, and discussions.
Check out the list below:
📣 18 MAY | GOOGLE | GOOGLE I/O 2021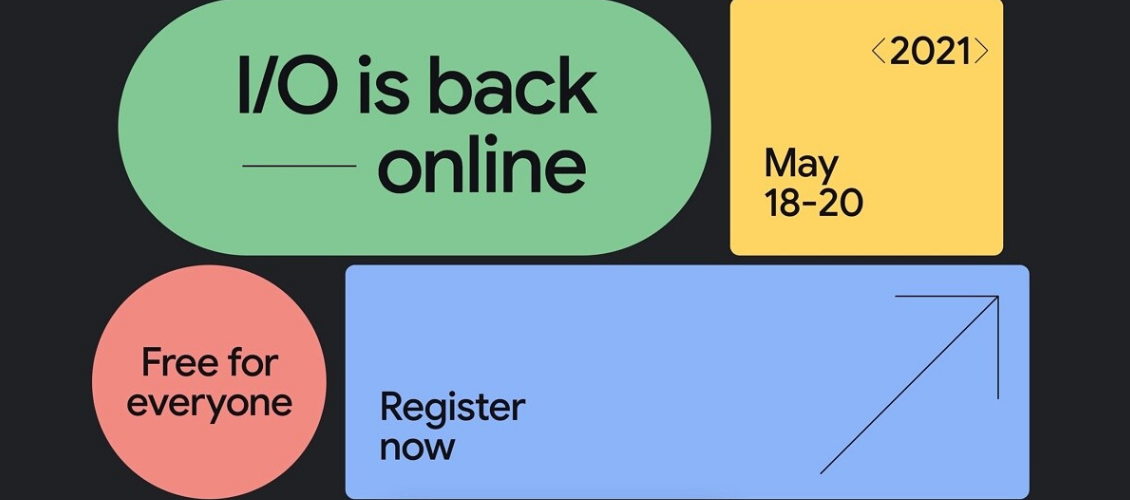 I/O connects developers from around the world for thoughtful discussions, hands-on learning with Google experts, and the first look at our latest developer products.
How to register for Google I/O 2021:
Visit the Google I/O 2021 website
Sign in with a Google account or Gmail address.
Answer the questions in the registration form and submit. If submitted successfully, you'll receive a confirmation email.
Date: May 18-20
Find out more: https://events.google.com/io/?lng=en
📣 18 MAY | Hong Kong Trade Development Council | Hong Kong: Your Ideal Partner For International Technology Collaboration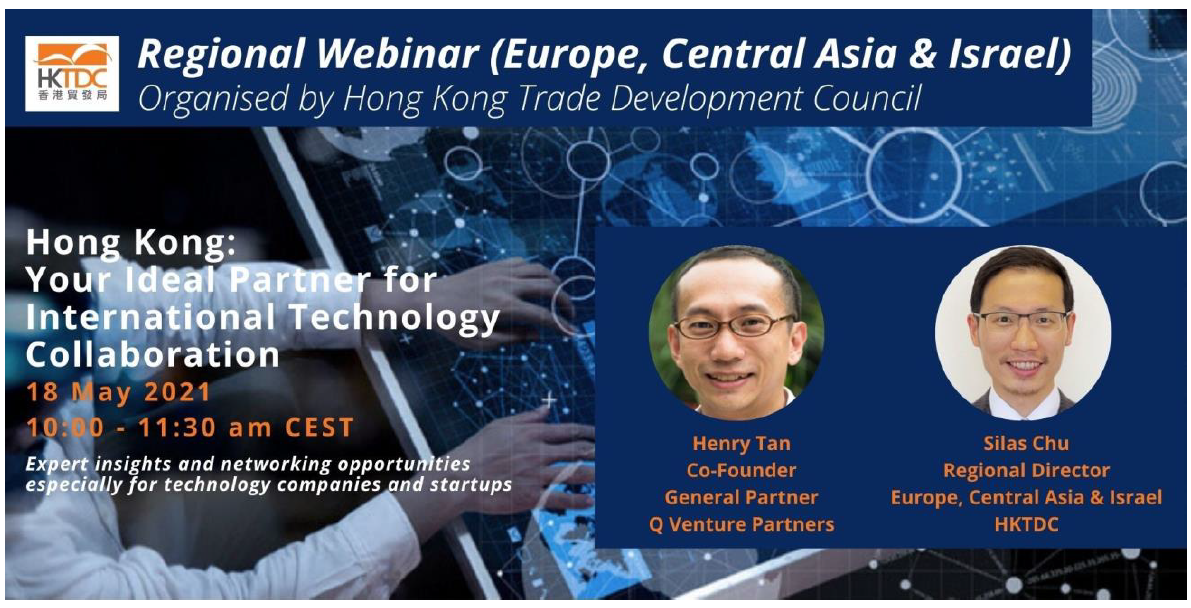 You are one step closer to finding your ideal partner in technology and innovation. The Hong Kong Trade Development Council (HKTDC) cordially invites you to be connected with potential business partners at their upcoming first-ever regional webinar, catering especially to the technology and startup communities.
More information and registration: HERE.
📣 20 MAY | ENTERPRISE LITHUANIA | OPPORTUNITIES FOR LITHUANIAN COMPANIES IN DISRUPTIVE TECHNOLOGIES IN EMERGING MARKETS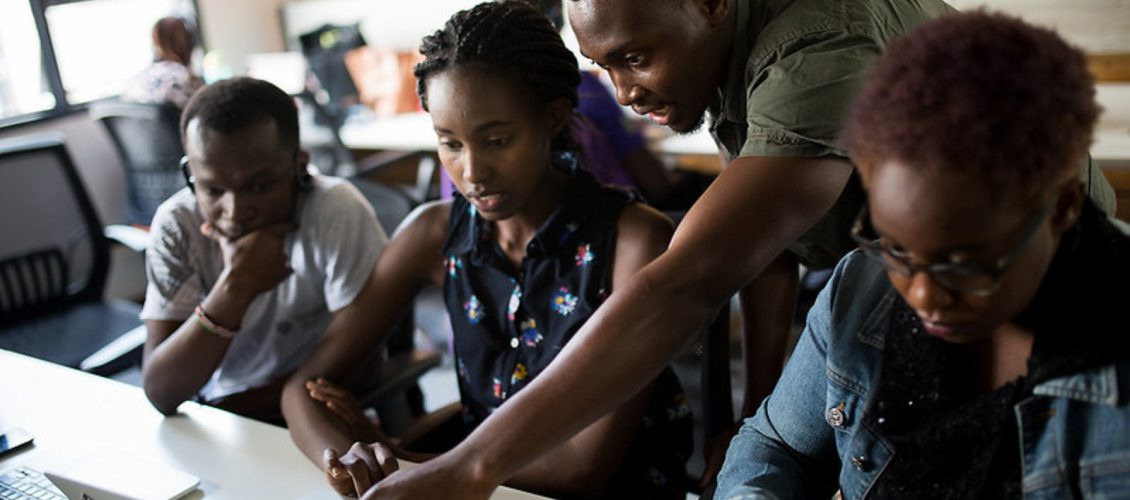 IFC, a member of the Word Bank Group, Enterprise Lithuania and Startup Lithuania, are pleased to invite you to a webinar on Disruptive Technologies for emerging markets. The webinar will highlight investment opportunities for Lithuanian companies in emerging markets, with a specific focus on Nigeria and Ghana, as well as in Disruptive Technologies.
The event will also feature an information session on the upcoming 2021 FT/IFC Transformational Business Awards that will take place in October 2021. The Awards are a longstanding partnership between the Financial Times and IFC that showcases innovative, long-term private-sector solutions to major development challenges.
Date: May 20, 15:00, 16:40
Register here: HERE.
(Registration deadline: May 18, 2021)
Read more: HERE.
📣 22 MAY | FLO HEALTH | FLO HIRING DAY FOR IOS AND ANDROID ENGINEERS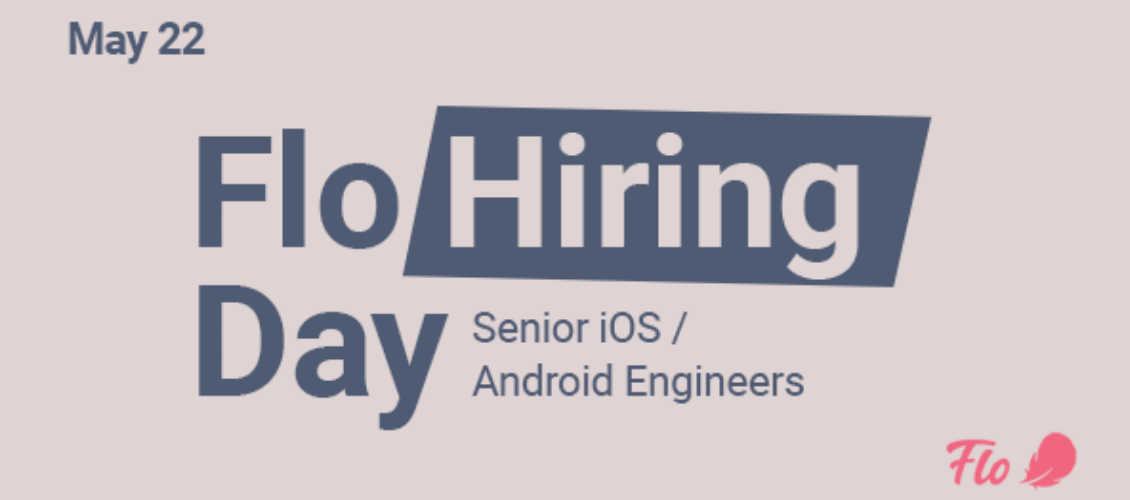 Change your whole life in just one weekend: Complete an interview and join Team Flo!
For one day only, we're going to compress our traditional interview process into just a few hours! Don't miss your chance to take part and get a job offer! During the event, you can meet our team, demonstrate your creative skills (or just brush up on your knowledge if you're not currently looking for work), and earn yourself a job offer and a welcome bonus of USD 5,000.
Date: May 22, 10:00, 18:00
Find out more: https://www.startuplithuania.com/events/flo-hiring-day-for-ios-and-android-engineers/
📣 STARTUP FAIR. RECHARGE 2021 PITCH BATTLE | REGISTRATION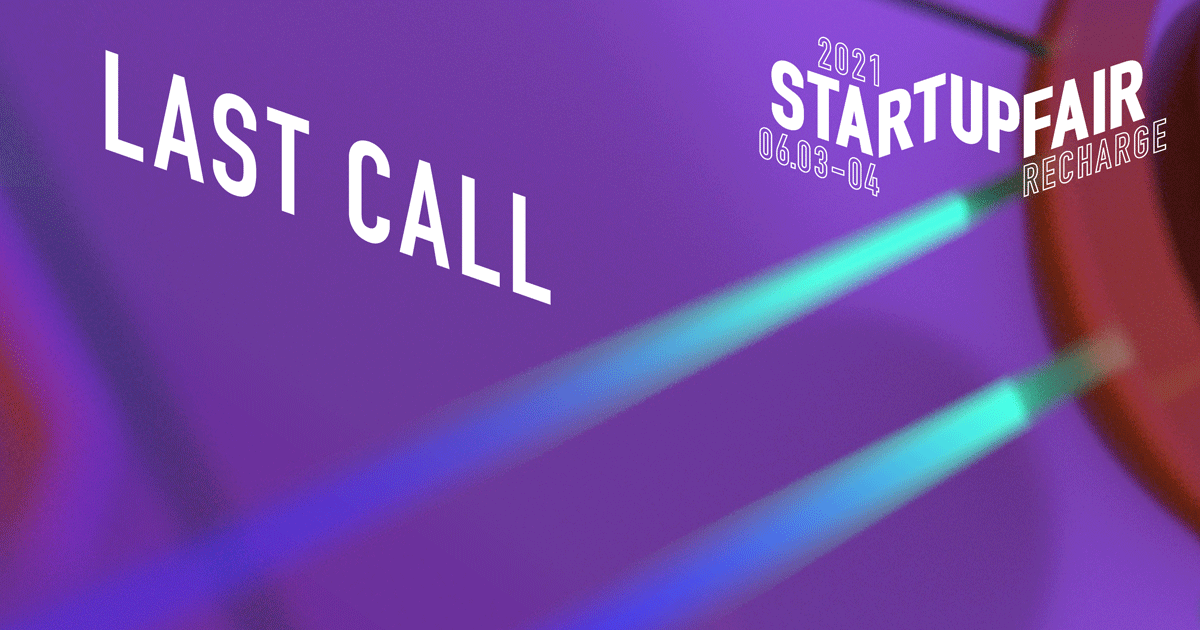 Deadline for the registration to the Startup Fair. Recharge 2021 "Pitch Battle" is 05.18, 23:59!
If you don't have a chance to come to the physical event, you can participate virtually and present your solution. Share your potential and unique energy among the startup community, and don't miss a chance to become the winner!
 Register here:
http://bit.ly/StartupFair2021PitchBattle