This Week's Opportunities For Startups | January 3-9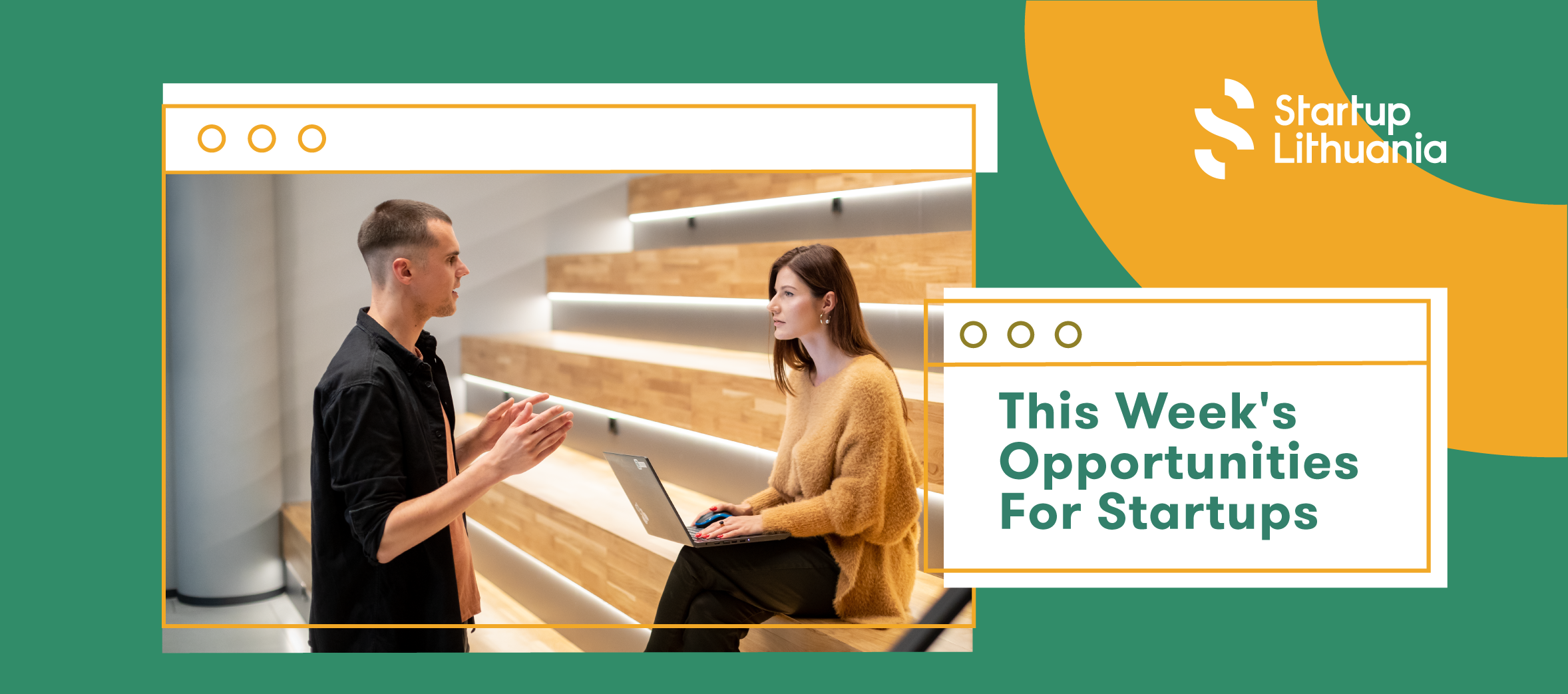 Ready to take your innovation to the next level? Discover this week's round up, where you will find not only the upcoming events but also, open calls, competitions, and accelerators that are waiting for your application.
Ready to take off? 🚀 Browse the opportunities below.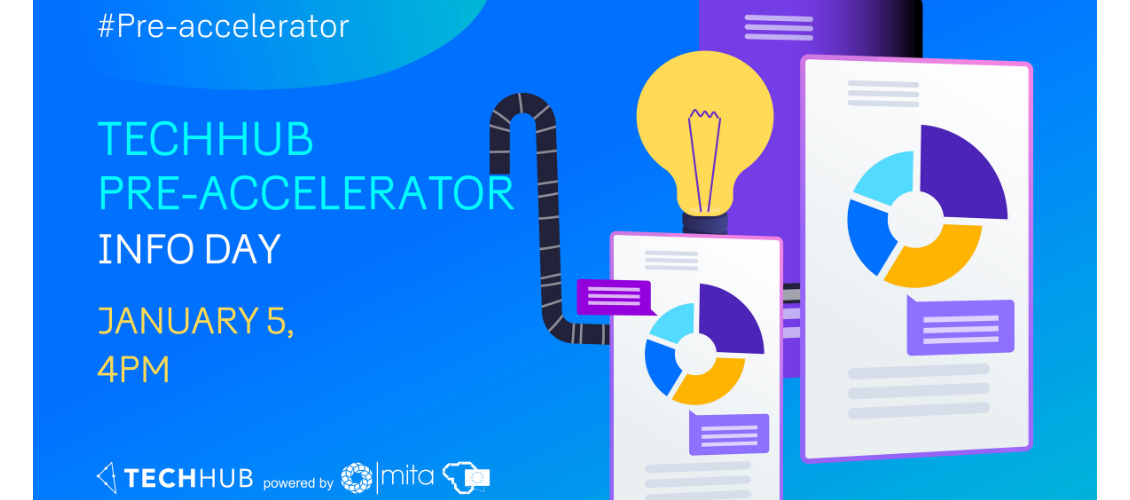 Have an innovative idea and want to turn it into a startup? Doubt if you can? Lack of experience, team members, mentors? Join them in the #TechHub pre-accelerator Info Day and find out about the opportunity to turn your idea into a business!
Successful graduates will have the opportunity to present themselves to the investors at the final "Demo Day" event. In addition, the best performing teams will be awarded valuable prizes – tickets to accelerators abroad and trips to meetings with partners or events in the EU countries.
Startups (small companies with high and innovation-based business development potential, operating for up to 5 years), as well as teams with an innovative idea intending to register a company during the pre-accelerator, can apply for participation. Each applicant team will have to provide information about the startup, team, and service (product).
📆 Registration to the 5th cohort of the pre-acceleration program will end on January 9th. 📆
Facebook event: www.facebook.com/events/416442410212661/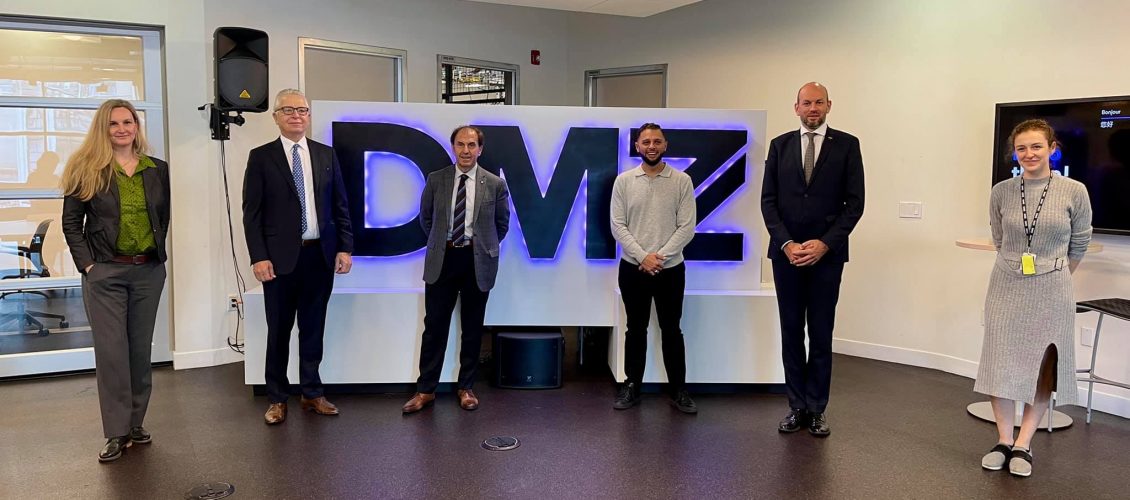 Next Big Idea Lithuania supports the next generation of Lithuanian entrepreneurs and business leaders to expand to the North American market with the goal of attracting scalable startups to transform the local economy, drive job creation, and enable startup expansion through the creation of a 1-week startup softlanding program delivered to the startups in person (COVID- 19 permitting).
Together, PGA and DMZ will select 5 of the best tech innovators in Lithuania. One founder from each organization will win a trip with flight and one week's stay in Toronto covered by PGA.
To apply, startups must have:
An innovative business idea enabled by technology
Potential for international expansion in the near future
Market validation and potential for rapid growth
APPLY HERE.
READ FOR MORE: HERE.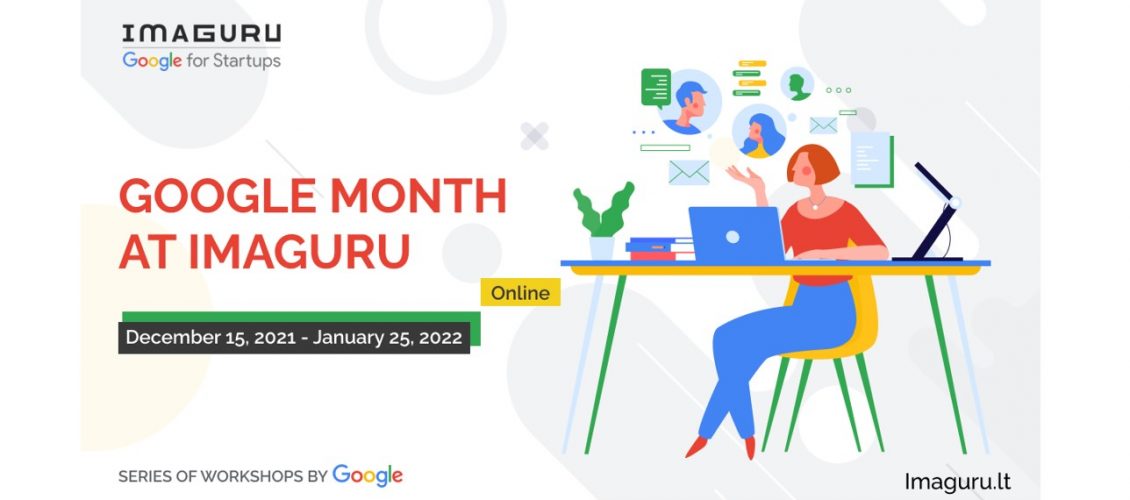 We invite startup companies to pass through a series of workshops powered by Googlers.
Join our comprehensive training program to support your growing startup from tech giant Google. Combining business goals with metrics to run data-driven companies, the program equips leaders with the tools and skills to advance and scale their startups. 
Please check out our agenda below and register for 1 or more trainings.
Getting Started with Google Ads, January 18, 2022
What Makes an Effective Founder, January 25, 2022
The trainings are for free, but one should get a confirmation for participation.
Trainings will take place online, but you need to get involved in interactive sessions.
More details and registration HERE.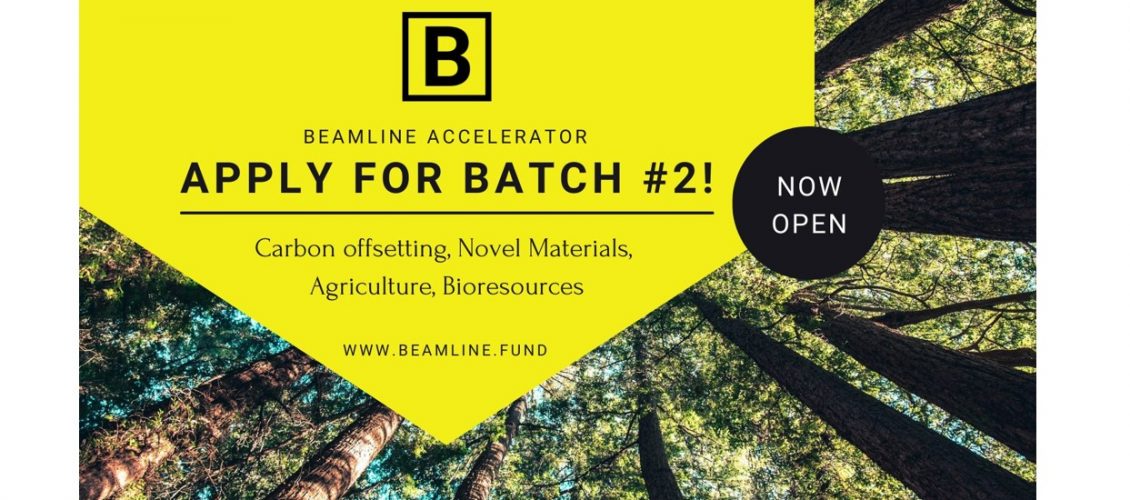 Are you a cleantech startup working in the fields of novel materials, agriculture, bioresources, or CO2 offsetting? Join another batch of Beamline Accelerator.
THEY OFFER:
1-month pre-accelerator starting in February 2022
3-month hands-on program March-June 2022
25k€ cash per startup team
14 weeks of the intense online development process & much more.
FIND OUT MORE: HERE.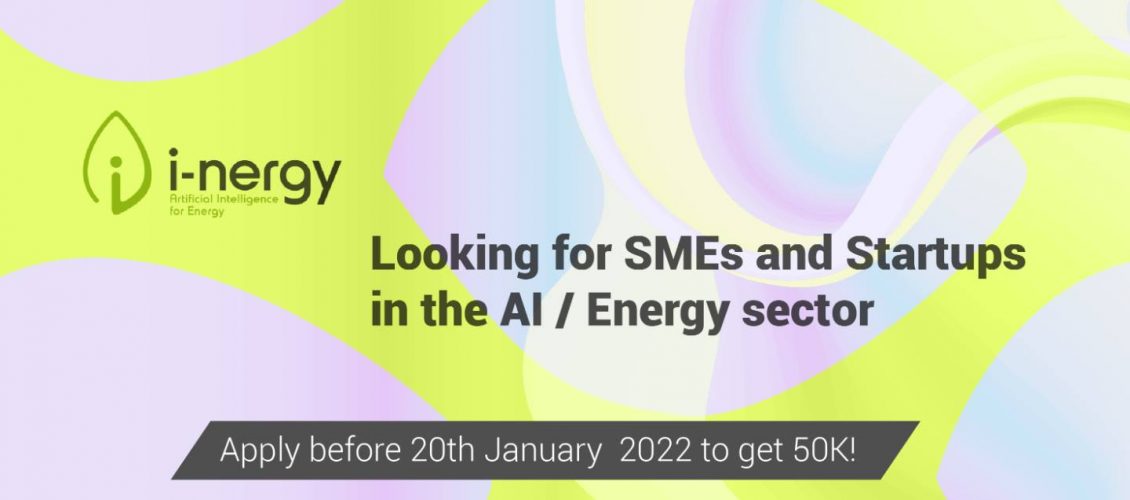 Calling for
Single (individual) SMEs, including startups, registered no later than 8th November 2021 as a company in The Member States of the European Union and its Overseas Countries and Territories (OCT) or Associated Countries to H2020.
What you will get
Receive Up to 50K Eur in two deliverables! up to 10K Eur in deliverable 1, for the individual mentoring plan and proof of concept, and up to 40k Eur for the prototype development.
More information and application HERE.