This Week's Opportunities For Startups | February 21-27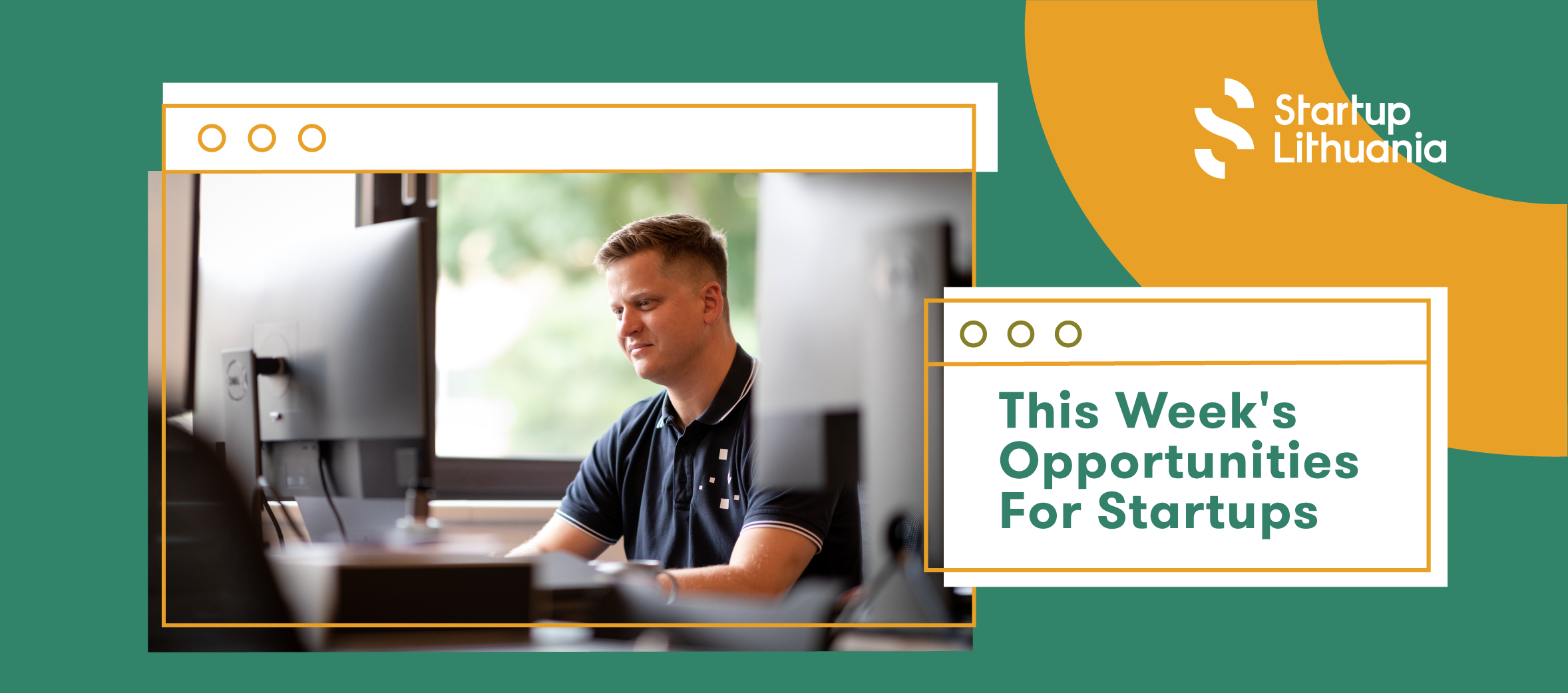 We have a packed schedule of events and opportunities for you to get involved. Search this week's open calls, events, and other opportunities that might fulfill your needs. ⤵️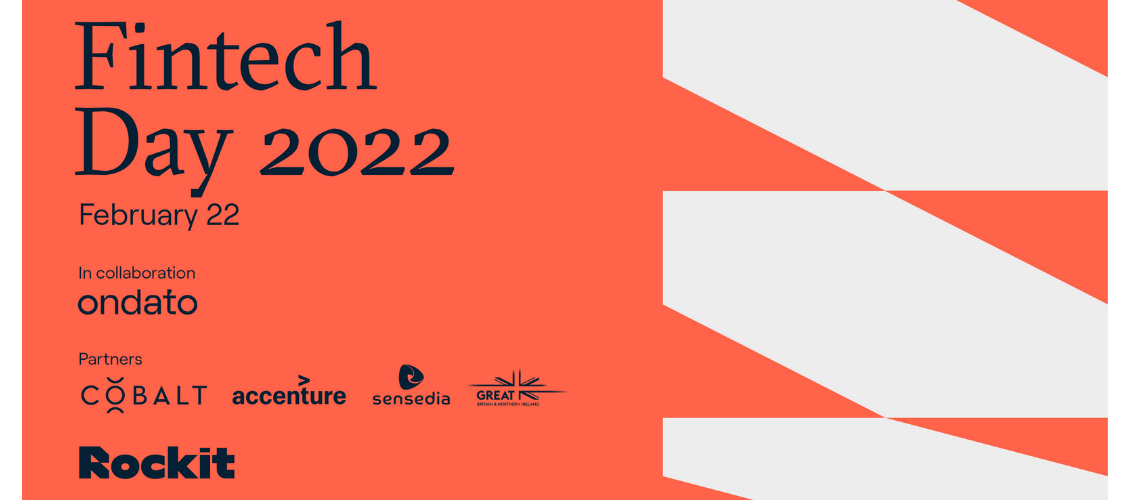 When is the next top Fintech event in Lithuania? ➡️ Fintech Day 2022! From Future Digital currencies to Fintech Trends in 2022 – carefully prepared panel discussions, keynotes, and fireside chats will be waiting for you!
✔️ Join and enjoy top Industry talks and the network!
✔️ Join and enjoy top Fintech Industry talks and the network!
Fintech Day is a one-day conference based on the most trending Fintech topics and discussions followed by a networking party and B2B meetings.
The event is organized by ROCKIT and Partners of the Lithuanian Fintech ecosystem and abroad. It is the time, the place, and the platform to be visible, to speak aloud, and raise the most necessary themes, questions and share the knowledge.
#fintechday2022 #fintechtrends #fintechmatturity #FintechinLithuania
✅ Celebrate Fintech Day 2022 with top industry speakers, experts, and the community! We are finding maturity in the industry so where are we going further? Check the agenda and join this one-day conference and the networking event!
Register HERE.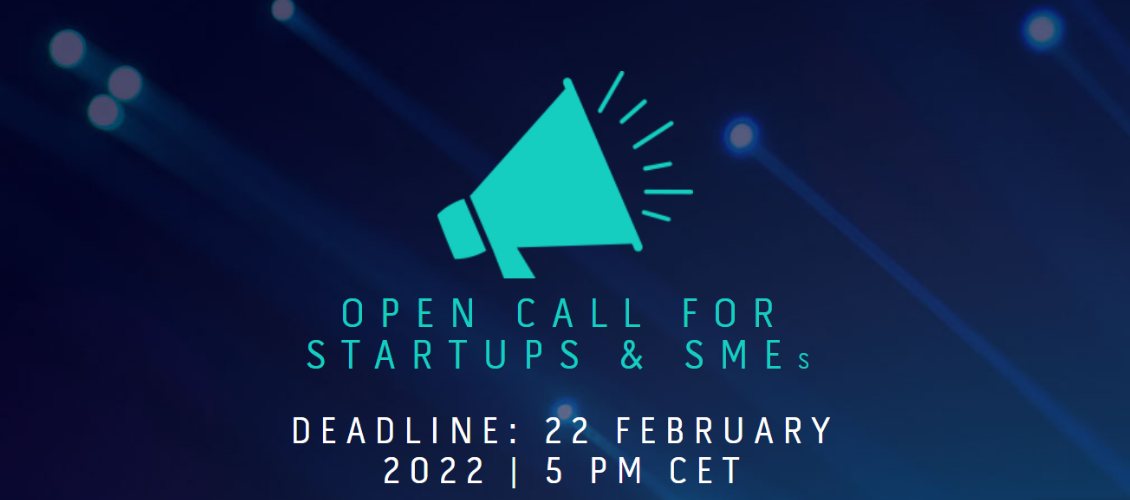 Benefits of joining:
EQUITY FREE FUNDING UP TO €120K – cascade equity-free funding for organizations to finance their innovations
ACCESS TO LARGE CORPORATIONS AND THEIR INDUSTRIAL DATASETS – a range of Data Providers coming from different sectors offering their data and corporate challenges for experimentation
ACCESS TO DIGITAL AND BUSINESS SKILLS – data mentoring and business coaching will be available for companies to help develop their experiments and turn them into market-ready solutions
Read more: HERE.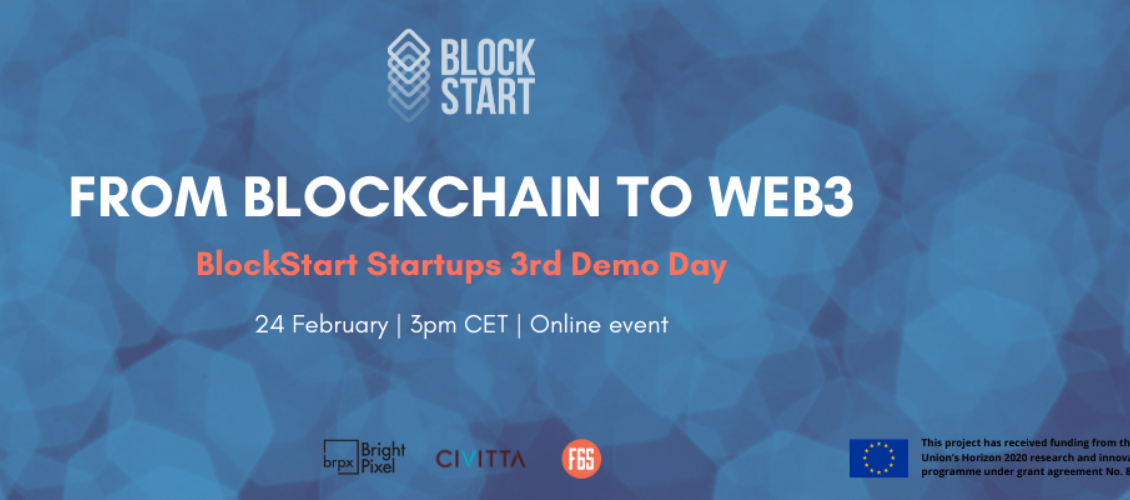 On the 24th of February at 3 pm CET (Brussels time), the top 6 startups from BlockStart's 3rd, and last, acceleration program will present their Minimum Viable Products (MVPs) and the pilots they have implemented in end-user SMEs over the past 6 months.
In addition to the pitch presentations, participants will hear Sabine Brink, Global Blockchain Lead at Shell, explaining how blockchain can accelerate the energy transition.
The Demo Day is free of charge, but registration is mandatory and participants should register HERE.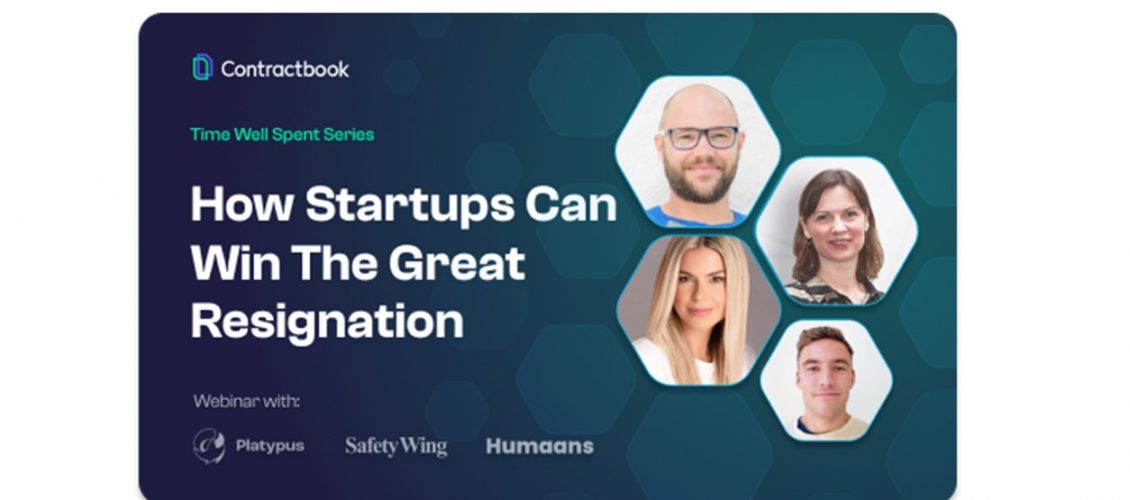 Freedom, purpose, and work-life balance is the new mantra that everyone is chanting and the startups are listening. Workplace wellbeing and flexibility are winning against the great resignation.
But how exactly can one cultivate this culture and remain attractive in this new reality? How can one prevent employee churn and instead, foster, a culture of loyalty? 
To find out the answer to these burning questions, we have invited Nicolas Blier-Silvestri, CEO of Platypus, Lona Alia, Head of Revenue in SafetyWing, Josh Ash, Sales Lead in Humaans, and Thea Bramming, an experienced organizational culture consultant for companies like Microsoft and Too Good To Go.
The event will take palace on February 24th, 5 pm EET. 
Don't miss out – Reserve your spot today!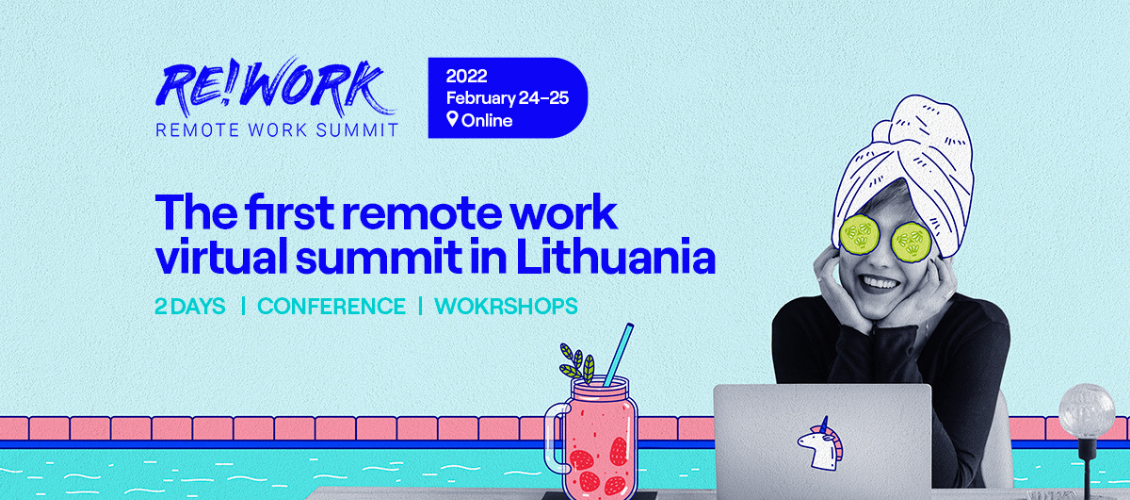 Our friends Tech Zity are organizing the first remote work conference in Lithuania – Re!Work | Remote Work Summit!
Join the event on 24-25 February online to learn more about remote work culture, the best world practices, and the challenges of creating and sustaining a remote lifestyle.
Find out more & get your ticket: https://bit.ly/rework-tickets
They have also prepared a discount code for you: 15% code SL15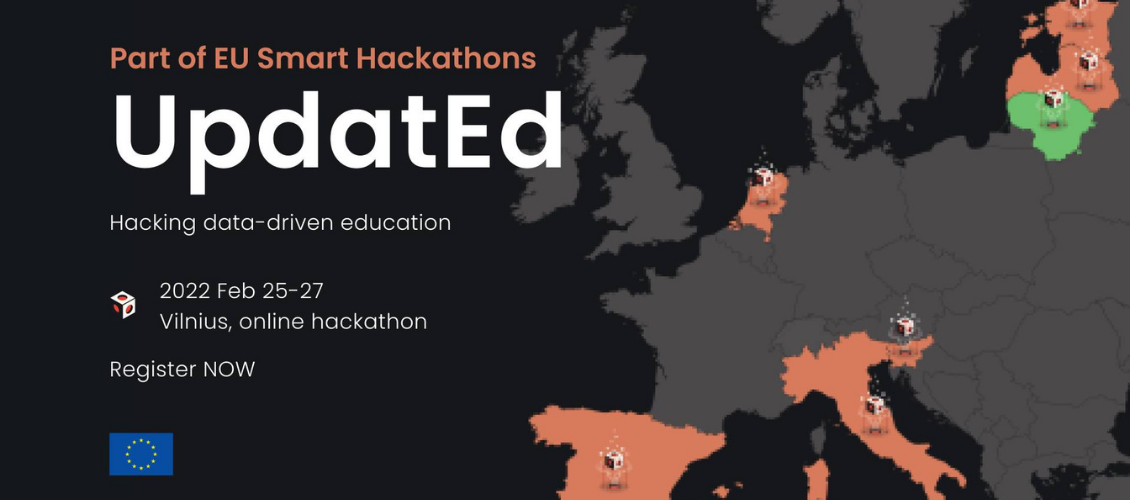 UpdateEd hackathon | hacking data-driven education on Feb 25-27 Vilnius, Lithuania
🏅 The winners at the hackathon will be awarded cash prizes and gifts from partnering organisations so they can develop their idea further.
🏆 The prizes are:
1st place – €1,500.00
2nd place – €800.00
3rd place – €300.00
+ gifts from Oxylabs, Startup Lithuania & Women Go Tech.
You may participate as a person or as a team. Registration form is HERE 👉 https://bit.ly/UpdatEdhackathon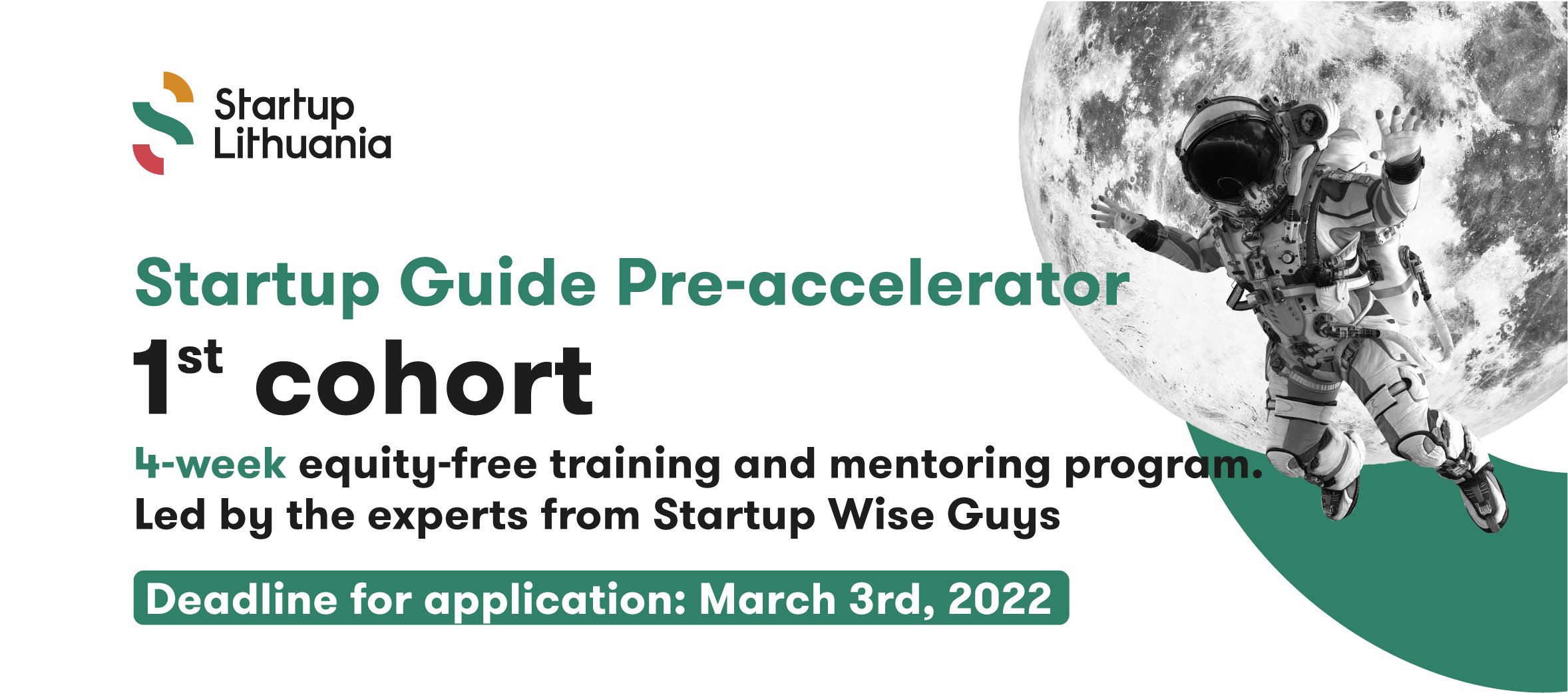 The Startup Guide Pre-accelerator is designed for early-stage startup founders looking to kickstart their startup development. No matter if you have just a few or a thousand questions when it comes to building a successful startup and attracting your first investment, we will help and guide you through the process. This 4-week equity-free training and mentoring program is led by the experts from Startup Wise Guys, one of Europe's most experienced and successful startup accelerators, so you know you're in good hands! 
Apply here: https://forms.office.com/r/FhYgx1ZYat
⭐️ Deadline for application: March 3rd, 2022
The DMZ and Pace Global Advantage (PGA) are kickstarting a nationwide tech competition in Lithuania. Together, PGA and DMZ will select 5 of the best tech innovators in Lithuania. One founder from each organization will win a trip with flight & a one-week stay in Toronto covered by PGA.
During the one-week program, founders will participate in workshops, program lead sessions, and expectation setting events, as well as one-on-one meetings. They will learn about the Canadian Tech ecosystem, Funding opportunities in Canada, the Canadian Legal landscape, HR practices. They will have multiple meetings with our Entrepreneurs in Residence who can advise on how to best grow the business in North America.
Read more and apply HERE.  Deadline for Applications: 2022-03-15
⬇️⬇️⬇️