This Week's Opportunities For Startups | February 14-20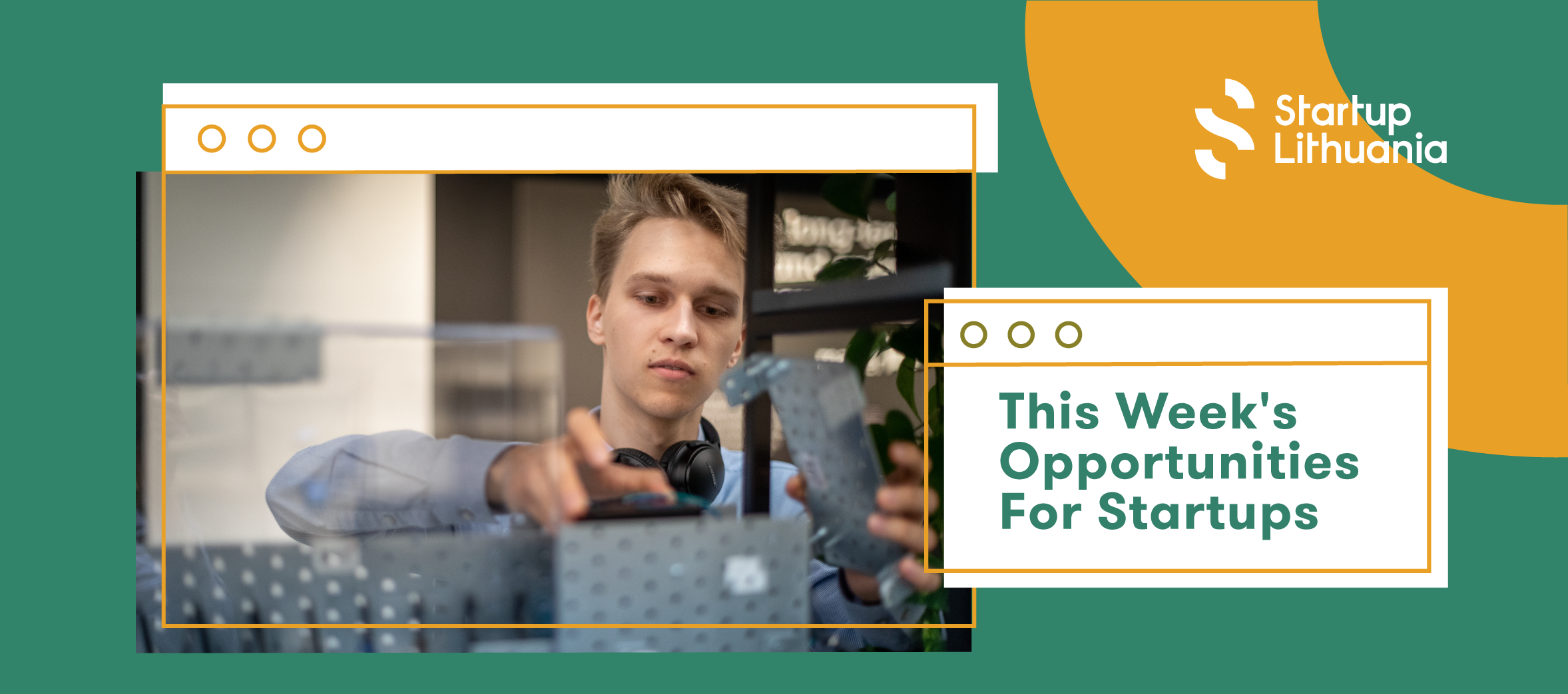 We are continuously striving to make our community an adventure for everyone to enjoy. That is why we are bringing you an overview where you will find information on upcoming events, accelerators, and other great startup opportunities. Please visit back often because we are always adding new and exciting events that you do not want to miss out on.  ⤵️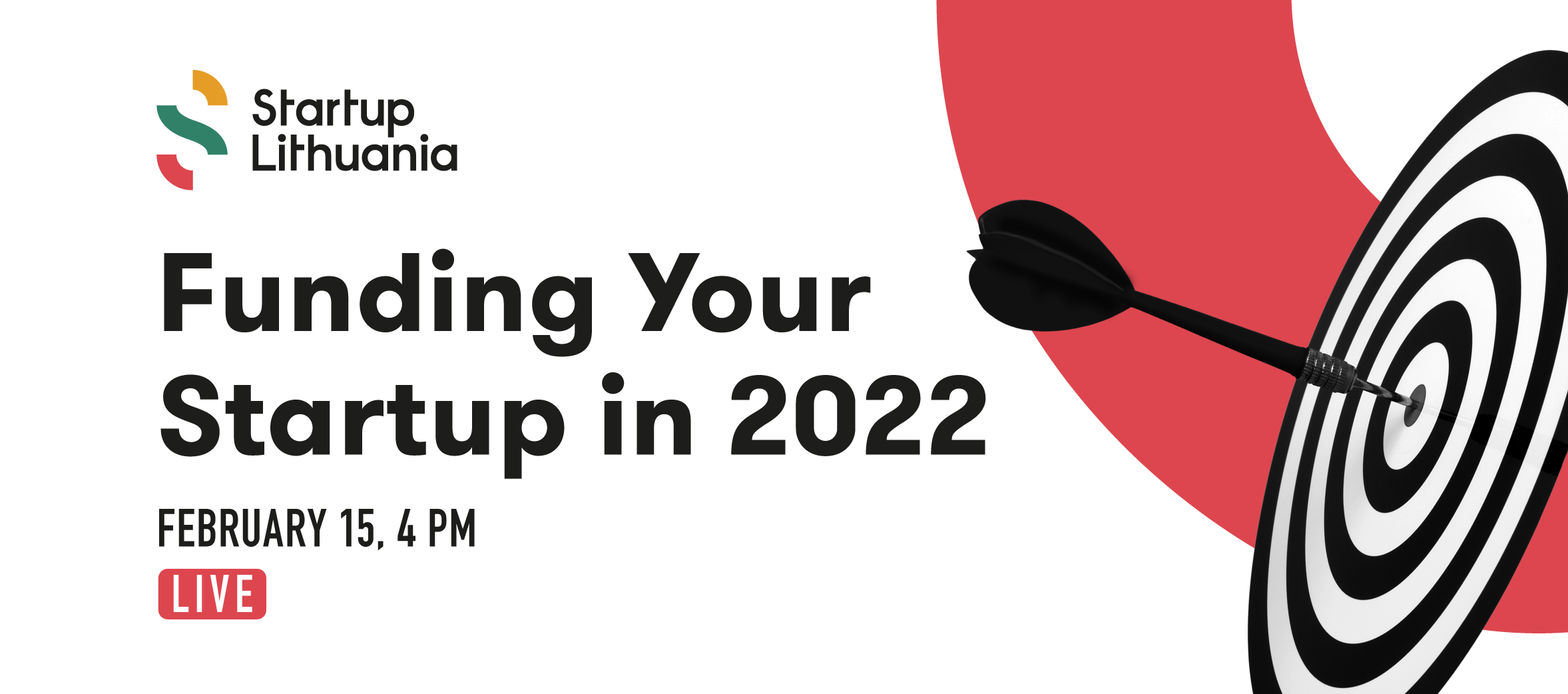 Are you looking for opportunities to fund your startup? Public funding is a great source of capital for many startups however it can often be challenging to navigate these opportunities alone.
Join us for this upcoming webinar to find out what offers are available and how you can leverage government and the EU funding opportunities to boost your startup development in 2022.
During the webinar the speakers will present:
✅ Invega's funding instruments for startups
✅ EU funding opportunities and upcoming open calls for 2022
✅ European Innovation Council's (EIC) funding instruments: EIC Pathfinder and EIC Accelerator (presented in Lithuanian)
Each presentation will be followed by a short Q&A session.
The live session will be broadcasted on the Startup Lithuania Facebook profile.
Follow the news HERE.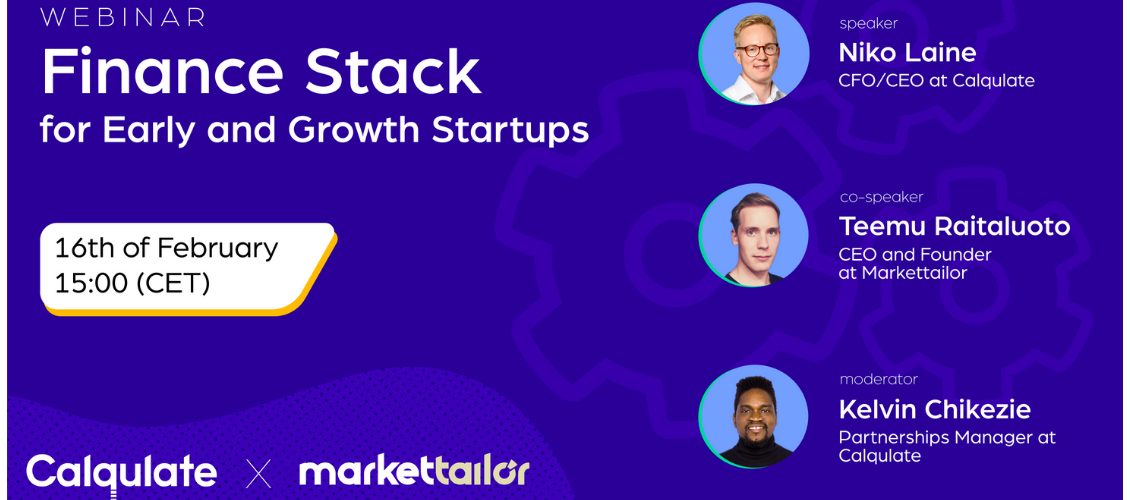 Your finance stack is the spine of your company. It is one of the lowest entropy systems in your startup.
It is set up, it is expanded upon, but it rarely changes.
◾️In this talk, we learn about the different types of finance stacks out there, which sort of companies they are for, and how you can get the most out of your current set-up, no matter your growth stage.
◾️We will also take a look at emerging trends in how modern growth companies are creating more insight from combining their sources of financial data.
Register HERE.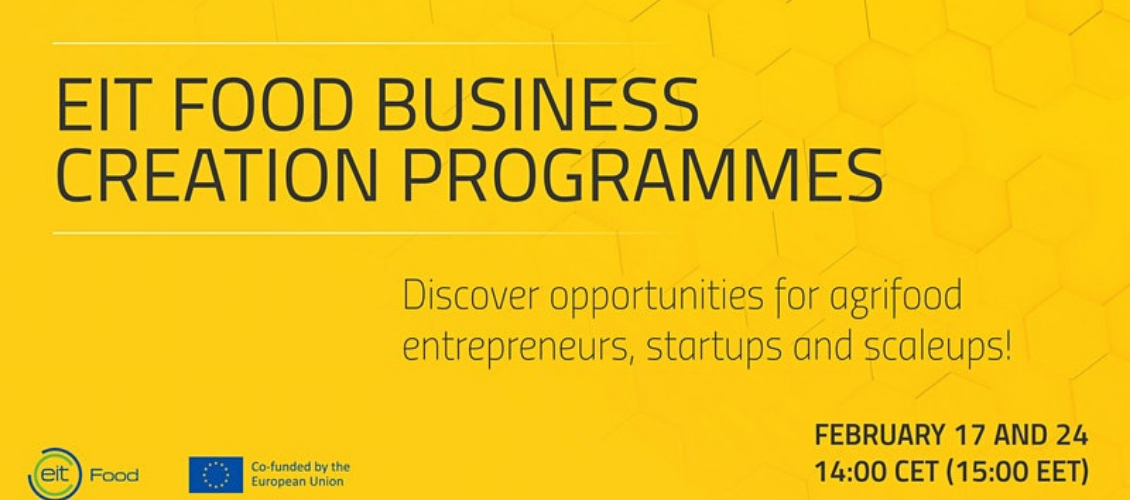 Are you an agrifood entrepreneur, startup, or scaleup based in Eastern, Central, or Northern Europe?
Join one of our Information Sessions and learn how EIT Food can support your innovative agrifood company!
EIT Food supports entrepreneurs across Europe, driving innovation to meet the big food challenges we face, to create a healthier, more trusted, and sustainable food system.
Find out more information and registration: HERE.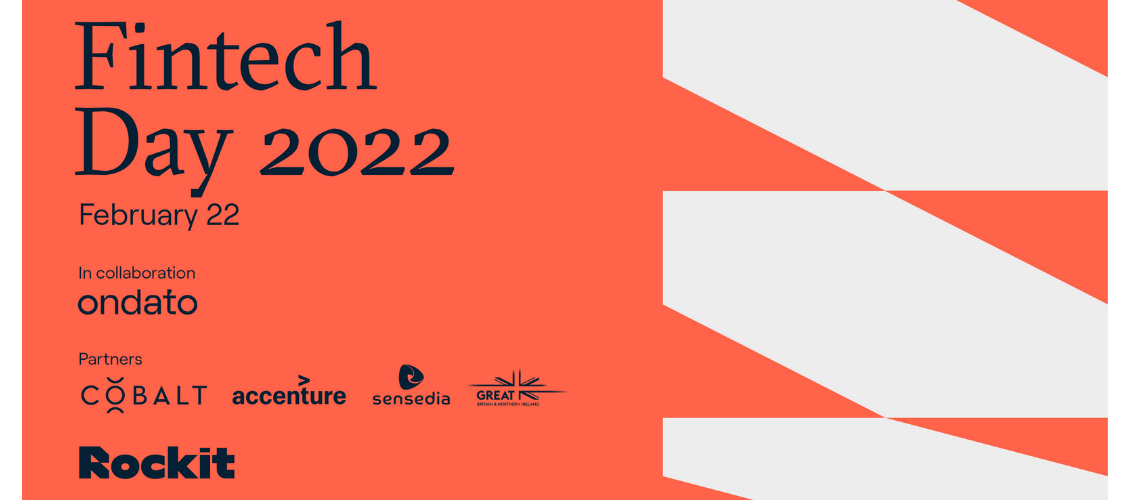 When is the next top Fintech event in Lithuania? ➡️ Fintech Day 2022! From Future Digital currencies to Fintech Trends in 2022 – carefully prepared panel discussions, keynotes, and fireside chats will be waiting for you!
✔️ Join and enjoy top Industry talks and the network!
✔️ Join and enjoy top Fintech Industry talks and the network!
Fintech Day is a one-day conference based on the most trending Fintech topics and discussions followed by a networking party and B2B meetings.
The event is organized by ROCKIT and Partners of the Lithuanian Fintech ecosystem and abroad. It is the time, the place, and the platform to be visible, to speak aloud, and raise the most necessary themes, questions and share the knowledge.
#fintechday2022 #fintechtrends #fintechmatturity #FintechinLithuania
✅ Celebrate Fintech Day 2022 with top industry speakers, experts, and the community! We are finding maturity in the industry so where are we going further? Check the agenda and join this one-day conference and the networking event!
Register HERE.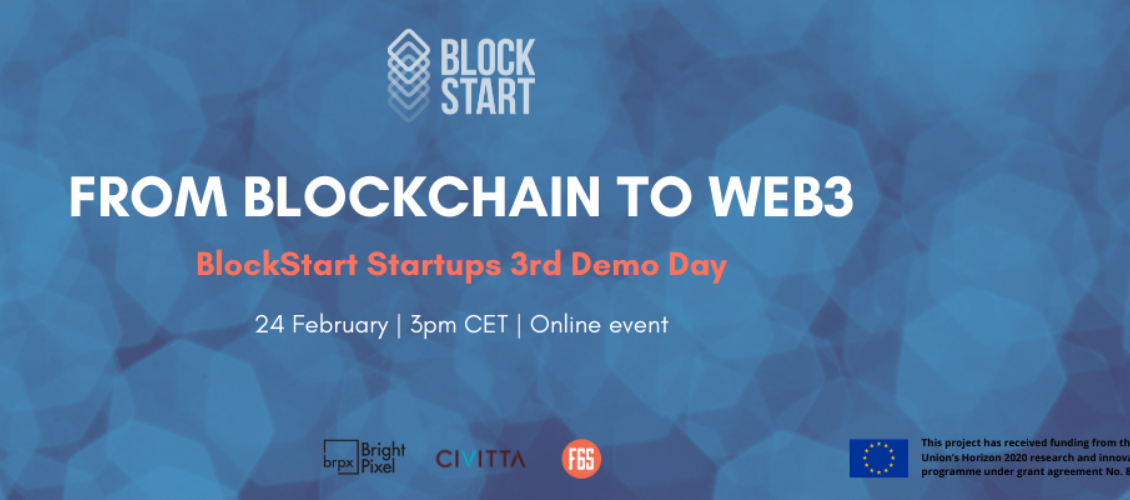 On the 24th of February at 3pm CET (Brussels time), the top 6 startups from BlockStart's 3rd, and last, acceleration program will present their Minimum Viable Products (MVPs) and the pilots they have implemented in end-user SMEs over the past 6 months.
In addition to the pitch presentations, participants will hear Sabine Brink, Global Blockchain Lead at Shell, explaining how blockchain can accelerate the energy transition.
The Demo Day is free of charge, but registration is mandatory and participants should register HERE.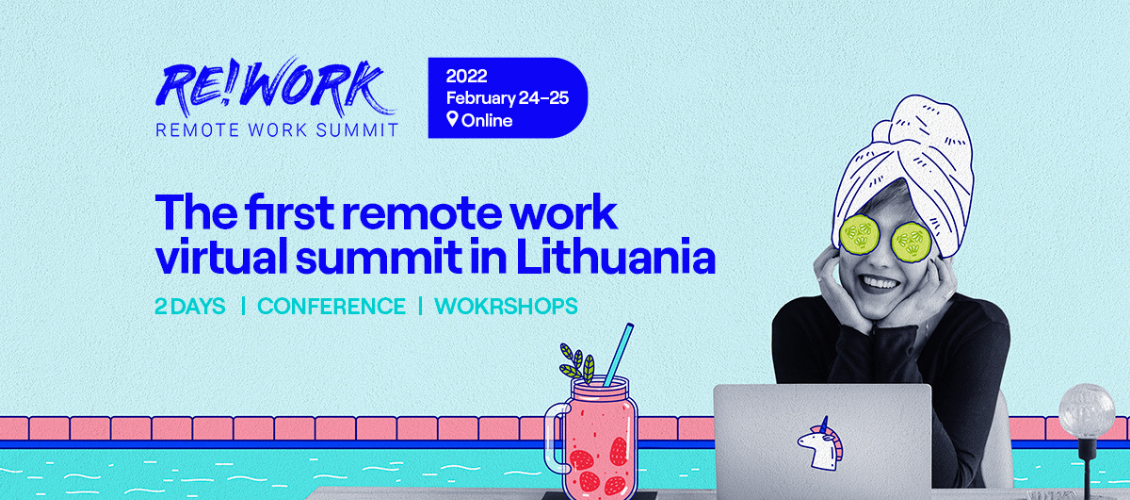 Our friends Tech Zity are organizing the first remote work conference in Lithuania – Re!Work | Remote Work Summit!
Join the event on 24-25 February online to learn more about remote work culture, the best world practices, and the challenges of creating and sustaining a remote lifestyle.
Find out more & get your ticket: https://bit.ly/rework-tickets
They have also prepared a discount code for you: 15% code SL15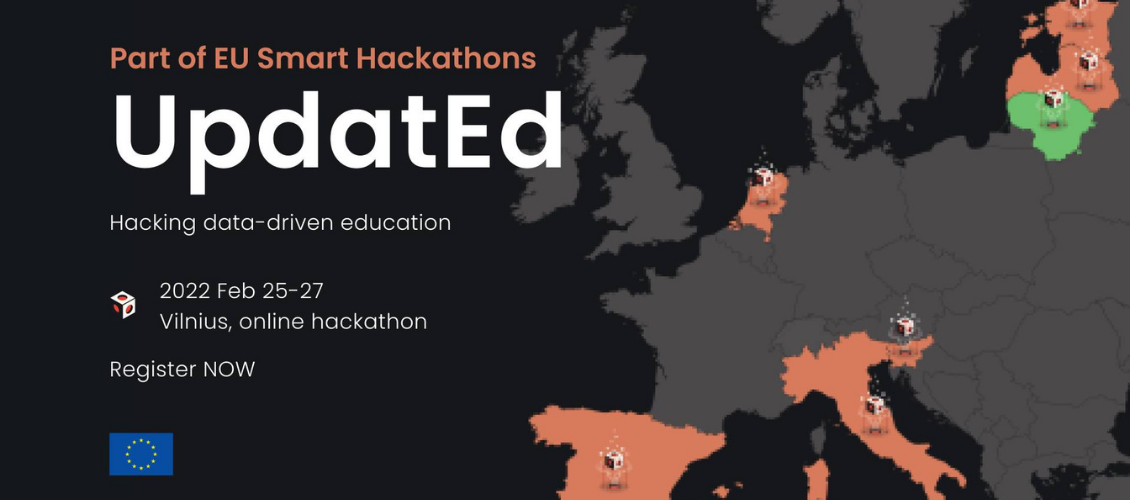 UpdateEd hackathon | hacking data-driven education on Feb 25-27 Vilnius, Lithuania
🏅 The winners at the hackathon will be awarded cash prizes and gifts from partnering organisations so they can develop their idea further.
🏆 The prizes are:
1st place – €1,500.00
2nd place – €800.00
3rd place – €300.00
+ gifts from Oxylabs, Startup Lithuania & Women Go Tech.
You may participate as a person or as a team. Registration form is HERE 👉 https://bit.ly/UpdatEdhackathon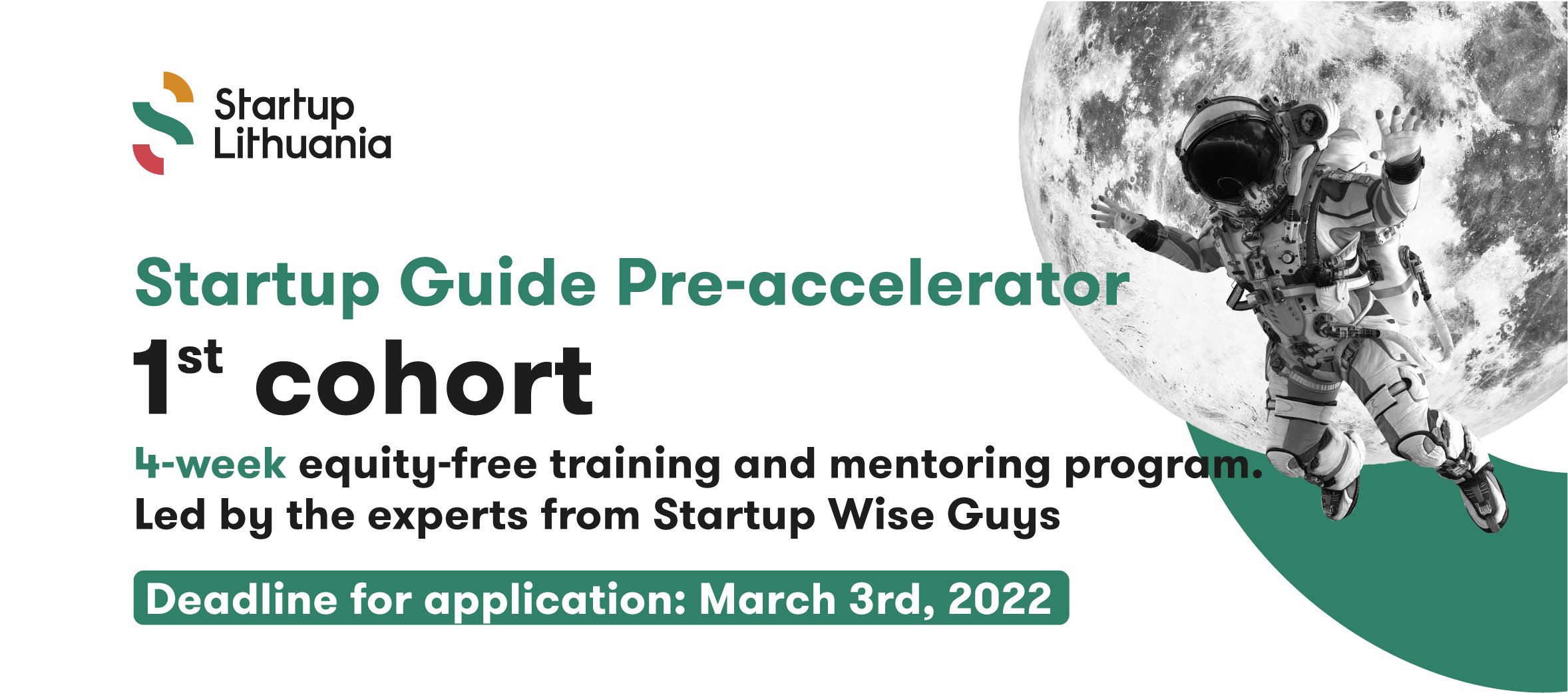 The Startup Guide Pre-accelerator is designed for early-stage startup founders looking to kickstart their startup development. No matter if you have just a few or a thousand questions when it comes to building a successful startup and attracting your first investment, we will help and guide you through the process. This 4-week equity-free training and mentoring program is led by the experts from Startup Wise Guys, one of Europe's most experienced and successful startup accelerators, so you know you're in good hands! 
Apply here: https://forms.office.com/r/FhYgx1ZYat
⭐️ Deadline for application: March 3rd, 2022
⬇️⬇️⬇️