Understanding Collaboration: What Makes It Really Beneficial For a Startup and a Corporate?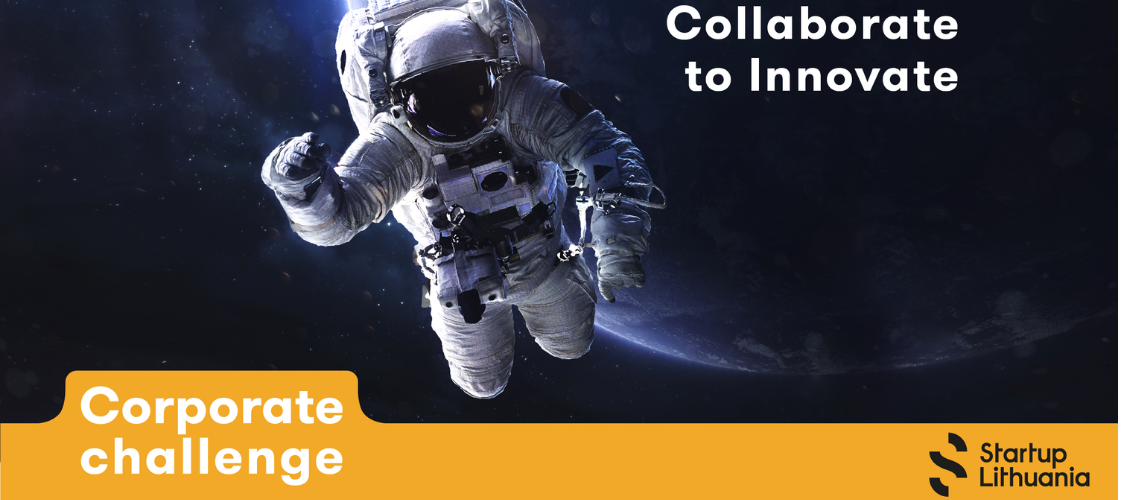 A nationwide quarantine period has encouraged many companies to think about the specifics of their activities and, if necessary, reorient the direction of the company's operations by maximizing their processes. Although we constantly hear in the public sphere about the new startups' development and the innovative solutions they create, and this time, corporates with a long time experience in traditional solutions still remain in the shadows.
And even though we have more than 1,000 startups in Lithuania and really developed startup ecosystem, there is still a huge lack of collaboration between corporates and startups.
Why does collaboration should make sense for each party? What are the benefits of it?
Everybody speaks about collaboration but what makes it really beneficial for a startup and a corporate? It is worth spending some time understanding one's motivations, as well as on the other side's interests and constraints.
Let's clear out, so what are the benefits for corporates?
External innovation and disruption | As internal innovation is often hampered by protecting the core cash "donors", collaboration with or acquisition of a startup may also facilitate the necessary disruption of one's business model, which is difficult to achieve from within.
More innovative suppliers | If corporates work only with established tech providers, they risk missing out on potential new sources of revenue: buying from an innovative startup may give a corporate a competitive edge. Startups may also outperform existing solution providers to corporate clients because they have less overhead costs and a stronger innovation focus.
Customer focus | Startups tend to innovate closer to customer needs as they are not as standard process-driven as established corporates. They can adapt and customize solutions more easily, allowing the corporate to serve its customers better.
Also, entrepreneurial and more agile culture, staying on top of market developments and new revenue streams and business lines.
Just in a few words, the corporation's benefits are seen – they get the latest technology available while avoiding the inflexibility they might encounter when doing this by themselves.
Sure, the benefits for corporates are clear. So, what is good for startups?
A success story for future sales | Large corporate customers enhance the reputation of startups and serve as reference cases for future sales. The transformation of the sales process from an innovation pitch into reference selling may become a key success factor for a startup.
Revenues and independence from external capital | As big corporates can invest considerable amounts of money, corporates can free startups from the need to seek outside investments. Corporates can also have a long-term interest, which may stabilize a startup and help it to reach profits very early.
Scalable customer base | Large corporates can be an ideal target customer as they have enough people, budget and opportunity to scale.
Riskless internationalization | Working with corporate offers the possibility to expand into other countries by partnering with the corporate's local subsidiaries, if it has ones.
Access to proprietary assets | Partnering with a corporate can enable a startup to exploit underutilized corporate assets such as data that would otherwise not be accessible.
Market knowledge and mentoring | At the very beginning of business development, startups often do not have the proper knowledge for business expansion. So, startups can tap into the knowledge and long-term experience of the corporate in the form of mentoring.
To be short, what then is gained by the startup? They will have unlimited funds to finance more projects for better innovations, better organization, increased motivation, better equipped to take more risks, and to be able to challenge the status quo.
All the mentioned benefits have a great impact on the two parties. So what are the key things you need to know before starting the collaboration?
Currently, the leading areas in Lithuania among the startups are cloud-based software (SaaS) and e-commerce areas, and the biggest demand and development opportunities for products and services are currently found by startups in the areas of cybersecurity (CyberTech), health science technology (HealthTech) and financial service technologies (FinTech). That means that the corporates have an extremely wide range of startups (and even more than these mentioned) from which to choose and the solutions that are relevant to them to grow their business success.
If you, as a corporate have previously asked yourself questions like "How can we solve key business problems in a quicker and more cost-effective way?" or "How do we make our organisation more innovative and willing to take risks?", take heart, because you are not alone. These are the problems that most executives have to solve for their companies. Working with startups has proven for many to be an excellent way to tackle these challenges from a new and productive angle.
It is very important to clarify the corporates objective before making a partnership with a startup. One of the most relevant and common objectives for corporates when collaborating with a startup is solving corporate problems and challenges. Developing new innovative solutions and products with startups rather than internally is often much quicker, and less risky for your core business. Startups bring new technologies, business models, and talent to the table.  So why not to use it?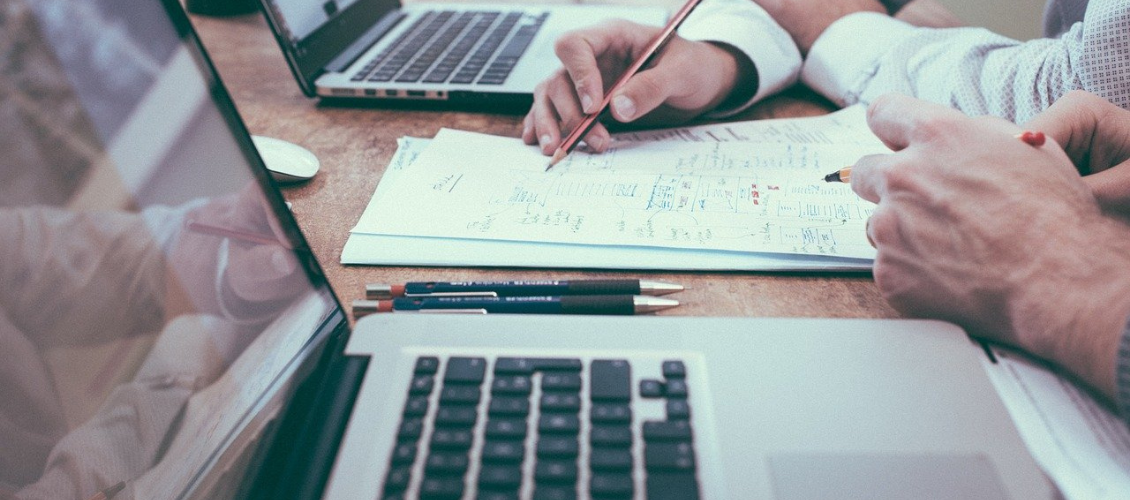 Finally, startups and corporates alike can't expect both parties to be at the same speed, speak the same language, or have the same challenges and goals. But it's important to note both sides.
That is why "Startup Lithuania" presents a project for corporates and startups and called it "Corporate Challenge". The goal of the project is to increase the collaboration between young innovative Lithuanian tech companies and traditional businesses who face different day-to-day operational challenges.
So, if you are a corporate that have challenges to solve, contact us!