Tips to Start Building a Digital Network as a Startup Founder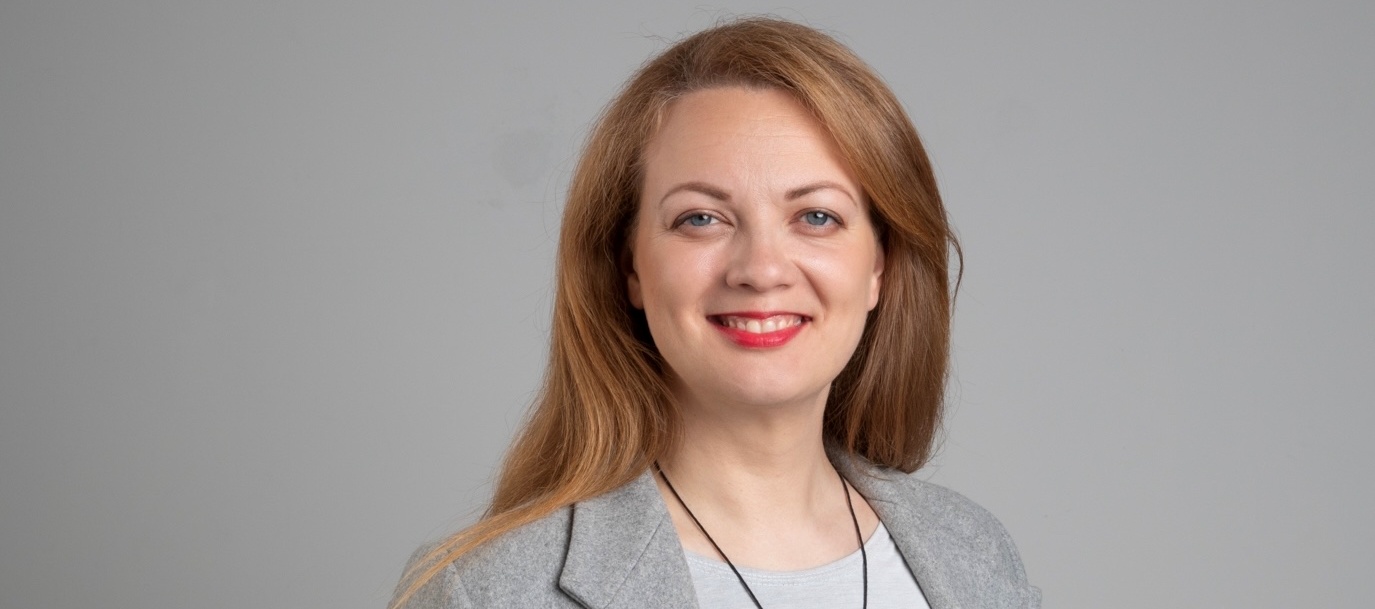 9 of 10 startups fail – that is what you hear at the beginning of your startup journey from the speakers in pretty much all events for fresh startups. You might start wondering – which pedal to accelerate to succeed and become The One? Mentor at TechHub startup pre-accelerator, organized by the Innovation Agency Lithuania Aurelija Šilinskaitė shares why building a network can be crucial to your startup and how to start doing it.
Your story is important to investors
Here is the ugly truth – nobody will help you if you persistently keep your idea in your heart like a child and won't listen to people who try to help you improve your value proposition. Crucial advice before you start your brand communication – check your idea, valide it with real people, attend at least one acceleration program. This will help you realize your idea has a potential or you will find out it's not so unique. If the second scenario happens, don't worry. Find another one and validate again. 
Start communicating
There are many channels in digital space that can help you find new partners, maybe future employees, or future startup investors. Why future? 
Because the are many chances that you will fail the first time. But the next or second time could be successful and the experience you had the first time might affect the decision to invest in your startup. Investors love the experienced and brave founders, that learned from their mistakes and are ready to rock the world. That is why building a network, especially on social media, is so important when you are in the beginning of your startup journey.
Tips for creating a network on social media:
Your branding. Before people know that you are creating something, they must know about you. Get professional training about branding on Linkedin or Google, the main tips & tricks. Headline, intro about what you do and your experience, recommendations are key parts of building a successful profile.
Think about the goals. What do you want to achieve? Find a co-founder, attract the attention of investors, or build a list of your product promoters? Act accordingly to your goals, write a story about what you have accomplished or what you are looking for. Remember that every message you create on social media must have a goal. Try to get attention in the first paragraph.
Decide which strategy is suitable for you – hunting or fishing? Hunting strategy explains how to chase the concrete people. Fishing can lead you to the fortunate success. I recommend using both. Make a list of people that you want to pitch to or attract their attention, then think about the physical or digital channels in which you can find them. 
Attend events, physical ones. Get to know the people. Make connections. 
Put those people into a list of your Linkedin connections. The same rule applies if you met people in the digital space (webinars, lives, etc).
Write a message with the invitation to connect. 
Create meaningful content in your Linkedin account. Tell your brand story, your journey, and what you have achieved. You don't have to wait till you build an MVP to start communication. Your idea might change during the development of the startup, and if you wait, the perfect time will not come.
Invite people who you have in your personal Linkedin account to like your Linkedin business page. Be sure, that it is alive and – post a message there at least once a week.
Tell real stories – this is what people want to hear. Remember that social networks were built to create relationships, not to text about your product or solution.
Browse the successful brands. Do not copy them, learn the technics. It may affect the organic reach of your post. 
Building a network is a long journey, so if you start when having an actual MVP, you may fail because it might be too late. You can miss many chances – to find partners, investors, co-founders, and more. But if you are "everywhere"- you can learn fishing. Moreover – there is nothing to lose. You will learn how the social networks work, raise your personal brand. 

The project is funded by the European Regional Development Fund. No: 01.2.1-LVPA-V-842 "Inogeb LT"