The Ultimate Guide to Hire and Retain Tech Talent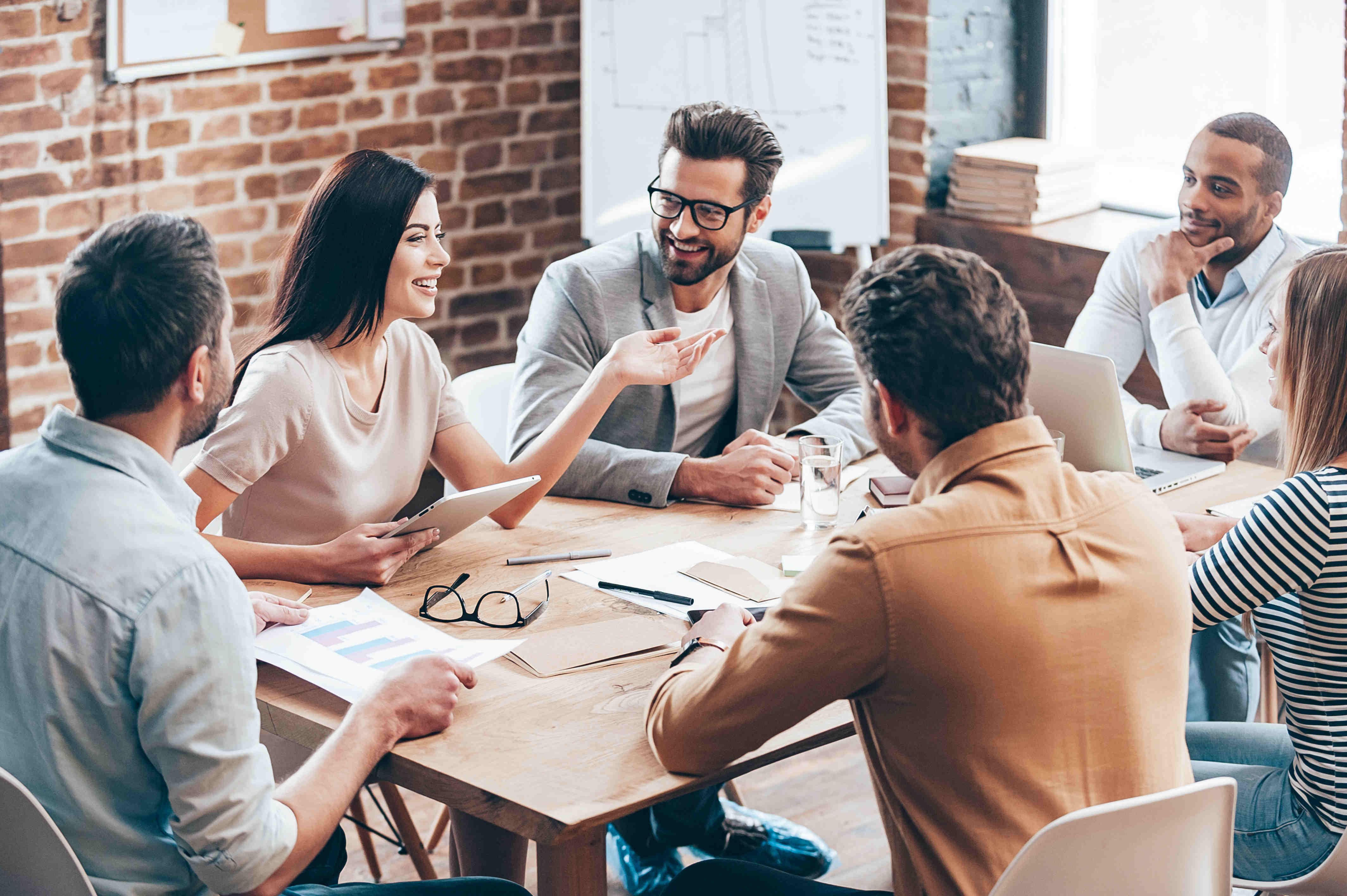 These days, having tech talent in a workforce is crucial for every type of company, no matter their field. Pharmaceutical companies, for example, rely on software engineers and data scientists to develop brands.
However, not all entrepreneurs are techies – they don't necessarily understand everything about tech jobs, so they need to know that the recruitment process is different for tech talent. It must be noted that retaining the right talent is vital to the success of a company that relies on technology.
Here, we've created a complete guide to show you some of the most fundamental steps to hire and retain tech talent. 
Identify Company Goals
When looking to hire tech professionals, you must understand their job scopes and responsibilities. For example, a data scientist is responsible for acquiring information on how your customers respond to advertisements for your products. It is essential to understand the requirements and responsibilities of that specific tech professional that you're hiring. This way, it'll be easier to identify the best matches for your project. 
To do this, you need to determine your company's goals and what you want to achieve. You can explain this to someone in the tech field, and they'll let you know what type of programming language, tool, or platform you need to achieve this. This way, you'll know which skills you need to look for in the aspirants.
Consider Hiring a CTO
If your company is reliant on technology, you may consider getting a chief of technology (CTO). This professional is in charge of managing your company's technical needs. 
Hiring a CTO is particularly essential for companies that highly depend on tech talent. If you're not tech-savvy, your CTO, or even a technical co-founder, will make the process of recruiting tech talent easier for your company. CTOs work as a bridge between tech talent and non-techie members of the company.
Get Consultant Help
This is a great thing to do if you're not proficient with technology. A consultant will help you identify which skills you need for a job position, types of soft skills aspirants need to have, and how you can find the right match. 
Getting help from a consultant is also good because they can even help you test aspirants and present challenges they'll see in your company. You can also find online skill testing platforms, but since they're usually generic, they won't be as accurate as creating tests based on the project's needs.
Always Be Clear
Don't let them have any doubts about their job positions, what you require of them, and the goals you have with your project. Designating proper job titles is also essential. Otherwise, miscommunication and confusion may arise that could create a hurdle for your projects. Job candidates must know what they should be doing. Let them know the timeframe that you have for each assignment and also consider the differences in timezones if you hire a remote worker.
Be Open to Referrals
Referrals are another great way to find tech talent if you're not a tech professional. Always be open to references for your company. Maybe you're currently working with someone from the tech field already, and they know someone who can efficiently work with software engineering, for instance. This will be an excellent way to find the right match, and you can get an idea of the quality of their job from that specific referral.
Use the Freelance Recruiting Method
Most companies are used to hiring talent with the same process: they check resumes, select the best matches, do an interview, and hire the professional they like. However, this doesn't give you enough insights into how they will act in the work field. There's a better method for this: freelance recruiting. You can create a one-time project and hire freelancers, this way you'll have some idea of their tech skills, whether they're able to meet deadlines, and their level of communication.
Scout Talents at Hackathons
A hackathon is an event where software engineers get together to collaborate on a particular project. They create software or other types of digital products such as websites or mobile apps with a specific purpose. 
You should go to hackathon events and look out for any tech talent you want to hire for a project your company is working on. Many companies around the world use this method to scout for top-notch tech talent.
How to Retain Tech Talent
Since this is a very competitive field, you want to make sure that your tech employees are happy with their job. Today, there are countless web developers who want to quit their job because they found a better opportunity. So, it is important that you identify the things that make employees happy and comfortable at work. Make sure you cater to their needs and remember that it's not all about the salary. Sometimes having a great work environment is something that will help you retain tech talent.
Offer Career Development
Tech employees are life-long learners, so they appreciate that you help them learn new skills, improve their careers and expand their knowledge. By investing in coding bootcamps, a scholarship program, or any kind of capacity building initiative, you're providing them with something that will boost their careers. So be open to offering career development.
Allow Remote Working
Most tech workers are used to working from home, so this is something they may appreciate. If your company is flexible with remote working, you're more likely to retain tech talent. And if you're not prepared to work entirely remotely with your employees, you can always offer them a few days of the month to work from home.
The article is written by Career Karma.