Ilma Nausėdaitė: Inbound Marketing for Startups (VIDEO)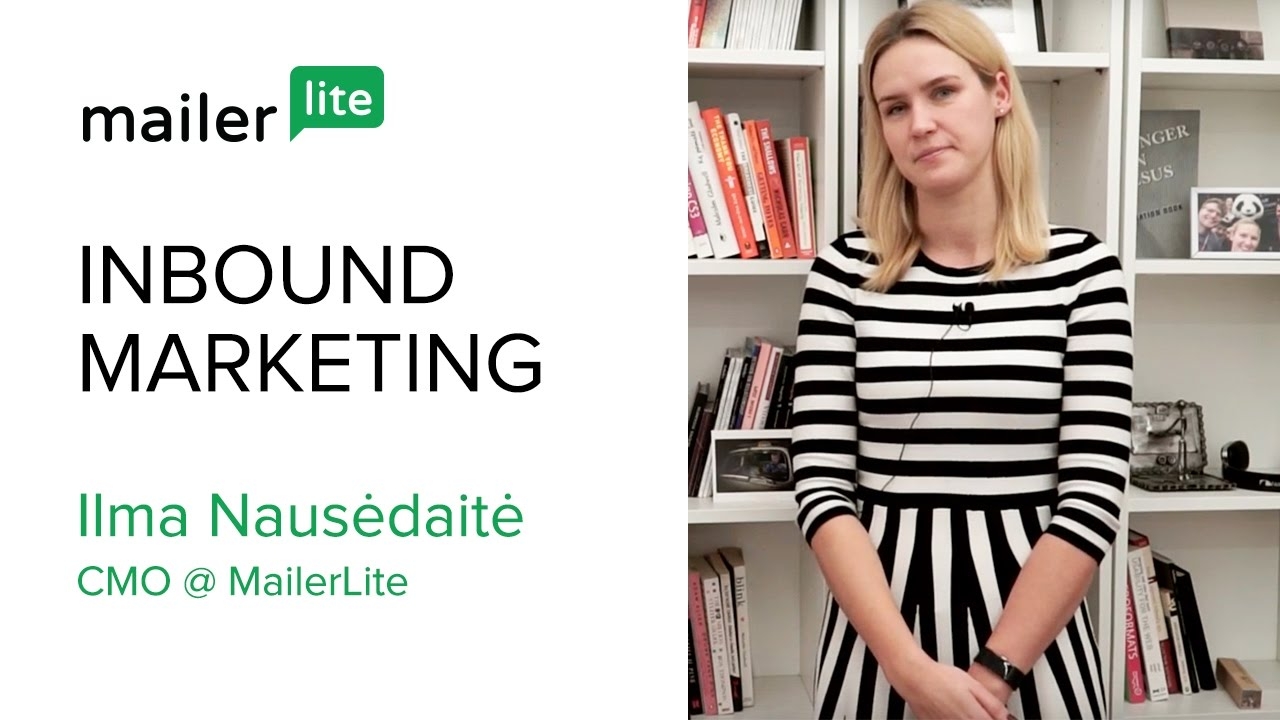 Not too long along, Startup Lithuania ran a seminar on inbound marketing with Ilma Nausėdaitė, CMO at MailerLite, among the speakers.
Ilma spoke about creative inbound tactics that MailerLite uses to compete with huge corporations like Constant Contact and Mailchimp. 
Ilma used some of the material from our seminar for another presentation and for a video she recorded and shared with our readers. So if you could not make it to the event, you'll find many of Ilma's examples and pieces of advice in this video!
Thank you Ilma!