How to Make Your First Technical Hire if You Are Not a Technical CEO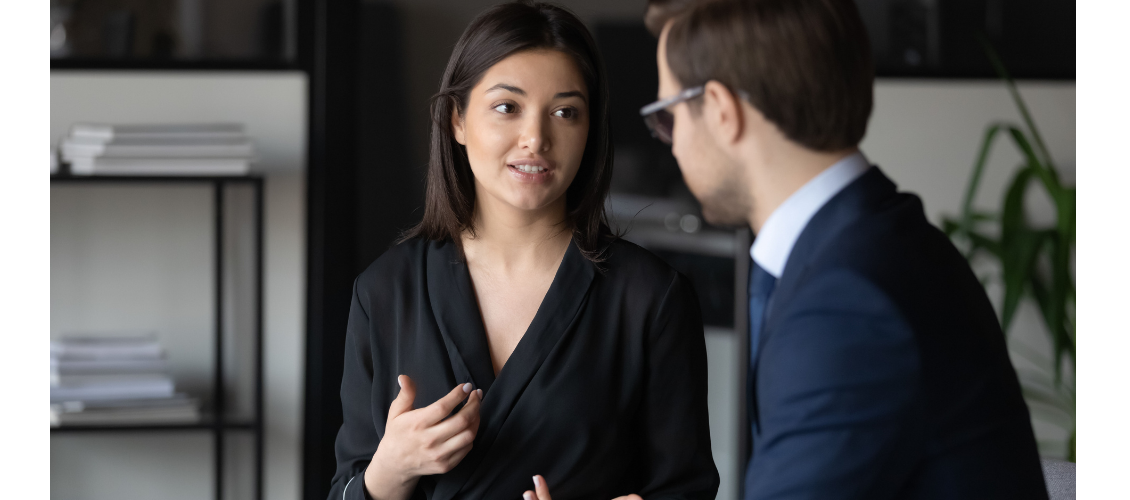 Hiring the first engineer can be an arduous task for a CEO who doesn't have any technical skills but wants to make a great idea a reality. For professionals coming from different disciplines, engineering often looks like witchcraft, so no wonder questions on how to choose the best person for the role occur on the way. You're in the right place – we'll try to touch on the most common ones. Read on.
How to source the best talent
We don't want to scare you, but hiring your first technical team member should be taken seriously from the very beginning. If done right, this person can become a technical co-founder. Either way, the first technical hire will have a lot of influence on the future developments of your company.
"Your first add to the technical team is very important as it will greatly influence the team's future culture and processes. That's why in such situations, my main priorities are always experience, proactiveness, and strong cultural fit. Ignore the fact you might do well enough with a junior-mid level specialist or closed personality – you should think long-term and how this will affect your 2nd, 3rd and all future hires to the technical team," – Julius Gregorauskas, the CEO of Cloudvisor shared his tip.
OK, so what's next? The best idea (and perhaps the most logical one) would be to talk to someone you've collaborated with in the past (and you think he/she is cool). However, this is not always an option. Talking to friends and past colleagues might help, too. You can also try places like Workinstartups or CoFoundersLab.
Show that you can make things happen
When pitching your idea for a candidate, don't start with "I have this great product idea, and I just need someone to build it". Unless you have a proven track record of great success in the past, this probably won't sell. Even mediocre engineers are constantly pitched for new jobs, and most of those jobs would pay more than you can.
How about saying something like, "I have an MVP built with a few paying customers, now I would like to add extra features," sounds way better, right? Because it shows you can get stuff done under not-so-ideal conditions. Look for recommendations, or again, try searching online for a freelancer or an agency to help develop an MVP before making your first technical hire.
Players, not coaches
Your new hire needs to start contributing right away for a company to scale. If you find that a VP of Engineering candidate won't, or can't start in the trenches – don't hire the person. Your first technical hires should always be able and willing to work hands-on, and in a couple of years, senior specialists can orient themselves more towards the management.
To conclude, hiring is one of the most challenging tasks in company building. Even in the best-laid plans, you won't always get it right, but following these steps will make you confident that you are doing everything to avoid any common pitfalls.
Building a startup means you'll be thrown a challenge after a challenge. To make your life a little easier, Amazon Web Services program AWS Activate offers startups free tools, resources, and more to get started. As an official scout of AWS Activate, Cloudvisor can help you get these free resources to grow your business. Learn more and fill the application form here.